Sinoright Blog
Do you have any demand of Propionaldehyde?
Now we introduce a product that has only three manufacturers in China and is a

hot selling for export

.And in the fine chemical industry in the basic raw materials are widely used in the product is Propionaldehyde.

Propionaldehyde, an organic compound with the chemical formula C3H6O, is a colorless and transparent liquid, mainly used in the

production of synthetic fibers, rubber accelerators and antioxidants, etc.

It can also be used as

antifreeze, lubricant, dehydrating agent

and so on.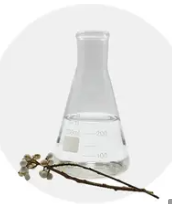 Useful:

Propionaldehyde is the main raw material for the production of n-propanol, preservative raw material propionic acid, waterborne polyurethane raw material dihydroxymethylpropionic acid, organic glass monomer methyl anthranilic acid methyl ester, resin raw material trimethylolpropane, water treatment agent acetone oxime. Propionaldehyde is also the production of polyethylene in the process of polymerization blocking agent, synthetic resins, rubber accelerator and antioxidant, etc., can also be used as antifreeze, lubricant, dehydrating agent. Propionaldehyde is widely used in pharmaceuticals, paints, plastics, spices, rubber, food and feed industries, is recognized as a basic raw material for fine chemical industry.

Emergency Measure:

SKIN CONTACT: Remove contaminated clothing immediately and flush with plenty of running water for at least 15 minutes. Seek medical attention.
EYE CONTACT: Immediately lift eyelids and flush thoroughly with plenty of running water or saline for at least 15 minutes. Seek medical attention.
INHALATION: Remove quickly from scene to fresh air. Keep airway open. If breathing is difficult, administer oxygen. If breathing stops, administer artificial respiration immediately. Seek medical attention.
Ingestion: Rinse mouth with water and give milk or egg white. Seek medical attention.

Production method:

It is prepared by catalytic oxidation of propanol to obtain propionaldehyde, or by carbonyl synthesis of ethylene with carbon monoxide and hydrogen as raw material, and the reaction is carried out with cobalt compound or rhodium-phosphine complex as catalyst. If cobalt compound is used as catalyst, the reaction temperature is 100~200℃, pressure is 20~30MPa, and carried out in non-polar solvent; if rhodium-phosphine complex is used as catalyst, low-pressure synthesis is available.

Packing:

160kg/drum, 20'fcl=12.8mt; 40feet=23.68mt.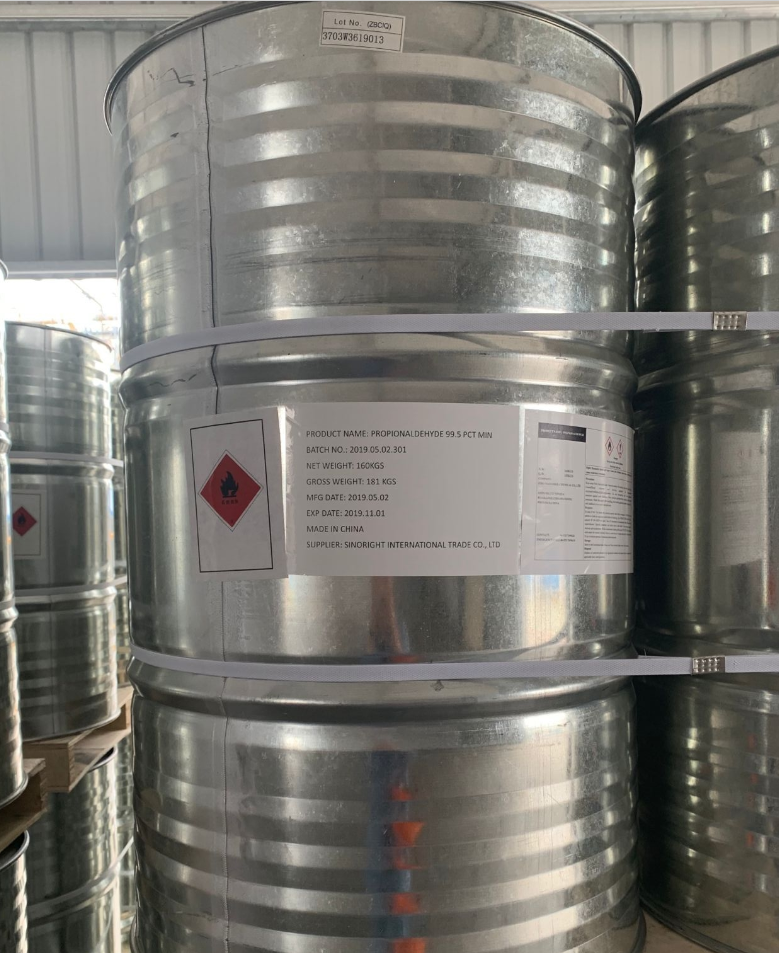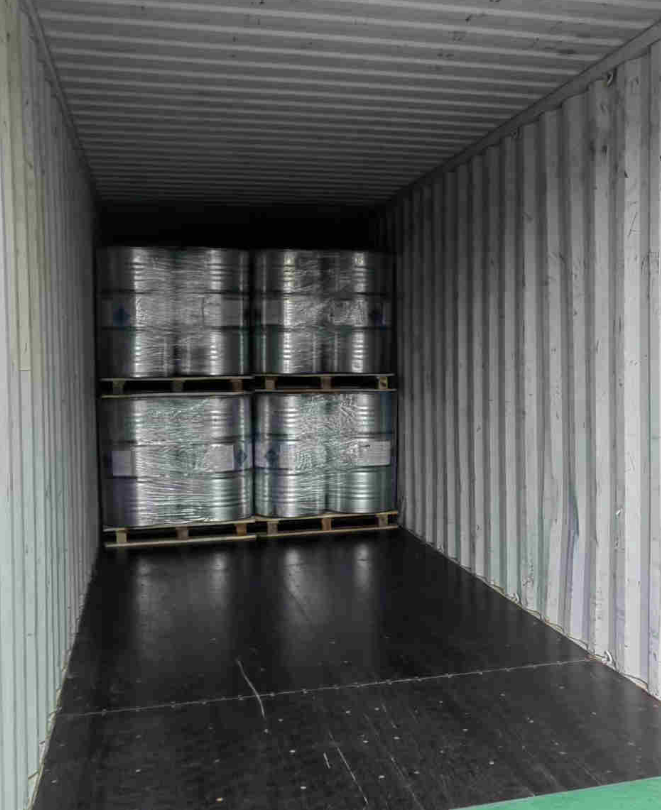 Storage:



Propionaldehyde is easy to oxidize and generate acid, it should avoid contact with air and be stored under nitrogen protection. Usually use aluminum or stainless steel containers, can also use phenolic resin lined carbon steel containers; propionaldehyde is flammable liquid, should be transported with red mark.

As dangerous materials storage and transportation have a lot of points to pay attention to, I hope you do not receive harm in the handling of. Propionaldehyde is highly flammable, Irritating to eyes, respiratory system and skin. Keep away from sources of gnition-No smoking.

We hope everyone can stay safe and protect yourselves, so please feel free to contact us if you have any questions or inquiries.