Sinoright Blog
Do you know the magical effects of sodium bicarbonate?
Do you know the magical effects of sodium bicarbonate?
Sodium bicarbonate, commonly known as baking soda, is a white crystalline powder that is odorless, non-toxic, salty in taste, highly water-soluble, and weakly alkaline in solution.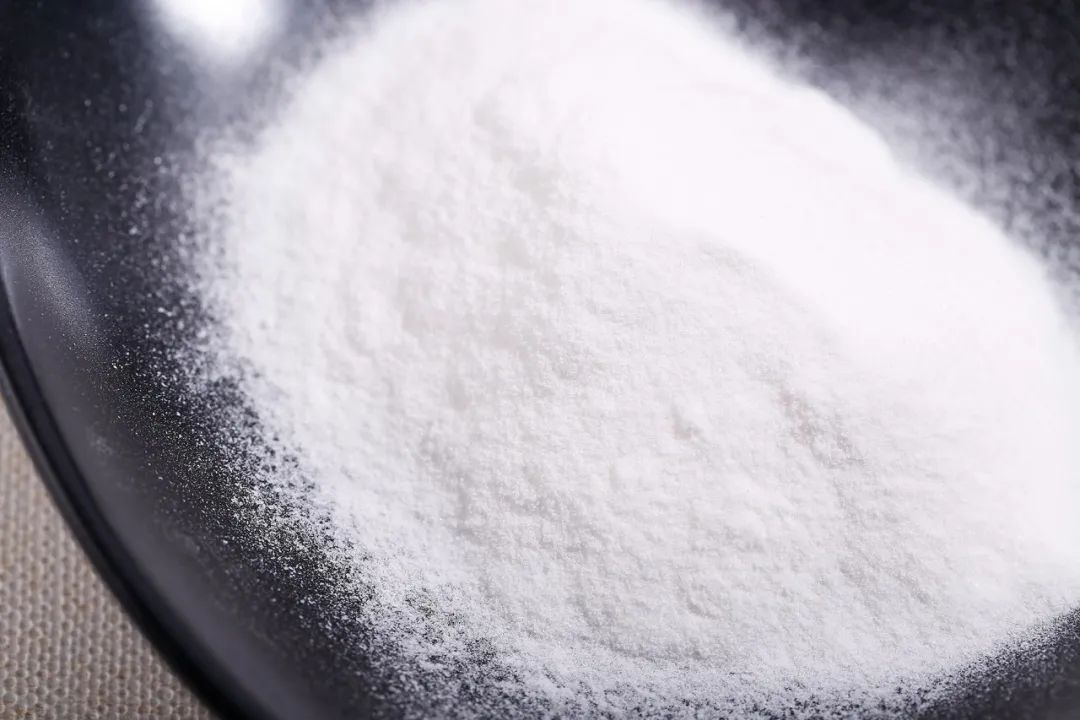 Clinical application of sodium bicarbonate:
1. Anti acid drugs. Neutralize stomach acid, treat excessive secretion of stomach acid, take before meals.

2. Alkaline urine. Alkaline high uric acid patients' urine promotes uric acid excretion and prevents uric acid from forming stones.

3. Treatment of metabolic acidosis. Due to excessive exercise, skeletal muscle damage in the body can lead to ischemia and hypoxia of striated muscle cells, leading to discomfort and a series of serious consequences such as electrolyte disorders. Therefore, oral sodium bicarbonate solution has a good preventive effect on the occurrence of exercise induced rhabdomyolysis during exercise. In addition, it can also correct acidosis caused by malnutrition in chronic hemodialysis patients.

4. Oral care treatment. Sodium bicarbonate can protect the ulcer surface and reduce saliva viscosity, and is used in patients with oral ulcers. For oral ulcers in children with hand, foot, and mouth disease, administering a 5% sodium bicarbonate solution to the affected area and evenly applying it can significantly improve oral ulcers and reduce the patient's pain. Combined with nystatin for the treatment of oral mucositis in leukemia patients undergoing chemotherapy.

5. Prevent pulmonary fungal infections. Due to the susceptibility of fungi to grow in acidic environments, they are inhibited in alkaline environments. For patients who undergo major surgery and need to maintain breathing through the establishment of artificial airways, it is crucial to prevent pulmonary fungal infections. Using sodium bicarbonate solution for airway humidification and flushing the lungs can effectively prevent pulmonary fungal infections.

6. Used for the treatment of large but non proliferative cell carcinoma. Cancer cells improve their tolerance to glucose starvation by increasing the amount of metabolic lactic acid. The injection of sodium bicarbonate utilizes its alkaline physical properties to alter the microenvironment of tumor cells, accelerate tumor cell apoptosis, and effectively control the condition.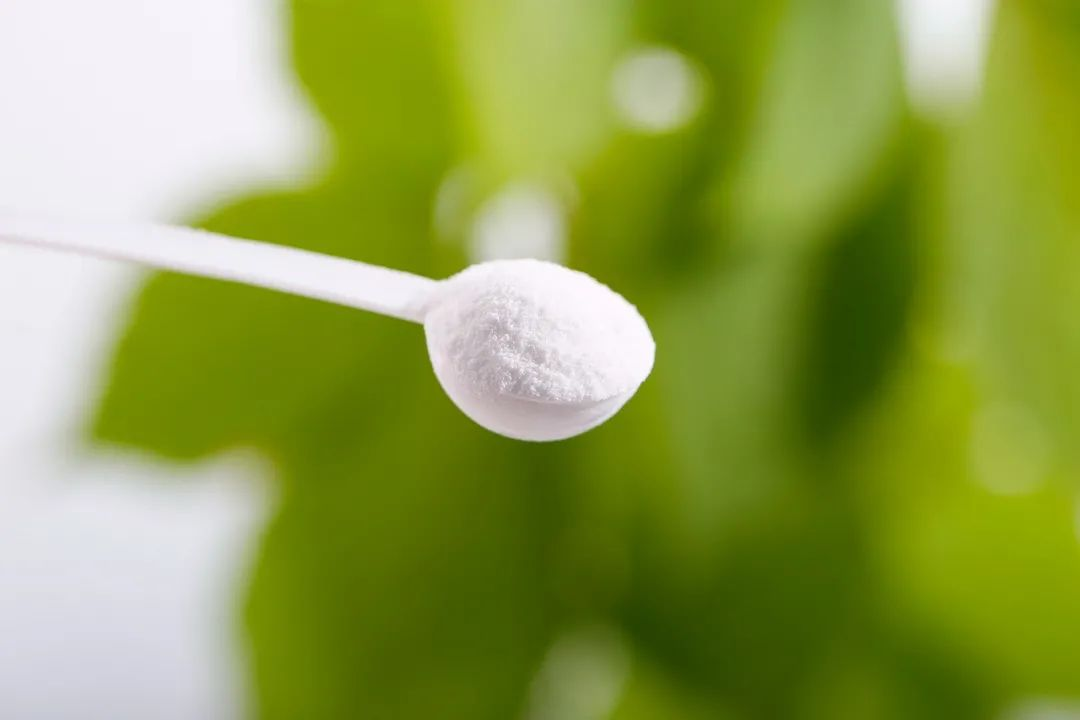 Different dosage forms of sodium bicarbonate are used in clinical practice to treat different indications.
Baking soda also has wonderful uses in daily home life:
1. Clean oil stains. It can be easily used to complete household chores during the cleaning. The oil stains in the kitchen are all acidic fatty acids, and baking soda can partially saponify with oil, generating sodium fatty acids that are soluble in water, making it easy to remove oil stains. And baking soda is cheap, non-toxic, tasteless, and can be used with confidence. Wear gloves when using to avoid injuring hands!

2. It has the function of moisture absorption, antibacterial and odor removal. Place baking soda in the refrigerator to eliminate odors.

3. Dredge the sewage at home. If the sewer is blocked, pour an appropriate amount of baking soda and boiling water to clear it.

4. Remove stains and crayon graffiti marks from the bottom of the pot. Baking soda is a surface active substance that firmly adheres to the surface of stains, generating a substance that is soluble in water and removed by wiping with a damp cloth.