Sinoright Blog
Market demand growth of LAB (linear alkylbenzene)
With the rapid development of industry and economy, the demand for LAB also increases, which is expected to reach about US $1.8 billion by 2025.
linear alkylbenzene (Lab) is a colorless organic compound and an intermediate chemical substance. It is mainly used to produce household and industrial cleaning agents, soaps, washing powders, synthetic detergents and other products. At present, there is relatively little demand in developed countries, while the demand in China, India and other countries is relatively high and showing an increasing trend. With the popularization of health and hygiene, the demand for LAB is rising, and the market development potential is great in the future.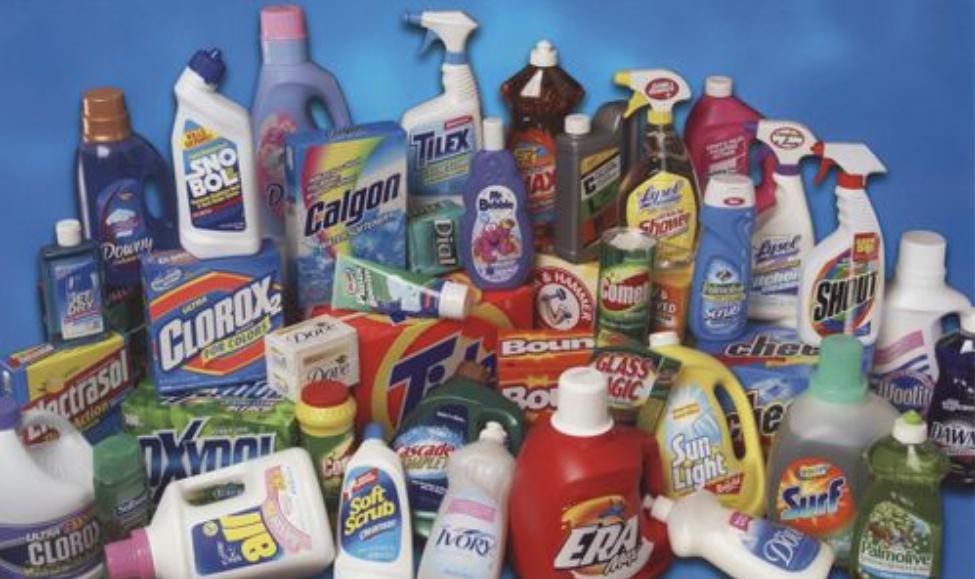 The main factor driving the growth of lab demand in the world is the increase of detergent demand. Driven by the health demand of developing countries, the global lab output value continues to expand, reaching 3500 kilotons in 2020, and the market scale is also expanding, from US $9 billion in 2020 to US $115 in 2025, with a compound annual growth rate of 5%.
In terms of the global market, the United States is the main demand market for lab. in 2020, the market scale will reach about US $2.52 billion, accounting for 28%, ranking first. China is the second largest economy in the world. With the rapid development of industry and economy, the demand for lab is also growing. It is expected to reach about US $1.8 billion by 2025. Countries such as Japan, Canada and Germany are also expected to show a weak growth trend in lab demand.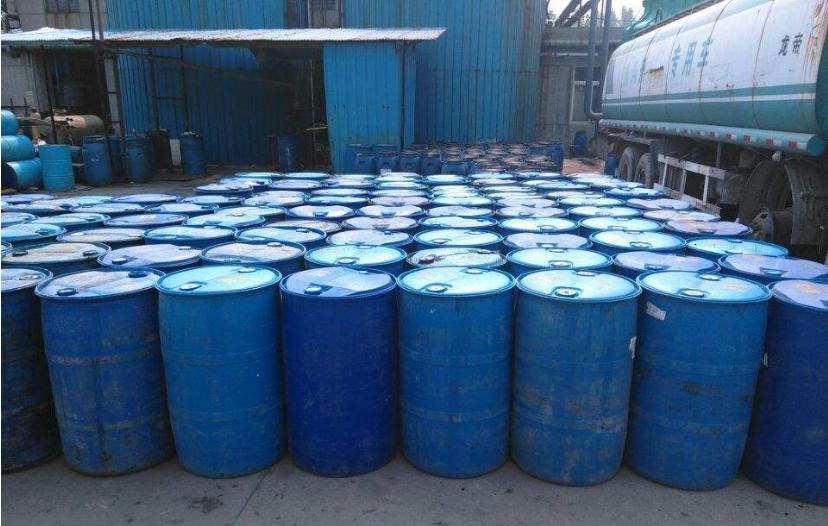 In terms of production, the entry threshold of LAB industry is low, there are many enterprises in the market, and the concentration is low. The more well-known enterprises include cepsa quimica becancourt, Ho Tong chemicals, Sasol, Huntsman International LLC and Reliance Industries Limited. The total market share of the above enterprises is about 43%.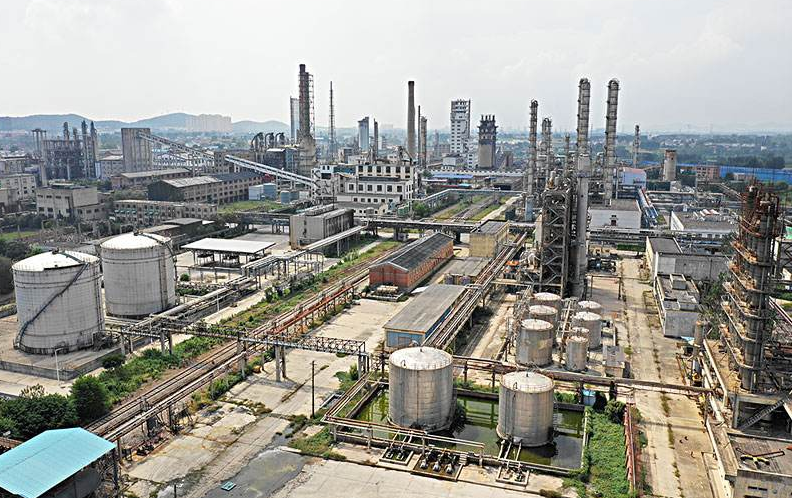 In terms of the overall development of LAB market, the application scope of LAB is limited, and there are substitutes. Under the background of consumption upgrading, the demand for high-end alternative products such as washing liquid and soap continues to rise, and the application demand of LAB slows down. In order to develop the LAB industry for a long time, relevant enterprises should continue to expand the application field of LAB.
Analysts said that LAB is mainly used in cleaning agents. Due to the rapid development of the global economy, the improvement of medical level in developing countries and the growth of health awareness, the market demand for LAB has increased.
Our company is a very stable supplier of LAB, with an annual export of about 1000 tons. Customers all over the world, the United States, India, the Middle East and so on. Customers are very satisfied with our products.