Sinoright Blog
SODIUM PYROSULFITE
Sodium pyrosulfite, E223, sodium pyrosulfite, sodium metabisulfite – all this is the name of the same substance widely used in various fields: pharmaceuticals, agriculture, chemical and food industries. It was invented in the last century in the USA, where it was used exclusively as a preservative for animal feed. Now this food additive has become very popular due to its properties of baking powder, antioxidant and preservative. It is also able to prevent the development of harmful microorganisms and prevent the occurrence of oxidative processes.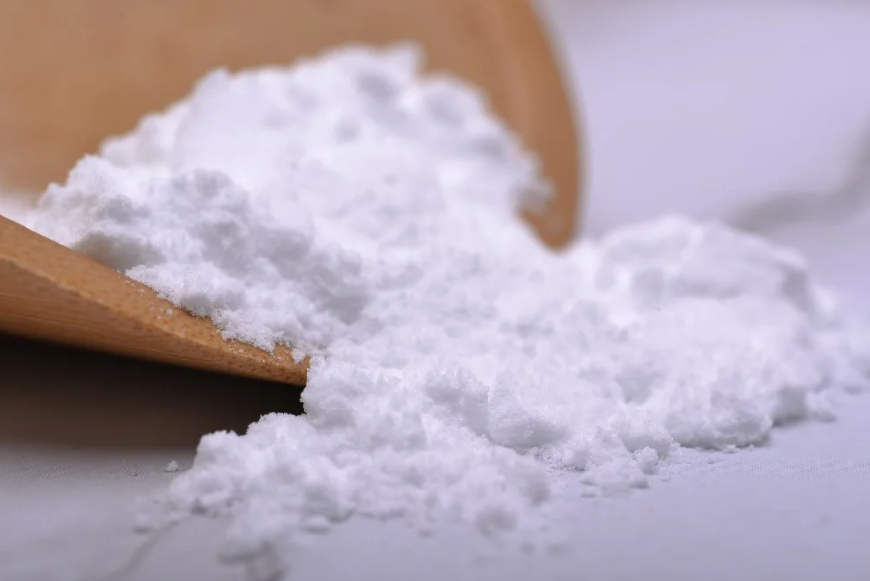 THE MAIN CHARACTERISTICS OF THE FOOD ADDITIVE E223
This dietary supplement has various variants of the name. In the European Code system, it is called E223, and officially it is called sodium pyrosulfite. You can often hear such names as sodium bisulfite, sodium metabisulfite or sodium pyrosulfite. Such a food additive belongs to the group of preservatives. In fact, it is a salt of pyrosulfuric acid, which is obtained chemically by mixing sulfur dioxide (sulfur oxide) and soda-sulfite solution.
Sodium metabisulfite is a crystallized fine powder, often white or light yellow in color. It consists of sodium carbonate, sulfur dioxide and sodium sulfite. The chemical formula can be represented as: Na2S2O5. Such a food additive has a sharp characteristic smell of sulfur dioxide.
It is well soluble in water, during the reaction with which sodium hydrosulfite is formed. It is not soluble in oil liquids and is very poorly diluted in alcohol solutions. Heating of metabisulfite occurs with the release of sulfur dioxide gas. Sodium pyrosulfite has a density of 2.36 grams per cubic centimeter.
STORAGE, TRANSPORTATION AND THE MAIN MANUFACTURERS OF THE ADDITIVE
For the packaging of sodium metabisulfite, high-quality factory packaging made of polyethylene is used, intended exclusively for the chemical industry. The additive packed in plastic bags is put into paper bags. The standard weight of the factory packaging is twenty-five or forty-five kilograms. The following containers can also be used for storage:
disposable MKR containers and containers for bulk substances;
multi-layered paper bags, non-impregnated;
multi-layered paper bags with lamination with polyethylene.
Any package is hermetically sealed, stitched or brewed. Sodium pyrosulfite is stored in warehouses in closed rooms, necessarily in factory packaging, for a period of no more than nine months. Care must be taken to ensure that the packaging is not damaged or poorly closed.
Such a substance is usually transported by land transport:
cars with a covered body;
freight trains in covered wagons;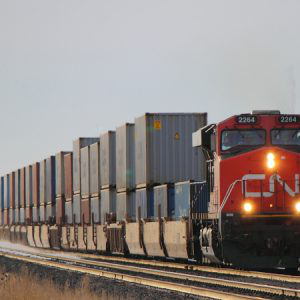 Transportation is also possible on open platforms, but in this case, packaging of sodium pyrosulfite in disposable containers is a prerequisite. Transportation of the substance by water is also allowed. The main leader in the production of such a food additive is Germany. The chemical company Grillo Werke AG has two large plants with the capacity to produce the substance in large volumes. Thanks to this, they can provide a fairly large number of countries with goods.
Their direct competitor in this market is China.
APPLICATION OF A FOOD ADDITIVE
The additive E223 has found wide application in the food industry, agriculture, pharmaceuticals and even in technical fields.
This substance is used as an antioxidant, baking powder, bleach and preservative. In winemaking, its antioxidant properties are often used to regulate the color of the drink and its biological stability. And as a preservative, it is added to the wine to prevent the proliferation of aerobic bacteria. The least amount of sodium pyrosulfite is found in red wines.
In the brewing industry, such an additive is used to protect the drink from external environmental factors, as well as to increase its shelf life. With its help, the product is less susceptible to oxidation. You can find sodium metabisulfite in the following products:
frozen and canned fruits and vegetables;
jam, jam or marmalade with a minimum sugar content;
confectionery;
dried and frozen mushrooms;
seafood;
grape juice;
sausage products;
soft drinks and juices, except for baby food;
salted and dried fish;
dried fruits.
On any products where more than ten milligrams of sodium pyrosulfite are used, marking with the E-223 icon is required. If the content of the substance is less than 10 mg, information about it on the labels can be omitted.
Such a food additive is also used for the manufacture of starch and gelatin. With the help of it, the remains of the pulp are removed from the coffee beans.
Pharmacists use this substance to fill various tablets, as well as to disinfect water filters in the water purification system. It can often be seen as part of cosmetic creams, deodorants and shampoos. Crude technical sodium pyrosulfite is used for tanning leather, removing stumps, bleaching fabrics. It is used as a chemical reagent in the production of photographs and other industries. However, it is strictly forbidden to use such a substance as a food additive.