Sinoright Blog
Potassium citrate
The product description
Potassium citrate is a kind of citrate, chemical formula is C6H5K3O7, molecular weight 306.39500, white, slightly hygrohytic crystalline powder. Odorless, saline taste, soluble in water, slowly soluble in glycerin, insoluble in alcohol, salty and cool taste.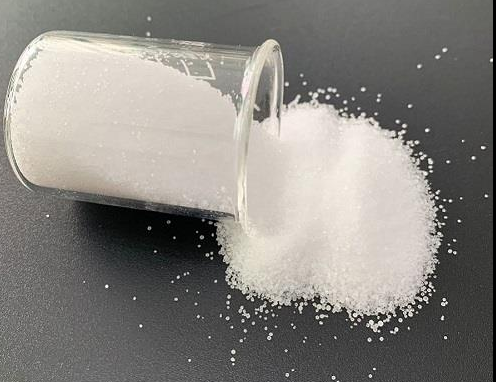 Production methods
It is neutralized with citric acid and potassium hydroxide or potassium bicarbonate. See sodium citrate
C6H8O7+3KHCO3→CaH5K3O7·H2O+3CO2↑+2H2O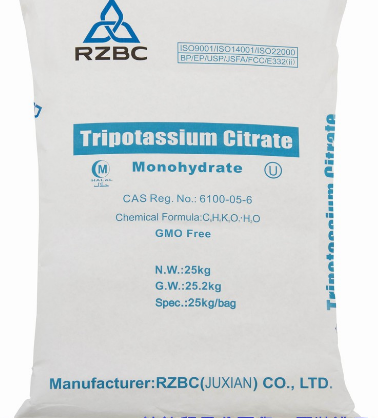 Application
Used in food industry as buffer, chelating agent, stabilizer, antioxidant, emulsifier, flavoring agent, etc. Can be used for milk and dairy products, jelly, jam, meat, canned hydrogel snacks, cheese emulsification, citrus preservation, etc. It is used in the pharmaceutical industry for hypokalemia and potassium deficiency and alkalization of urine. It can also be made into high-efficiency compound fertilizer, and can also be used in papermaking, gold-plating and other industries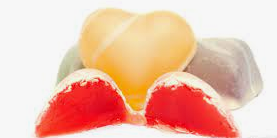 Additional knowledge
China Customs Code: 2918150000
Overview: 2918150000, citrate and citrate ester, VAT :17.0%, rebate rate :13.0%,
Supervision conditions: 4ABxy(export license, Entry Goods clearance form, Exit goods clearance Form Export license (processing trade), export license (border small trade)).
MFN tariff: 6.5%. General tariff :30.0%.
Declaration elements: product name, composition content, use
R. Imported food hygiene supervision and inspection; S. Export food hygiene supervision and inspection; N. inspection of export commodities