Sinoright Blog
Eight Uses of Maltodextrin
Sinoright tells you the use and harm of maltodextrin. Maltodextrin is also known as water-soluble dextrin or enzymatic dextrin. It is made of all kinds of starch as raw materials, which is hydrolyzed, transformed, purified and dried by enzymatic process. Its raw materials are corn and rice containing starch. It can also be refined starch, such as corn starch, wheat starch, cassava starch, etc.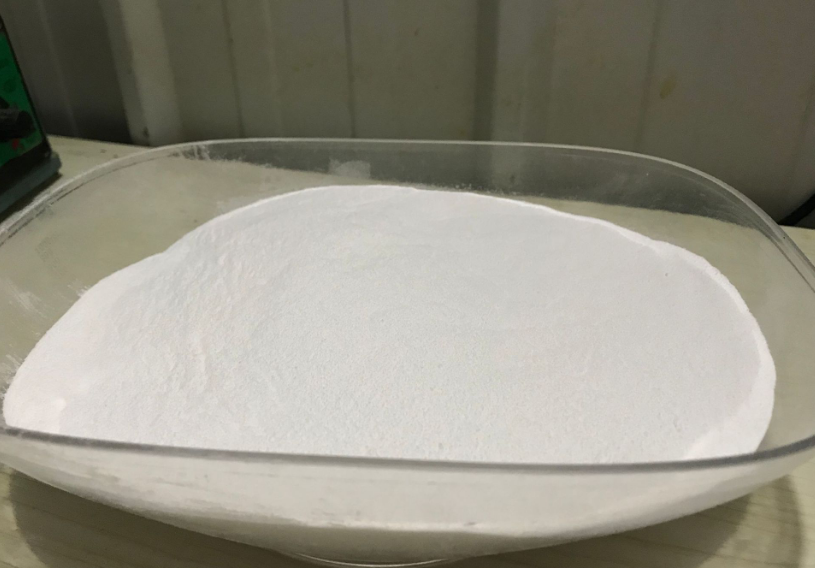 Application of maltodextrin
1. Maltodextrin is used to increase viscosity, enhance product dispersion and solubility
it has good emulsification and thickening effect. It is used in soybean milk, instant cereal and wheat milk essence to thicken, absorb peculiar smell, improve taste and prolong shelf life; In milk tea, fruit crystal, instant tea, solid tea, fatty milk and coffee partner, it is used to increase the mellow, delicate and fragrant taste and reduce the cost; In coconut milk, peanut almond dew and various lactic acid drinks, enhance the emulsifying power, so that the product has good stability and is not easy to precipitate; It is used to thicken and improve the structure, appearance and flavor of various canned or soup foods.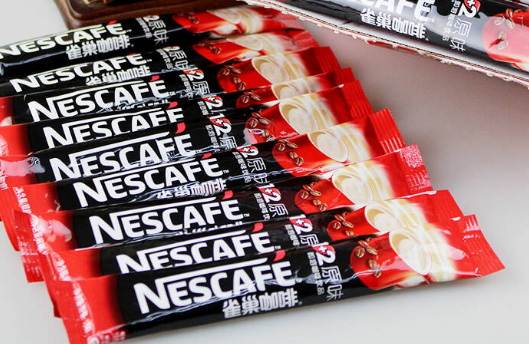 2. Used to inhibit browning reaction
When there are a lot of reducing sugars and proteins in the food system, high temperature treatment is easy to cause denaturation reaction. Because maltodextrin has a lower DE value and a smaller degree of reaction, it can be used as an inert embedding material for sensitive chemical substances, such as flavors, spices, drugs and other microencapsulation.
3. Used as a carrier and film preservation
Maltodextrin aqueous solution has no taste and strong binding and adhesion. It can be used as an excellent carrier of various sweeteners, fragrances, fillers and pigments to ensure the pure flavor of the loaded substances. Maltodextrin with low DE value has strong film-forming or coating properties, and can be used for fruit coating preservation.
4. Used to prepare functional food
Maltodextrin is easily absorbed by human body and can be used in functional milk powder such as athletes, patients and infants, such as sucrose free milk powder and sports drinks. The product has the advantages of volume expansion, not easy to agglomerate, good instant solubility and blending, and improves the specific price of nutrition.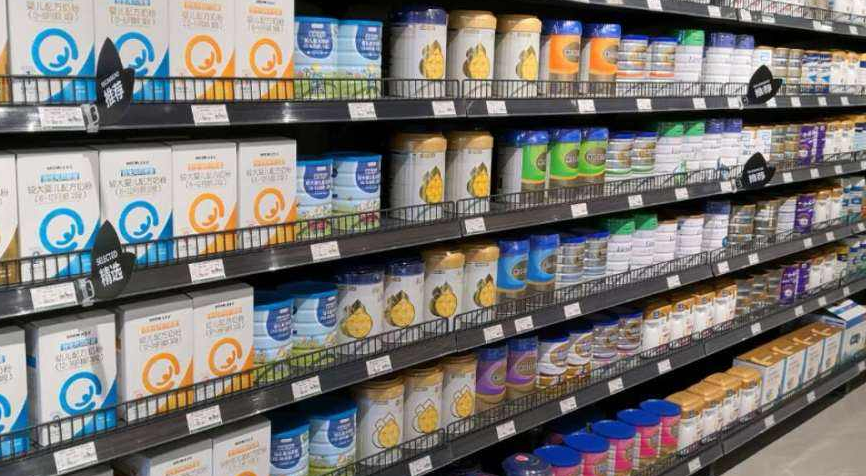 5. Used to lower the freezing point
In ice cream, ice cream and popsicle, the freezing point of the product can be changed without changing the soluble solid content of the system, so as to inhibit the growth of ice crystals, make the ice particles expand finely, have good viscosity, mild sweetness, clear mouth and good taste.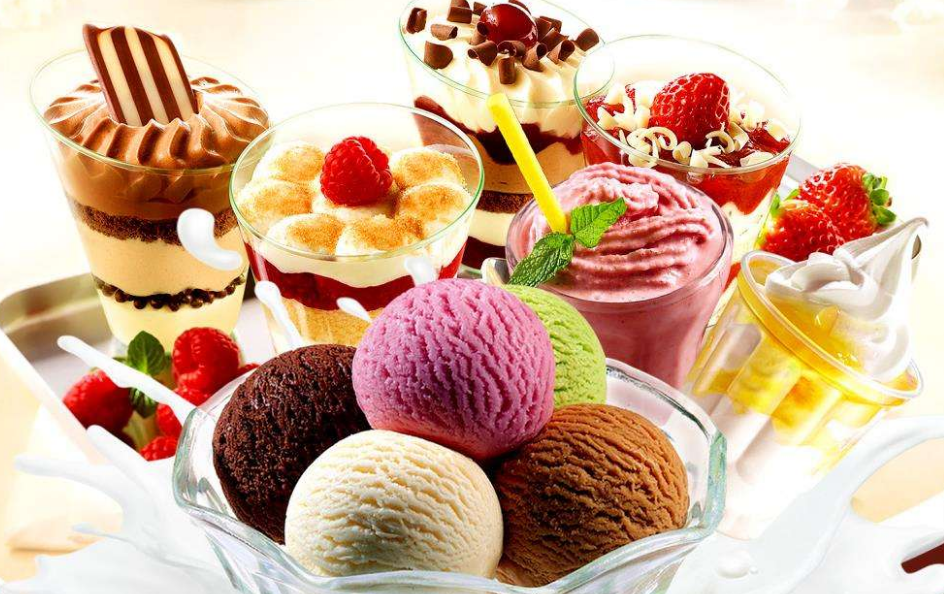 6. Used to reduce the sweetness of the system
Adding maltodextrin to candy can not only reduce the sweetness of the system, but also increase the toughness of candy, prevent sanding and aging, improve the flavor of the system and prolong the shelf life. It also has positive significance in preventing dental caries, hypertension and diabetes.
7. Substitute fat
Maltodextrin can form gelatin structure and retain moisture. It is often used as texture modifier. When the de value is 3 ~ 5, it can produce texture and taste similar to fat. It is a high-quality fat substitute. It is often used as a fat substitute for salads, ice cream, sausages and so on. It can also play the function of substitute grease in powder grease.
8. Used to improve the structure and appearance of food
In biscuits or other convenient foods, the product will not stick to teeth and residue at the entrance, and the shape and appearance will be clear, smooth and full, so as to reduce defective products and prolong the shelf life of products.