Sinoright Blog
Natural Antiseptics: Calcium Propionate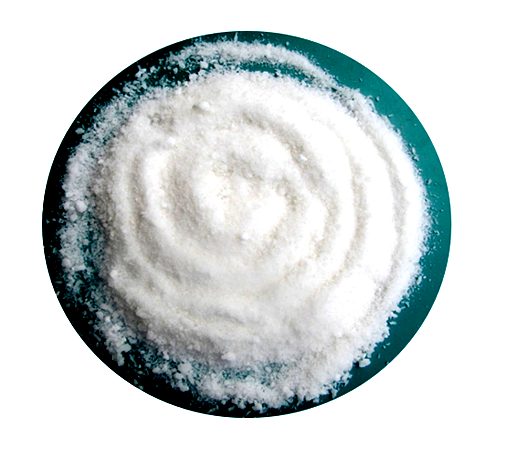 What is Calcium Propionate?
Calcium Propionate is white granular or crystalline powder and it is odorless or slightly odorless. Moreover, it is hygroscopic and easily soluble in water.
Calcium propionate is a naturally occurring organic salt formed by a reaction between calcium hydroxide and propionic acid. It's commonly used as a food additive — known as E282 — to help preserve various food products, including Baked goods: breads, pastries, muffins, etc.
Application:
Calcium propionate serves to mitigate a costly issue in the baking industry: mold and bacterial growth. As a food additive, it is used to extend the shelf life of various goods in a wide variety of products, including but not limited to: bread, other baked goods, processed meat, whey, and other dairy products.
1. Preservative for bread and cakes
Propionic acid is a common food preservative added to baked goods such as bread, processed meats, whey, and other dairy products. Calcium propionate is used as a preservative in baked goods, and the dosage is usually between 0.1-0.4%, (it may be higher in feed, up to 1%).
2. A mold inhibitor for food and feed
In agriculture, calcium propionate is added to feed to prevent
milk fever
in dairy cows . Unlike another preservative ,
sodium benzoate
, calcium propionate does not require an acidic environment for its bacteriostasis
3. Additive in toothpaste and cosmetics
Calcium propionate is used to prevent and thus protect cosmetic products from spoilage. It is also used to control the pH of cosmetics and personal care products.