Sinoright Blog
Nutrients | Talk about taurine you may not know
01 What is taurine?
Taurine may be unfamiliar to many people, but it is an active substance that is extremely important to human health.
Taurine, also known as 2-aminoethanesulfonic acid, was first separated from cow bile in 1827. It belongs to amino acids and is a non protein amino acid containing sulfur. It does not participate in the biosynthesis of protein in the body. It exists in all tissues and organs of the human body in a free state, especially in the nervous system, heart, brain, liver, muscle and retina.
02 Source of taurine
(1) Food source: Animal food is the main source of dietary taurine, especially marine animals.
Fish, shrimp, crab and shellfish contain about 100~800mg/100g, livestock and poultry meat 20~120mg/100g, nuts 0.2~0.5mg/100g, beans 0.1~0.2mg/100g, eggs, milk and honey contain very little, and vegetables, fruits and cereals contain almost zero.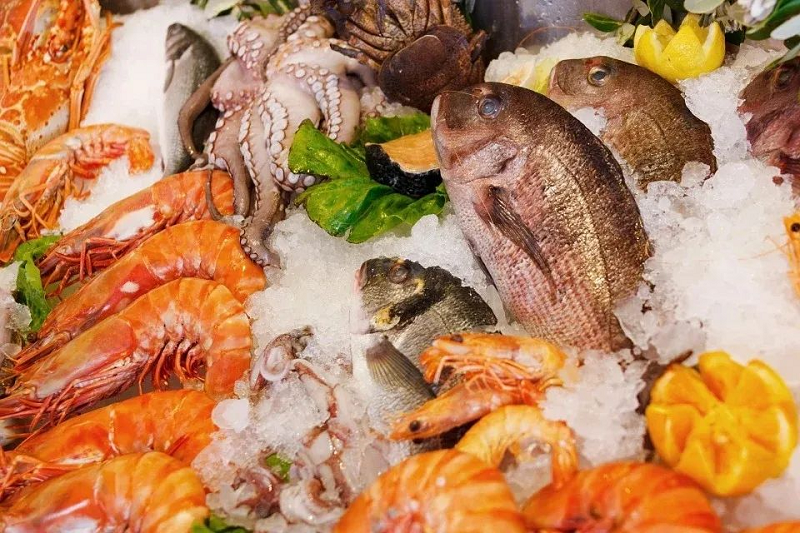 According to the national food safety standards, taurine can be added as a nutrient enhancer in the prepared milk, prepared milk powder, flavored fermented milk, milk tablets, milk containing drinks, soybean milk/soybean milk powder, special purpose drinks, jelly and other foods.
(2) Self synthesis: The body uses sulfur-containing amino acids (cysteine, methionine, etc.) as raw materials to synthesize taurine through a series of enzymatic reactions. Among them, cysteine sulfonic acid decarboxylase (CSAD) is the rate limiting enzyme in the synthesis process.
The rate of taurine synthesis varies greatly among people of different ages. The CSAD activity in infants is very low, and the self synthesis is very little. Therefore, taurine should be added to the prepared milk powder; The CSAD activity in adults is relatively high, and generally does not need additional supplement, but the body's demand for taurine increases during strenuous exercise, and its own synthesis can not fully meet the demand; In the old age, the activity of CSAD decreases, so it is necessary to obtain enough taurine from the diet.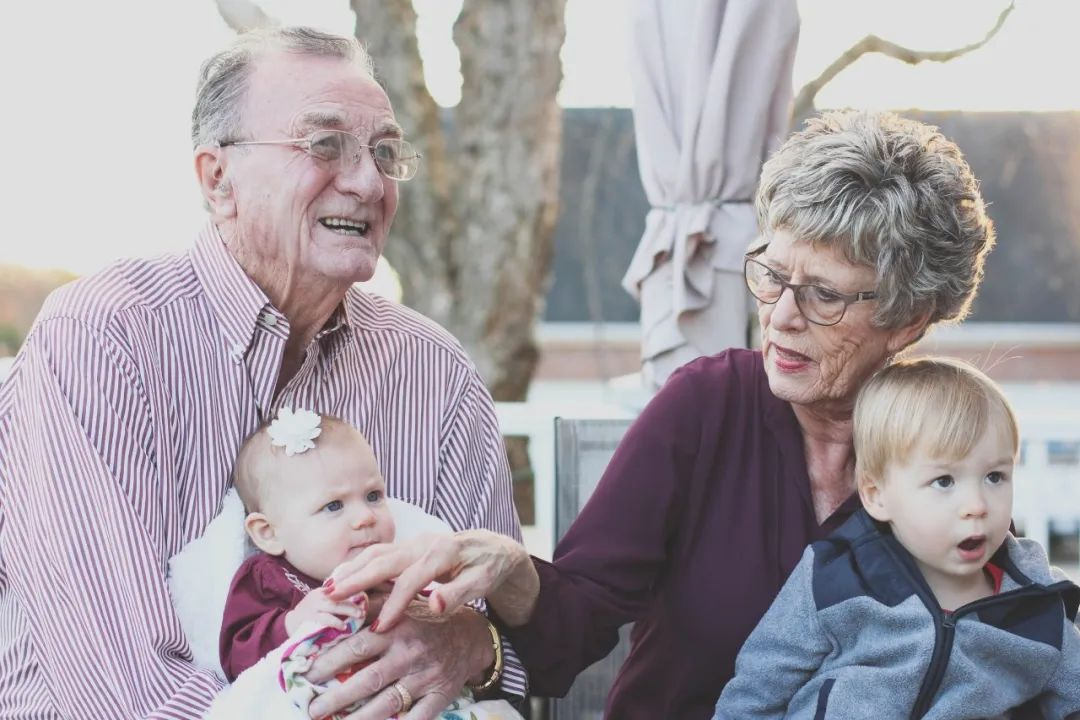 03 What are the benefits of taurine to human body?
Taurine has been regarded as an amino acid with no physiological function since it was separated from cow bile in 1827. Until 1975, some scholars found that the lack of taurine in young cats would cause retinal degeneration and eventually lead to blindness. Since then, domestic and foreign scholars have begun to conduct in-depth research on the nutritional and physiological functions of taurine.
Research shows that taurine has a wide range of biological functions, such as promoting brain development of infants and young children, improving nerve conduction and visual function, regulating cell osmotic pressure, anti-oxidation, participating in bile acid synthesis, promoting glucose and lipid metabolism, relieving exercise fatigue, etc.
(1) Promote the development of infant brain tissue and intelligence: taurine is the medium of mutual transmission of information between brain neurons (nerve cells), which can promote the proliferation and differentiation of neurons, the formation of neural networks, and prolong the survival time of neurons, and plays an important role in the development of brain nerve cells. Taurine is considered to be an essential amino acid for infant growth due to its insufficient synthesis.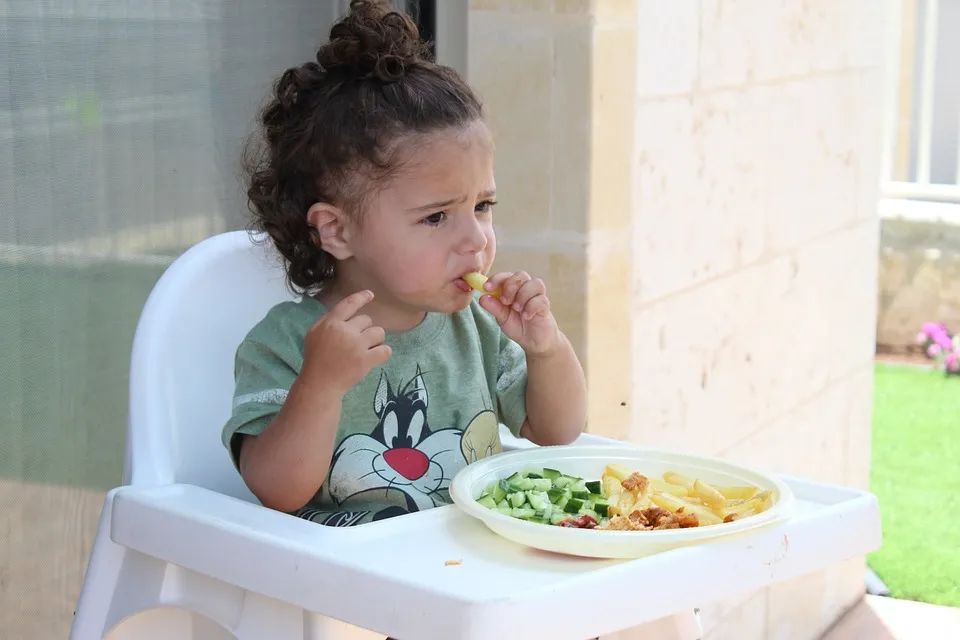 (2) Antioxidation: Taurine can prevent oxidation by combining amino groups in molecules with oxidants, and can also play an antioxidant role by improving the activity of SOD and other antioxidant enzymes in tissues and cells. At the same time, as a good cell protective agent, taurine can also reduce the peroxidation of cell membrane lipids, stabilize the structure of cell membrane, and maintain the normal function of cells.
(3) Alleviate physical fatigue: when the body suffers from sports fatigue, problems such as energy and material consumption, imbalance of water and salt metabolism, increase of free radicals, and decline of biofilm fluidity lead to temporary decline of sports ability. Taurine can relieve physical fatigue by improving the energy and material reserves of the body, regulating the balance of ions inside and outside cells, and anti-oxidation.
(4) Improve nerve conduction and visual function: Visual cells are located in the retina and can transform light stimulus into nerve impulse cells. Taurine is the most abundant amino acid in the retina, accounting for 40% - 50% of the total free amino acid in the retina, and plays an important role in nerve conduction.
Some studies have shown that the lack of taurine can cause degeneration and degeneration of optic cells, and taurine can also protect the retina stimulated by blue light through antioxidation.
(5) Improve blood glucose metabolism: taurine protects pancreatic islets β Cell, promote insulin secretion, improve insulin resistance and other functions to improve blood sugar levels, to a certain extent, interfere with the occurrence and development of diabetes.
(6) Improve lipid metabolism: some studies have shown that taurine can promote fat decomposition, promote cholesterol transformation and excretion, reduce plasma triglycerides, total cholesterol, and low-density lipoprotein cholesterol (LDL) levels in hyperlipidemic animals, and reduce the risk of atherosclerosis.