Sinoright Blog
Natural Sweetener-Stevia
Introduction
Stevia is a new natural sweetener extracted from the Asteraceae herb Stevia (or Stevia leaf), which has been used in South America as a medicinal herb and sugar substitute for hundreds of years. Data from the international sweetener industry shows that stevioside has been widely used in the production of food, beverages and seasonings in Asia, North America, South America and the European Union. China is the world's leading producer of stevioside.
Extraction process
Steviol glycosides are extracted by soaking dried stevia leaves in water, filtering to separate the liquid from the leaves and stems, and further purifying with water or food-grade alcohol—a completely traditional plant extraction method. Thereby, a natural and extremely sweet sweetener that can be eaten daily without affecting blood sugar levels - stevioside is obtained.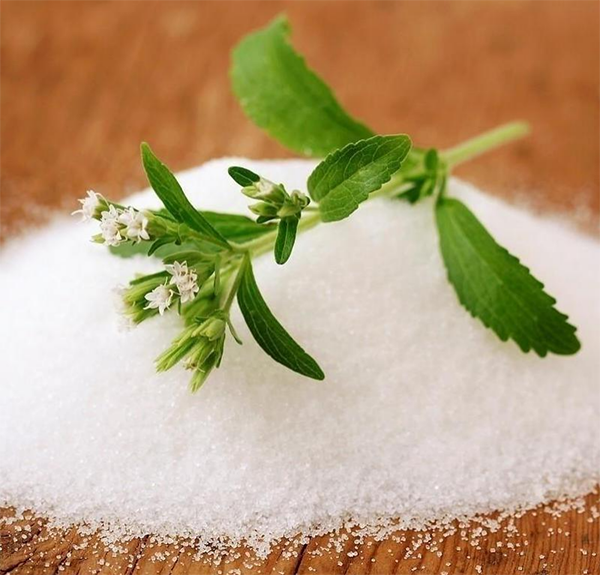 Application
The sweetness is 250~450 times that of sucrose, with a slight astringency. Steviol A glycosides have obvious bitterness and a certain degree of astringency and menthol taste. The taste characteristics are worse than that of Steviol disoside A. It is moderately delicious and pure. It has less aftertaste and is the closest natural sweetener to sugar. But when the concentration is high, there will be an odor.
Stevioside is stable in acid and salt solutions and is relatively stable at room temperature. Soluble in water, in air
It absorbs moisture rapidly and has a solubility of over 40% at room temperature. When used together with citric acid or glycine, stevioside has good taste; when combined with other sweeteners such as sucrose and fructose, it has better taste. After eating, it is not absorbed and does not generate heat, so it is a good natural sweetener for patients with diabetes and obesity.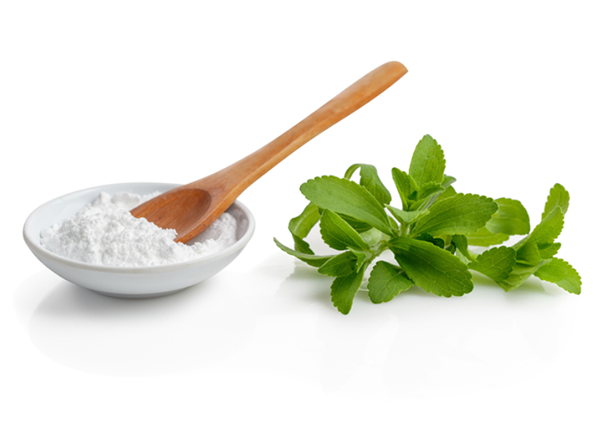 Recommendations
Steviol can be used as a flavor enhancer in the following products: stevioside and stevioside A are used in ice cream and soft drinks; stevioside is used to enhance the sweetness of chlorinated sucrose, aspartame and cyclamate; steviol glycosides and their salts It can be used for the ripening of fruits and vegetables; stevioside is added to food, beverages or pharmaceuticals as an aromatic flavor enhancer; it is used for salt-free storage of food. Stevia is used in the manufacture of hard candy along with lactose, maltose, fructose, sorbitol, maltitol and lactulose. Stevioside can be used to produce chewing gum and bubble gum, and can also be used to produce candies in various flavors, such as papaya, pineapple, guava, apple, orange, grape or strawberry flavored gummies. Stevia can also be mixed with sorbitol, glycine, alanine, etc. to produce cake flour. Because stevioside is thermally stable, it is particularly suitable for this purpose. Various soft drinks, such as low-energy cola drinks, can also be sweetened with a combination of stevioside and high fructose syrup. Stevioside can also be used in solid beverages, health drinks, dessert wine and coffee.