Sinoright Blog
Does erythritol really have no calories?
The basic information
Erythritol, is a kind of filler sweetener, is a four-carbon sugar alcohol, the molecular formula is C4H10O4, for white crystalline powder, with refreshing sweet taste, not easy to absorb moisture, stable at high temperature.
Erythritol is widely distributed in nature, from algae to mushrooms and melon, grape, peach and other fruits contain erythritol; because bacteria, fungi and yeast can also produce erythritol, so it is also found in fermented food, wine, beer and soy sauce. In addition, found in the body fluids of humans and mammals.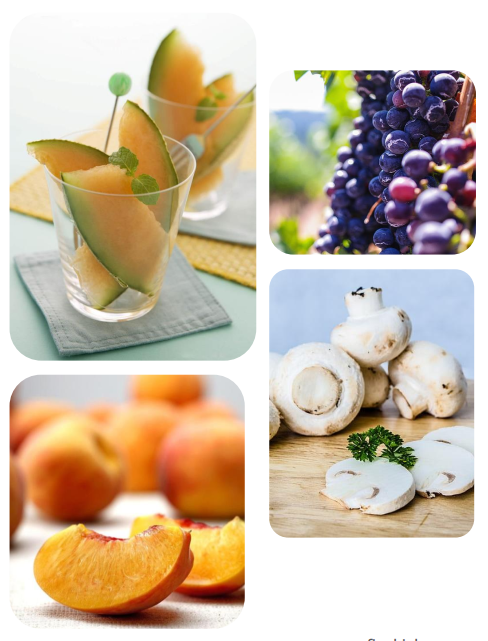 APPLICATION
Drink to class
In recent years, erythritol has been used in the development of new zero-calorie and low-calorie beverages. Erythritol adds sweetness, thickness and smoothness to drinks while reducing bitterness. It can also mask other odors and enhance flavor. Erythritol can also be used in invigorating solid drinks because it absorbs a lot of heat when dissolved. [3] Erythritol can promote the combination of ethanol molecules and water molecules in solution. Alcoholic beverages can reduce the odor and sensory stimulation of alcohol, and effectively improve the quality of liquor and wine. Erythritol can also significantly improve the odor of plant extracts, collagen, peptide and other substances. Therefore, erythritol has been added into the formula of some collagen products to improve the taste.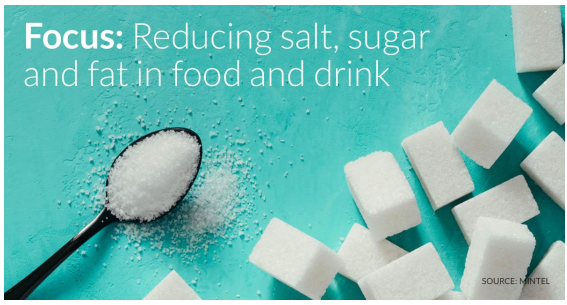 Baked goods
Sucrose and fat are the main raw materials for baking food, which play a very important role in forming the special structure, taste and flavor of baking food, and are indispensable raw materials for producing high-quality baking products. In particular, sugar in the production of baked food, in addition to sweet-taste, color, improve the retention, the rheological properties of dough, technology and product quality has a great impact, sugar is added to ensure the normal production process and good product quality is very important conditions.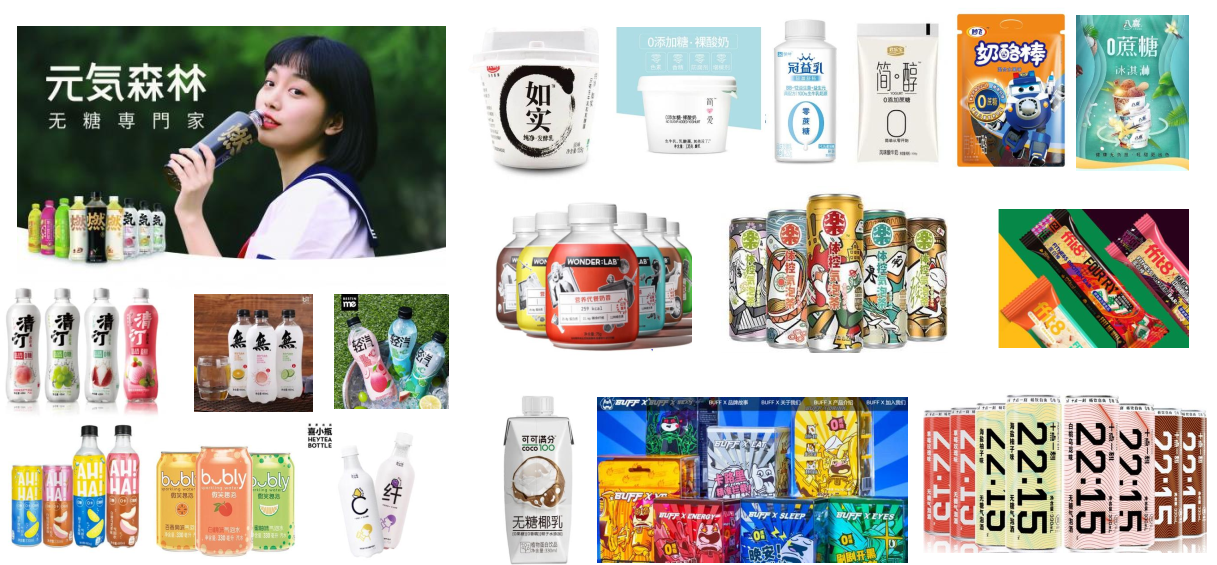 ADVANTAGE
Erythritol has the following advantages compared with xylitol:
Erythritol is a natural zero-calorie sweetener, while xylitol is caloric.
The tolerance of erythritol is higher than xylitol. All sugar alcohols can cause diarrhea if you eat too much of them, and there is a tolerance problem, and erythritol is the highest tolerance in the body.
Erythritol has lower mean glycemic index and mean insulin index than xylitol, so it has less effect on blood glucose and also has antioxidant activity.
Many sugar alcohols will feel cool when eating, the cool feeling comes from the dissolution and absorption of heat, when the dissolution will absorb your heat, so we feel cool. The degree of coolness of each product was expressed by the coefficient of heat of dissolution and absorption, and erythritol had the highest heat of dissolution and absorption, and its coolness was the highest.
In terms of production technology, erythritol is the only one among all sugar alcohols produced by fermentation, which is closer to natural transformation and extraction. Other sugar alcohols are produced by hydrogenation, so the production process is different.
Erythritol is basically not hygroscopic, other sugar alcohols have different degrees of hygroscopicity, not hygroscopicity will increase the application field.
Xylitol is mainly used in confectionery and medicine in Europe. Although xylitol is added in an appropriate amount according to FDA and European regulations, excessive intake of xylitol will cause symptoms such as elevated blood sugar and diarrhea.