Sinoright Blog
Chemical raw material melamine
Melamine can be condensed and polymerized with formaldehyde to produce melamine resin. It can be used in plastics and coating industry. It can also be used as anti folding and anti shrinkage treatment agent for textile fabrics. The modified resin can be used as metal coating with bright color, durability and good hardness. It can also be used for strong and heat-resistant decorative sheet, moisture-proof paper and gray leather tanning agent, adhesive of synthetic fireproof laminate, fixing agent or hardening agent of waterproof agent, etc.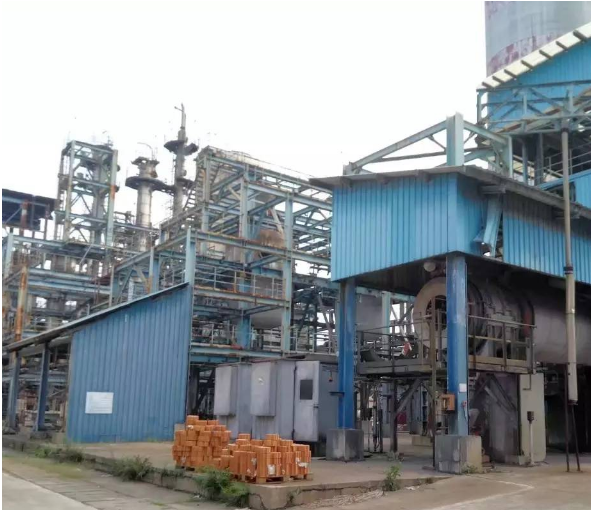 Melamine Properties
-Melamine exists in a crystalline state.
-Melamine is a colourless compound.
-Melamine belongs to the family of a heterocyclic organic compound.
-Melamine is a nitrogen-rich compound.
-The melamine derivatives possess flame retardant property, due to the release of nitrogen when burned.
-Melamine reacts with formaldehyde and produces thermosetting plastic as a product.
-Melamine produces harmful effects on the human body.
Melamine takes urea as raw material, and it takes about 3 tons of urea to produce 1 ton of melamine. China is the world's largest producer of urea, with large output and low
price. Rich urea resources make China's melamine production have unique advantages.
Melamine Uses
-Melamine is used in making thermosetting plastics.
-Melamine is used in making dinnerware and kitchenware.
-Melamine is used in making plywoods.
-Melamine is used in making melamine resins. Melamine resins are produced by mixing them with formaldehyde.
-Melamine is used in making decorative laminates.
-Melamine foam acts as a good sound insulator. Therefore, used in making soundproof material.
-It is used in making sulfonated melamine formaldehyde (SMF).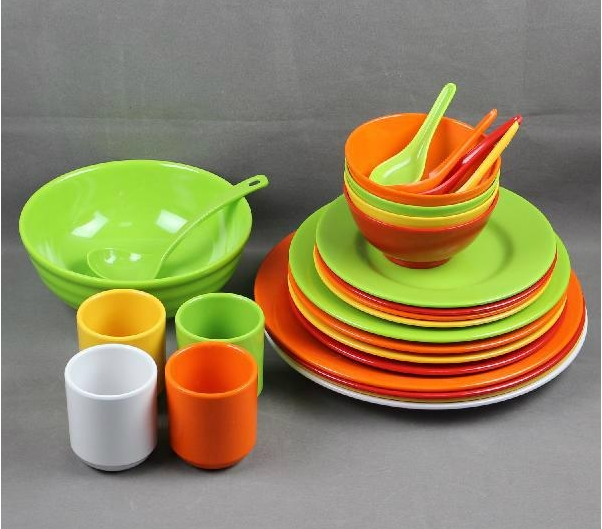 Did you know?
-Melamine is known as a magical eraser, as it is used in making cleaning products.
-Melamine was used in various food products to increase the apparent food protein content.
-Justus Von Liebig was the German chemist who synthesised melamine for the first time.