Sinoright Blog
The Application of Maltodextrin in Food and Beverage
Maltodextrin, also known as water-soluble dextrin or enzymatic dextrin, is a polysaccharide food raw material. It is made from starch-containing corn, rice, wheat, cassava, etc., and is hydrolyzed, transformed, and purified through controlled enzymatic processes, dried starch hydrolyzate.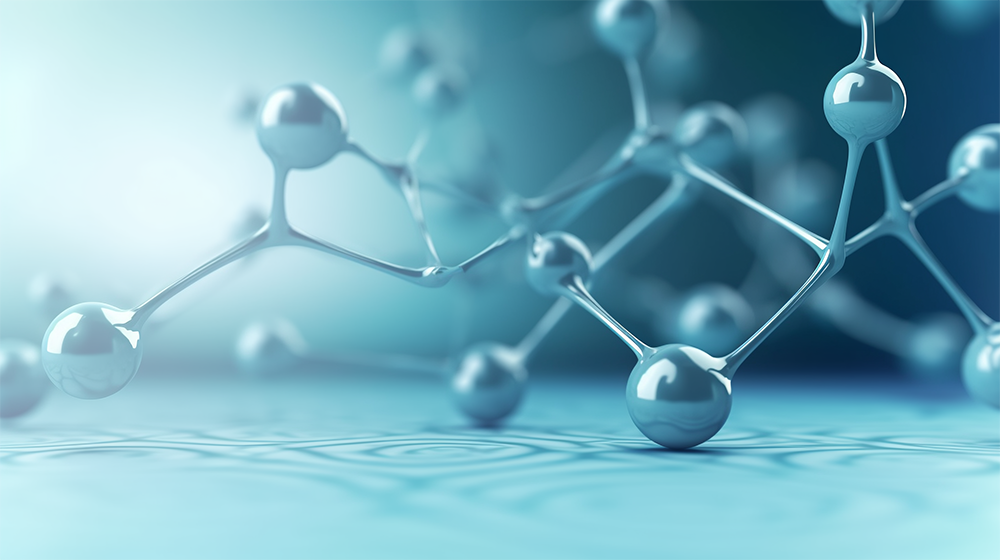 The degree of hydrolysis of maltodextrin is generally expressed by the DE value. The DE value (glucose equivalent) refers to the percentage of direct reducing sugars (expressed as glucose) in the starch hydrolyzate to the total solids. Maltodextrins with different DE values ​​and molecular weight distributions Maltodextrin has great differences in functional properties such as stability, temperature absorption, viscosity, solubility, sweetness, and permeability, which has led to the wide application of maltodextrin. At present, maltodextrin has been widely used in various industries. In the food field, it is mainly used in candies, beverages, convenience foods, dairy products, soy products, baking, dehydrated vegetables and other products.

Beverages using maltodextrin

How do you replenish energy after a long endurance training session? Are sports drinks your choice? During long-term training, the human body needs to consume a large amount of carbohydrates to maintain exercise performance. Due to its strong digestibility and absorbability, maltodextrin can quickly replenish physical energy for the human body and is widely used in sports drinks.

At the same time, maltodextrin has the characteristics of strong emulsification ability, increased viscosity, and good stability. When used in beverages such as juice, lactic acid, and almond milk, it can maintain the original nutritional flavor of the product, improve the texture and taste, and prevent sedimentation and stratification.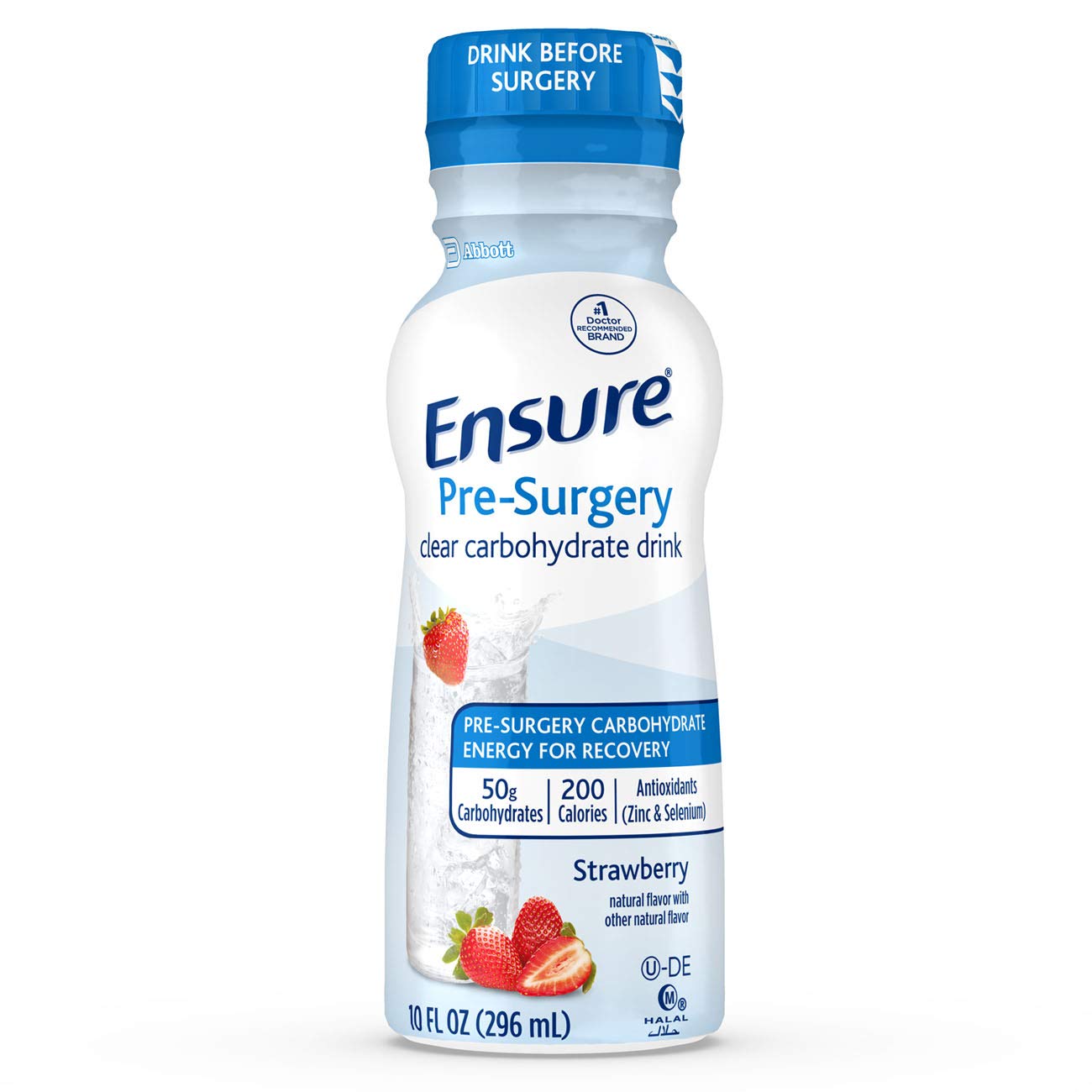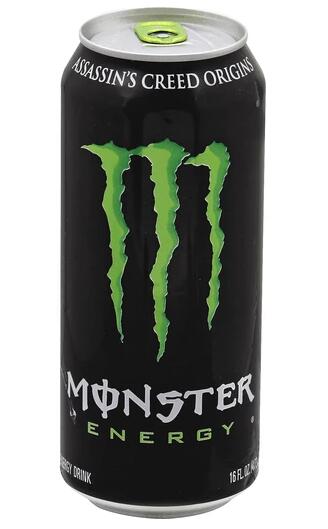 In solid beverages, maltodextrin can improve the viscosity and reduce the sweetness of the beverage. At the same time, it is used in appropriate proportions with pigments, flavors, etc., which can make the product's transparency disappear and give the appearance of fresh juice. It has a good taste and is suitable for adding to various solid drinks.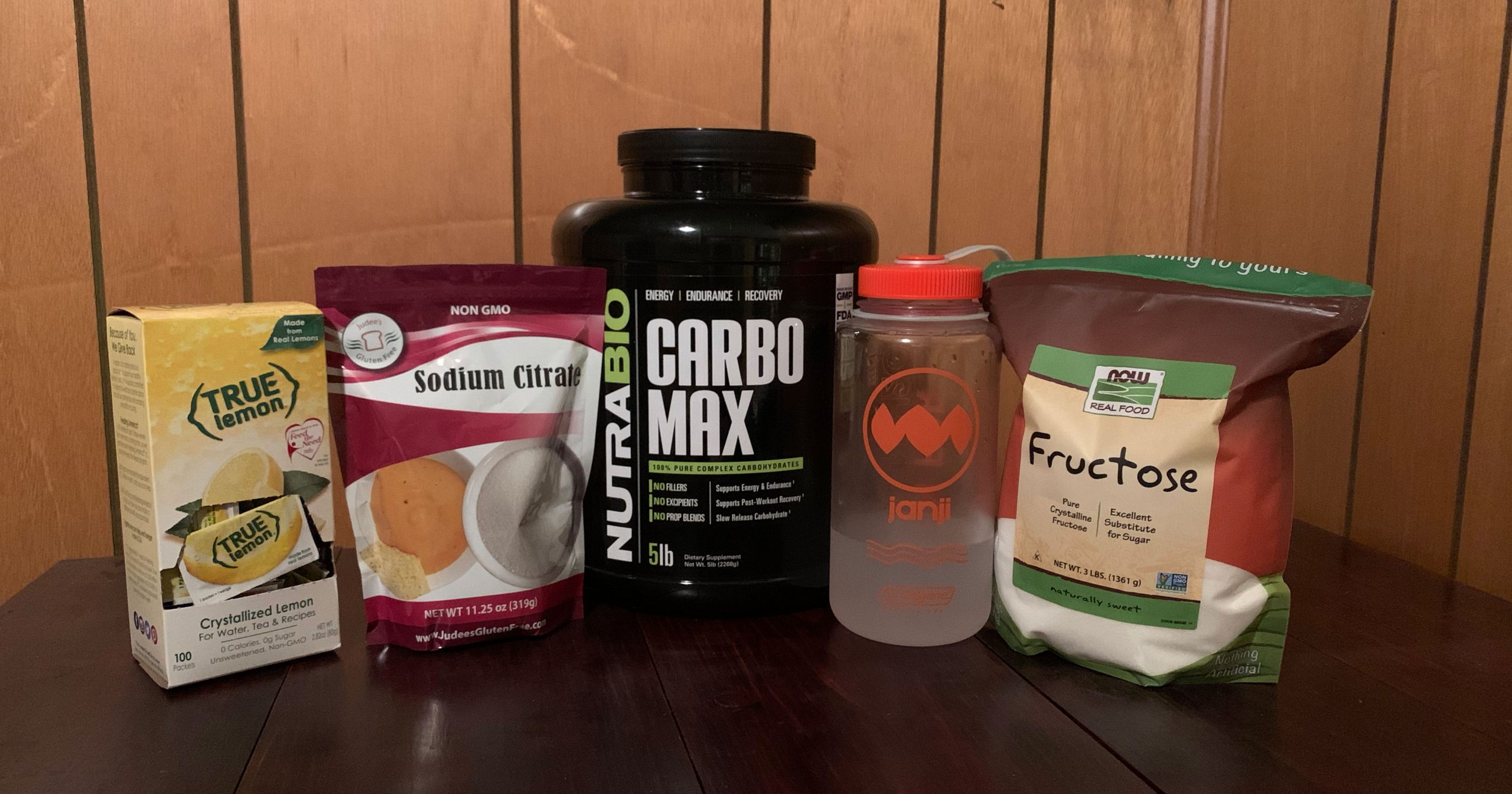 Ice Cream using maltodextrin

Maltodextrin has the property of lowering the freezing point. It is used in ice cream, ice cream, and popsicles. It can change the freezing point of the product without changing the soluble solid content of the system, inhibit the growth of ice crystals, make the ice particles expand delicately, and have good viscosity properties. , the mouth is refreshing.



Candy using maltodextrin

Maltodextrin is used in candies to increase the toughness of the candies, prevent sand return and browning, and improve the structure; it can eliminate tooth sticking, reduce dental disease, improve flavor, prevent deliquescence, and extend the shelf life of candies.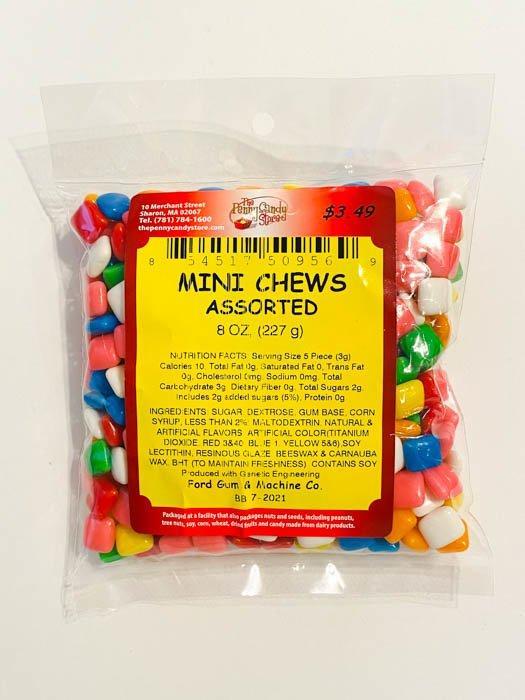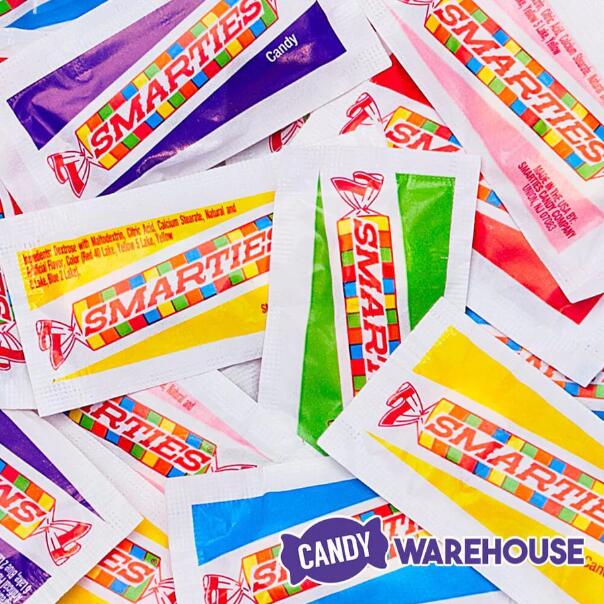 Puffed Food using maltodextrin

Maltodextrin is used in puffed food to make the product full in shape, smooth in surface, and clear in color; the product is crispy and delicious, with moderate sweetness, does not stick to teeth in the mouth, leaves no residue, has few defective products, and has a long shelf life.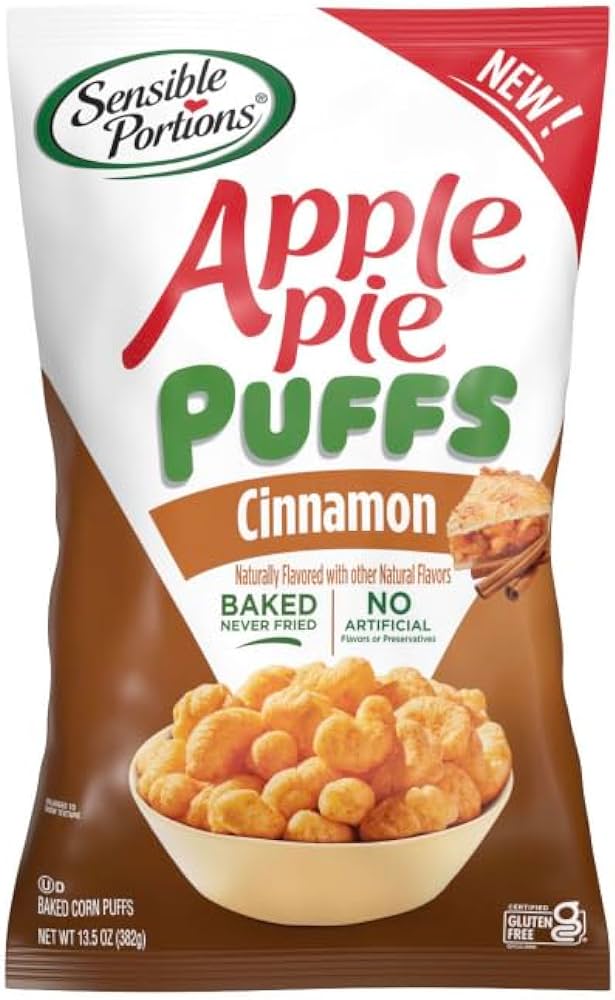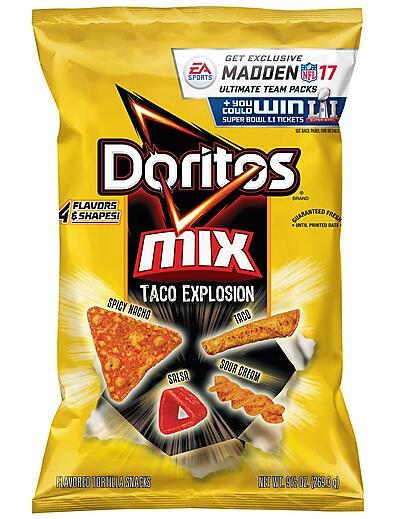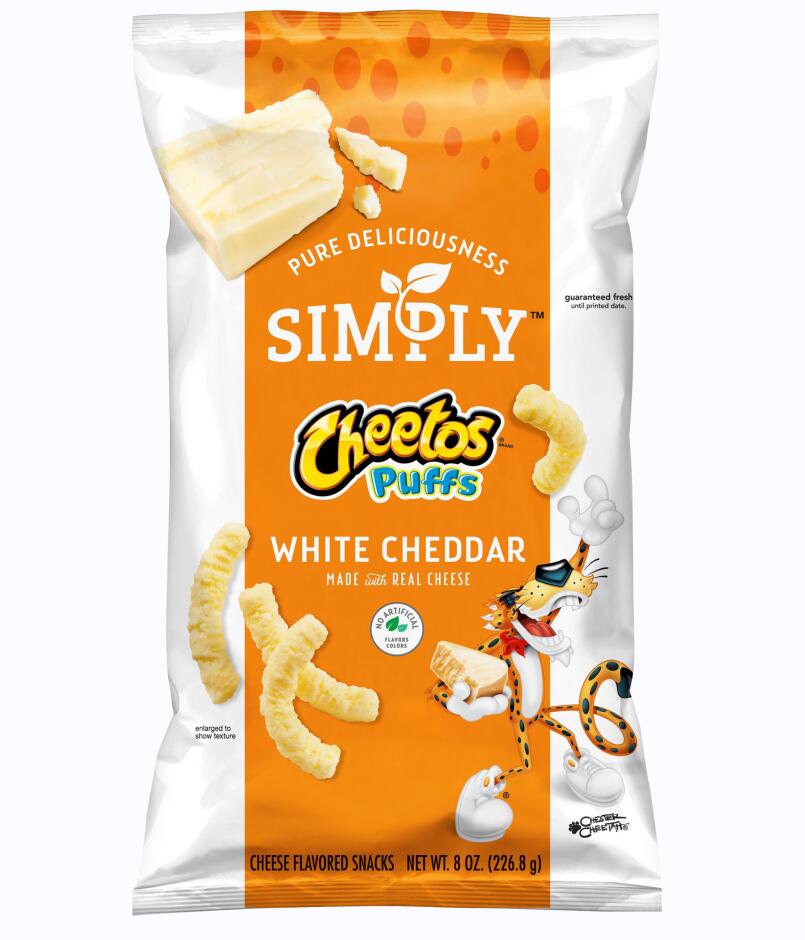 Meat products using maltodextrin

Adding maltodextrin to meat products such as ham and sausages, its adhesiveness and thickening properties can make the products delicate, rich in taste, and easy to package and shape.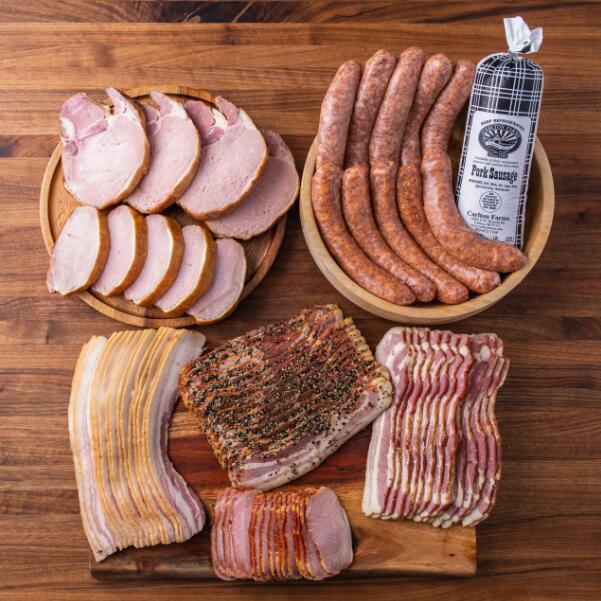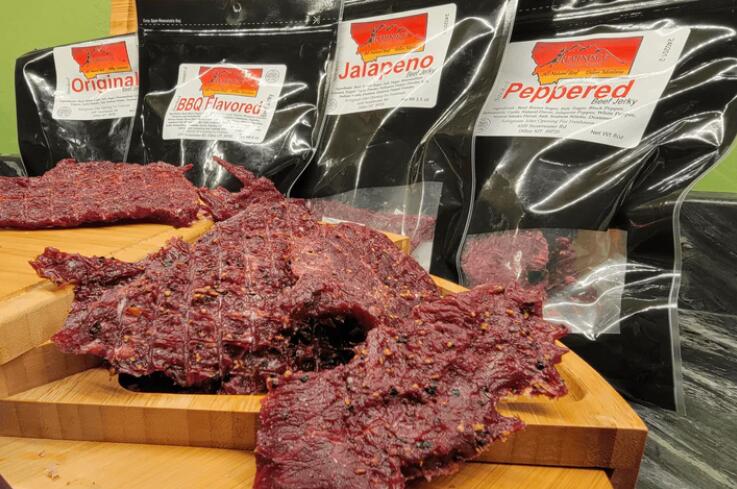 Milk Powder products using maltodextrin

Maltodextrin has the following advantages when used in milk powder: it increases solubility and makes milk powder less likely to agglomerate; it reduces production costs and extends the shelf life of milk powder; it helps digestion, promotes absorption, and improves taste; some infants and young children are lactose intolerant. There are also milk powders that use maltodextrin to replace lactose, which is better absorbed than lactose.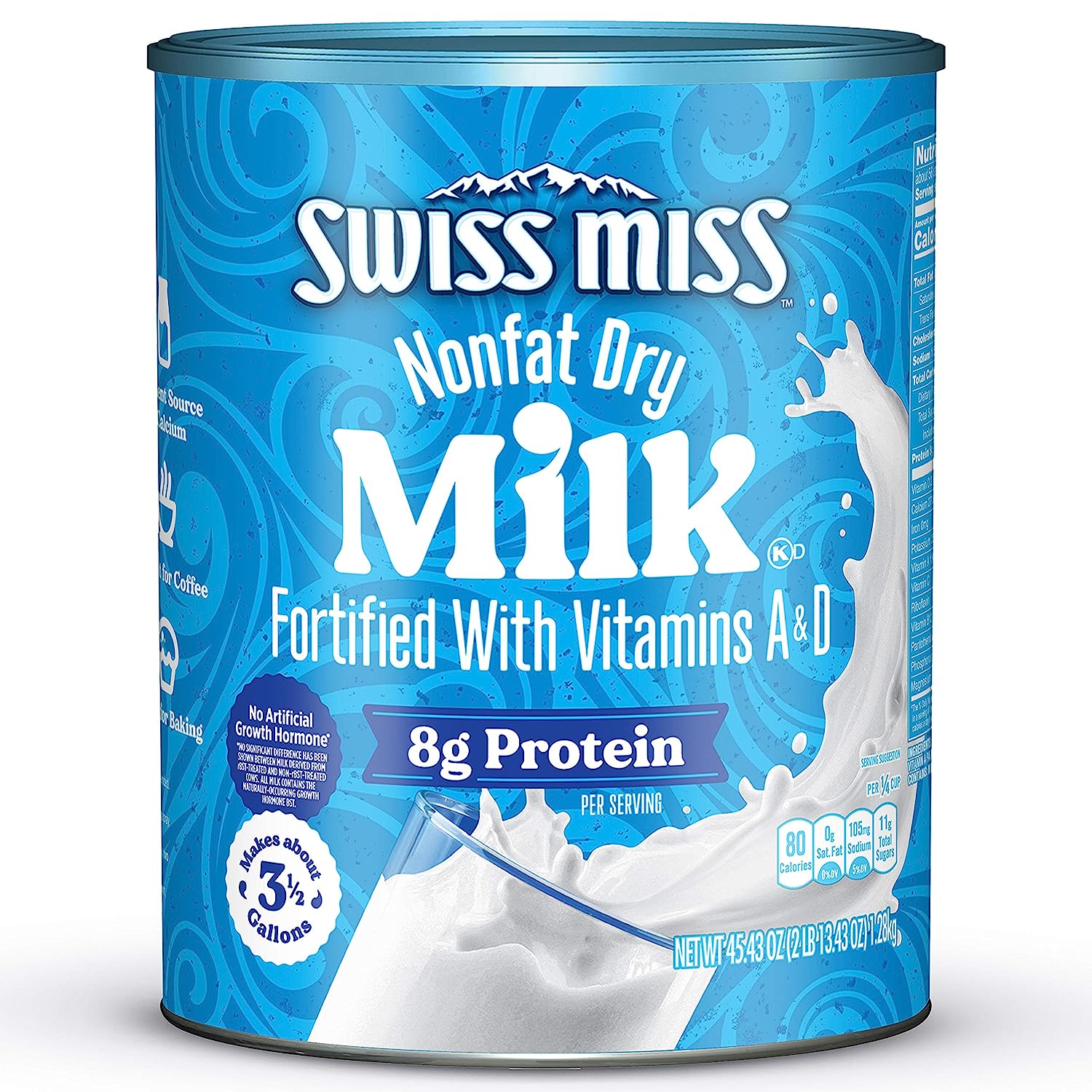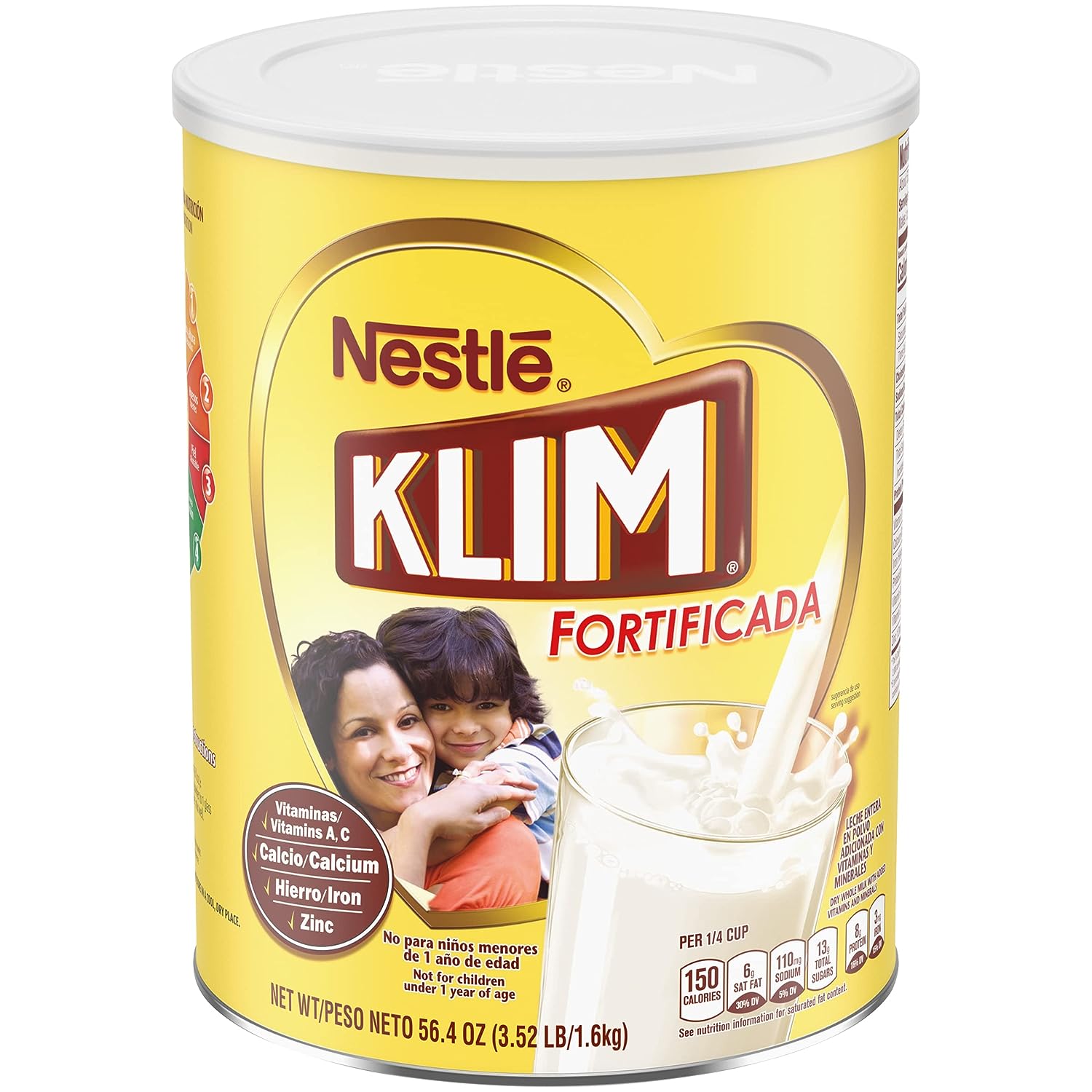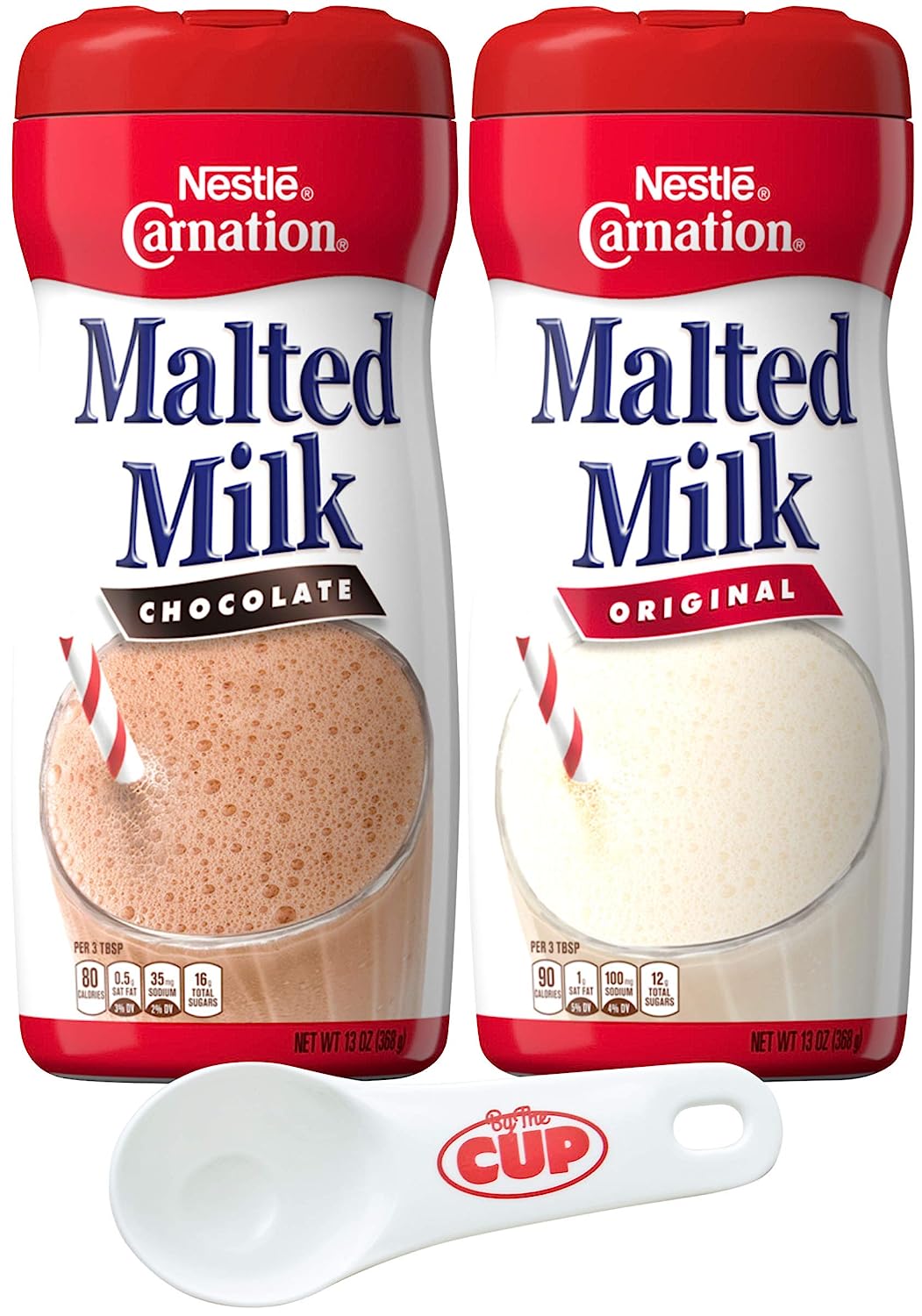 Seasonings using maltodextrin

Maltodextrin is used in solid seasonings and spices to dilute and fill. It can prevent moisture and agglomeration, making the product easy to store. When there are a large amount of reducing sugars and proteins in the food system, high temperature treatment can easily cause browning reaction. Maltodextrin has a low DE value and a small degree of browning reaction, which can effectively inhibit the browning reaction.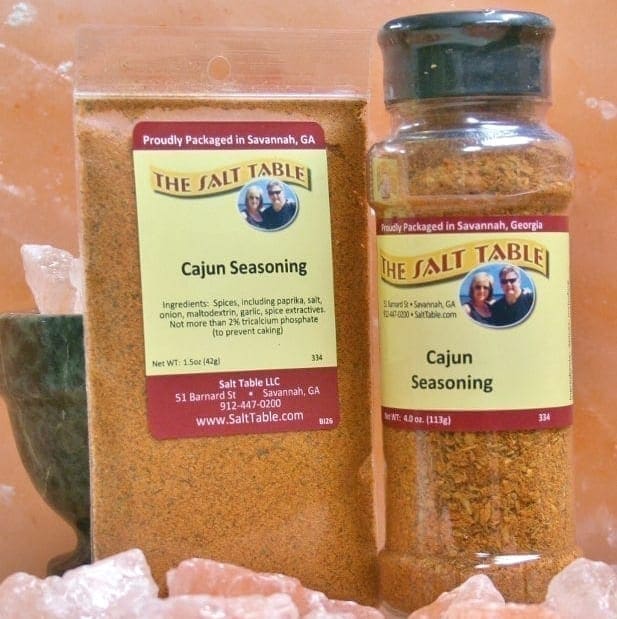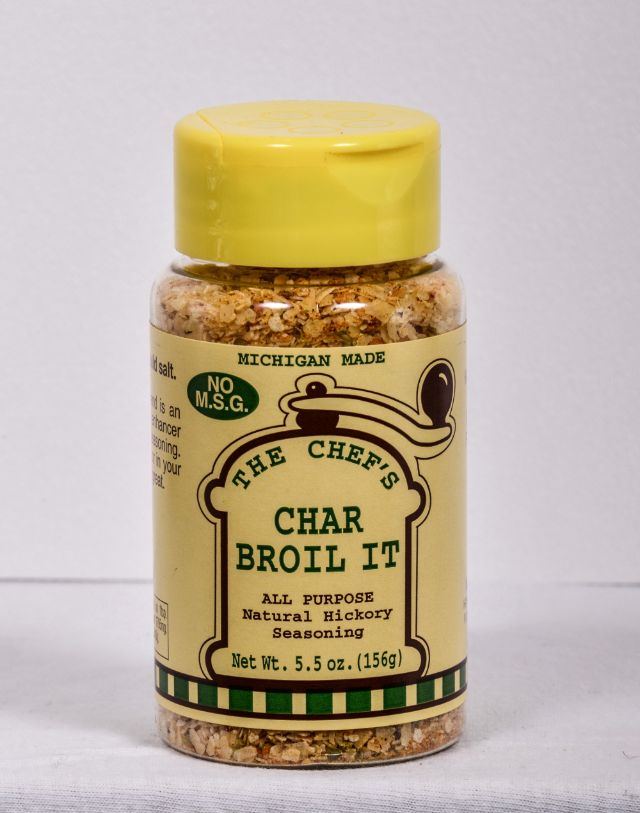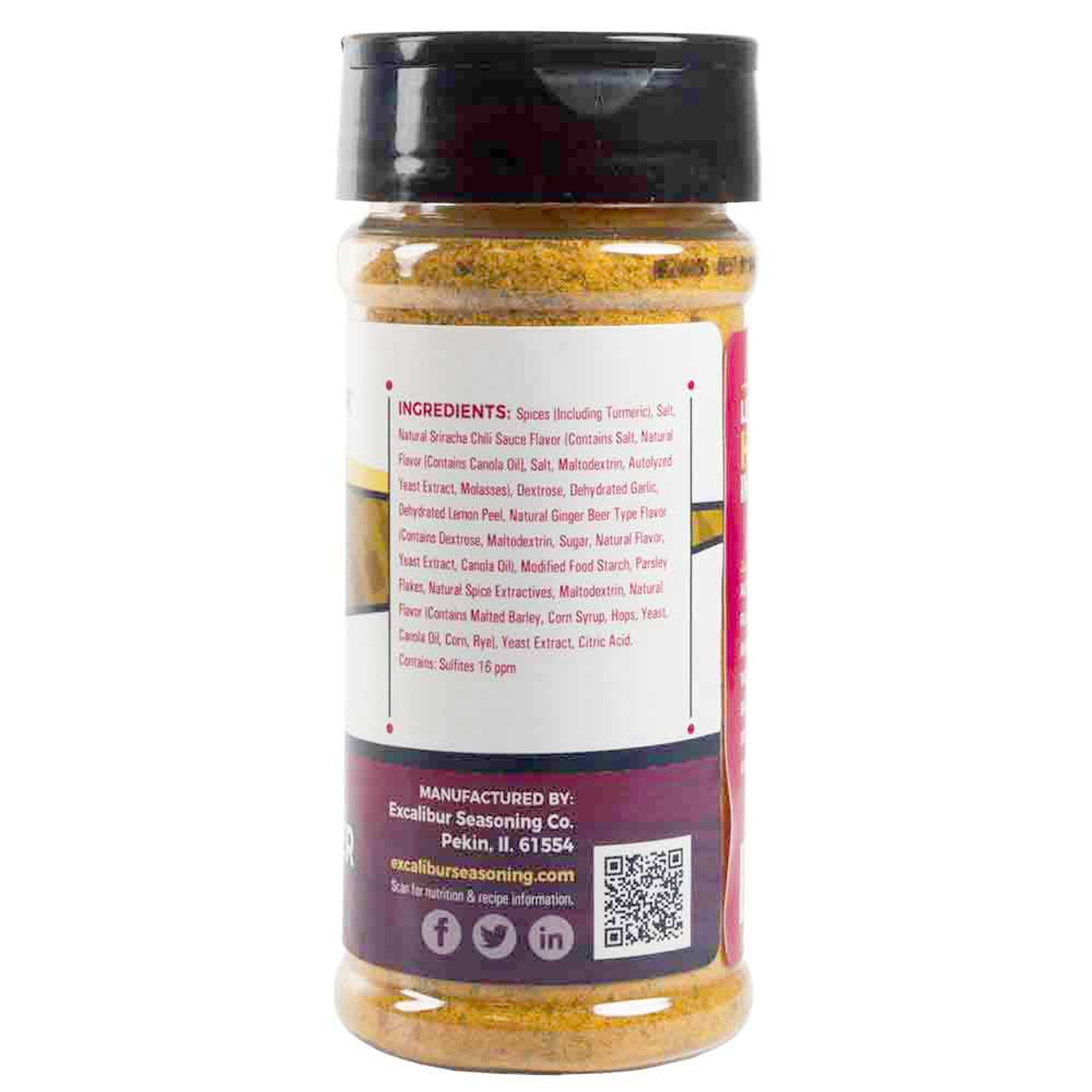 Health Food using maltodextrin

Maltodextrin acts as a carbohydrate in health foods, filling and thickening.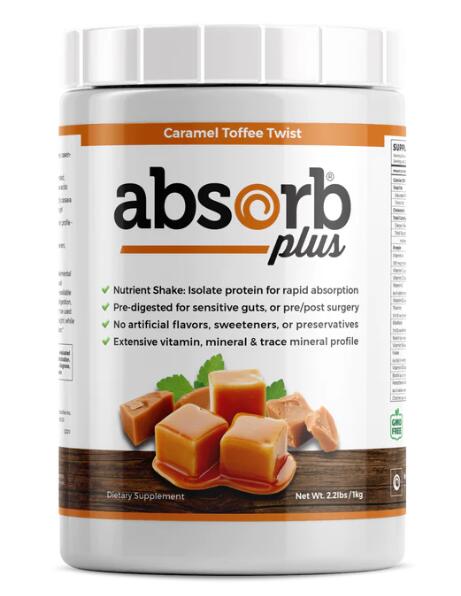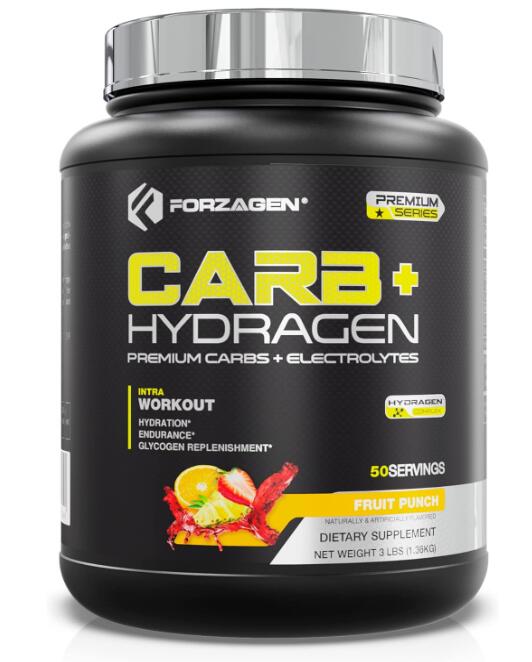 Protein Powder and Energy Powder using maltodextrin

Maltodextrin acts as a carbohydrate in protein powder and energy powder, which can quickly increase energy and replenish physical strength.