Sinoright Blog
What material is melamine? Is melamine meal harmful?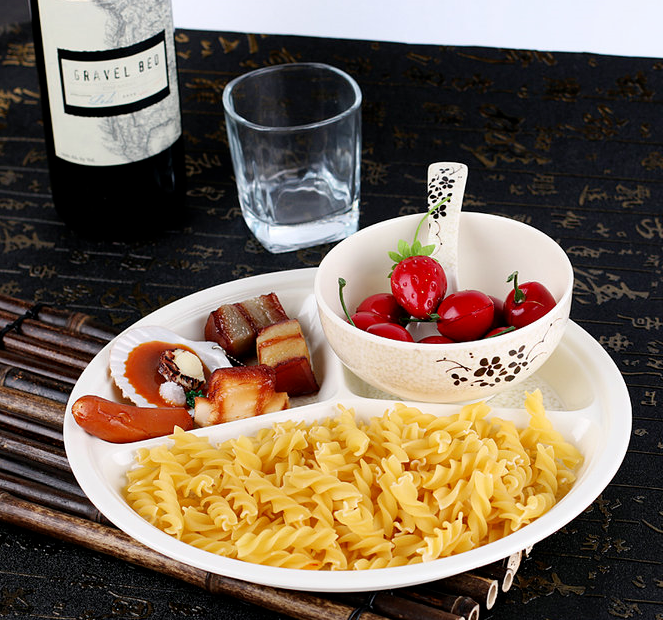 When we talk about melamine tableware, most people's answer is:

plastic tableware, isn't it too safe.

This may be the initial view of most people towards melamine, but do you really understand melamine?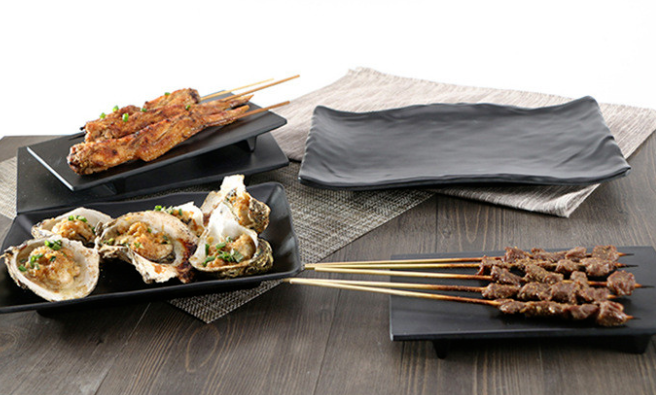 What is melamine tableware?
Melamine tableware, also known as imitation porcelain tableware, is formed by heating and pressing melamine resin powder. Melamine is lightweight, aesthetically pleasing, resistant to low temperatures, resistant to cooking, and not easily broken. It is widely used in hotpot, fast food, and children's catering industries.

Use of melamine tableware
Melamine plastic itself is colorless and transparent, non-toxic and odorless, with high surface hardness, scratch resistance, high surface gloss, bright color, good toughness, and not easily damaged.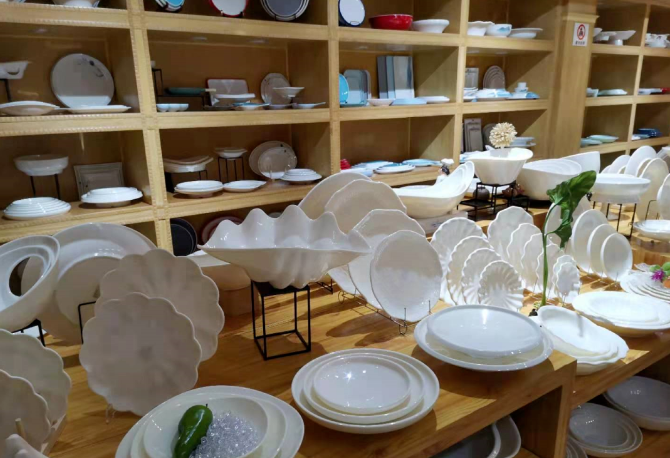 The characteristics of melamine tableware
Melamine tableware has excellent solvent resistance, hardness, durability, and is not easily damaged.
The surface of the product has characteristics such as flatness, non-toxic, odorless, and resistance to falling.
Acid and alkali resistance, superior resistance to oils, acids, alkalis, and various solvents.
Lightweight, low thermal conductivity, easy to grip even when holding hot items.
The surface can be printed with exquisite and bright patterns, and the product has stable coloring, beautiful color, good glossiness, and is not easy to peel off.
Excellent texture, with the beauty of traditional ceramics.