Sinoright Blog
The Role of Xanthan Gum in Drilling
Xanthan gum is far stronger than other polymers in terms of viscosity, thickening, salt resistance, and anti-pollution capabilities.

It is especially used in mud treatment, completion fluids, and drilling in oceans, beaches, high-halogen layers, and permafrost layers.

Tertiary oil recovery has significant effects in accelerating drilling speed, preventing oil well collapse, protecting oil and gas fields, preventing blowouts and greatly increasing oil recovery rates.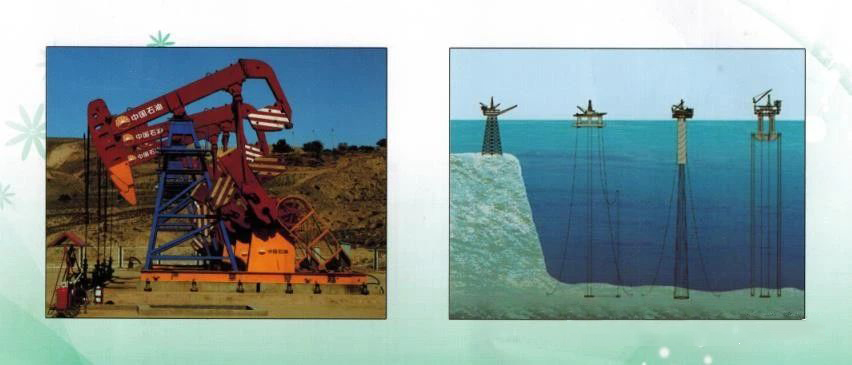 Petroleum drilling grade xanthan gum is an efficient, high-quality, environmentally friendly petroleum drilling mud additive with a wide range of uses.

It has strong resistance to temperature, acid, alkali and salt, and can significantly increase the permeability of the mud.

And the ability to suspend solid matter, reduce the pressure during drilling, stabilize the well wall, and reduce damage to the oil reservoir, thereby significantly improving the efficiency of drilling, workover, and completion work.

This product has good mud additives.

It can remain stable for a long time at a temperature of 85°C in saturated brine.

Therefore, it is an ideal oil displacing agent in high-temperature and high-salt oil fields.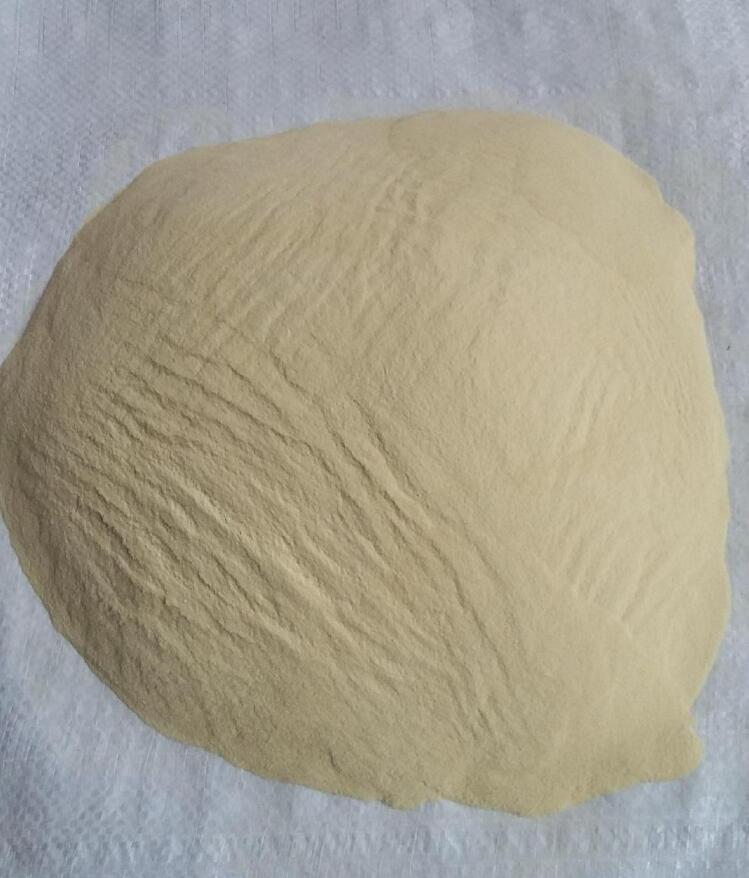 Xanthan gum has strong hydrophilicity.

When it enters the water and comes into contact with the outer layer of rainwater, it immediately absorbs a large amount of water and expands in volume to form micelles, which prevents other water from entering the inner layer and prevents xanthan gum from playing its role.

The right approach must be taken.

Recommended dosage: Drilling dosage: 0.1-0.4%. Increased oil recovery: 0.05-0.2%.