Sinoright Blog
New research: The scent of menthol can actually prevent the
A new study reports a strange thing: when mice with Alzheimer's disease inhale menthol, their cognitive abilities improve. It seems that this compound can prevent some brain damage associated with this disease. The study was published in the journal Frontiers of Immunology.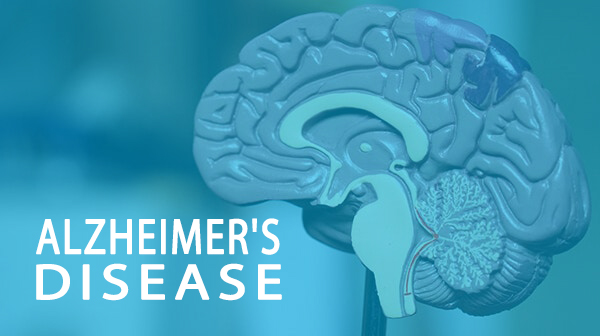 Specifically, researchers noticed that interleukin-1- β (IL-1 β) The decrease in protein helps regulate the body's inflammatory response - a response that can provide natural protection but can cause harm when out of control.

The team of this study stated that this indicates the potential of specific odors as a treatment for Alzheimer's disease. If we can figure out which odors trigger which reactions in the brain and immune system, we can use them to improve health.

We have focused on the role of the olfactory system in the immune and central nervous systems, and we have confirmed that menthol is an immune stimulating odor in animal models, "said Juan Jose Lazat, an immunologist at the Spanish Center for Applied Medical Research (CIMA), However, surprisingly, we observed that brief exposure to this substance for six months not only prevented cognitive decline in mice with Alzheimer's disease, but most interestingly, it also improved the cognitive abilities of healthy young mice.

In previous experiments, they observed that inhaling menthol can enhance the immune response of mice. Here, they demonstrated that it can also improve the cognitive ability of mice, based on a series of direct observations in the laboratory.

In mice with Alzheimer's disease, a six-month treatment with menthol is sufficient to prevent the deterioration of cognitive and memory abilities. In addition, menthol seems to convert IL-1 β The protein is pushed back to a safe level in the brain.

When researchers artificially reduced regulatory T cells (Treg cells) - known to help maintain immune system balance - some similar effects were observed, opening up a possible pathway for future treatment.

CIMA neuroscientist Anna Garcia Osta said that menthol exposure and Treg cell blockade both lead to IL-1 β The decrease in levels of this protein may be the cause of cognitive decline in these models.

In addition, specifically blocking this protein with a drug used to treat certain autoimmune diseases also improved the cognitive abilities of healthy mice and mice with Alzheimer's disease.

Scientists have discovered multiple connections between odors and our immune and nervous systems. These relationships are difficult to fully understand, but we know that our olfactory system can strongly influence the brain. Some odors may trigger specific reactions in the brain, leading to chemical reactions that affect memory, emotions, and other aspects.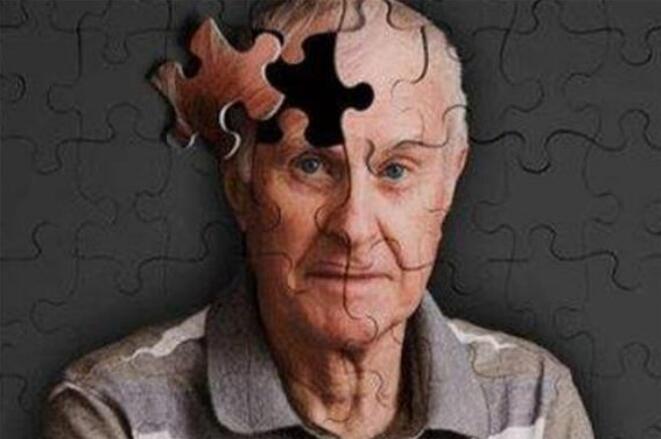 In fact, diseases related to the central nervous system, such as Alzheimer's disease, Parkinson's syndrome, and schizophrenia, are often accompanied by a loss of smell. This new study has added some promising data, but more data is needed in both humans and mice.

This study is an important step in understanding the connection between the immune system, central nervous system, and odor, "said CIMA immunologist Noelia Casarez.

The results indicate that odors and immune modulators may play important roles in the prevention and treatment of Alzheimer's disease and other diseases related to the central nervous system.

A review published in the European Heart Journal suggests that an estimated 40% of dementia can be prevented.

There are 12 changeable risk factors related to dementia, half of which are cardiovascular risk factors, including hypertension, smoking, diabetes, obesity, low education and physical activity, and the rest are traumatic brain injury, hearing impairment, depression, social isolation and air pollution.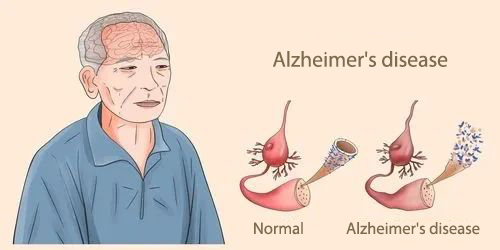 Further analysis found that maintaining cardiovascular health almost halved the risk of dementia and the genetic risk in all age groups.

From a public health perspective, dementia prevention is crucial. Some scholars suggest that by 2050, reducing the prevalence of coexisting cardiovascular risk factors by 10% can prevent more than 9 million cases of dementia worldwide.

The article points out that the incidence of dementia is declining in Western countries, in part due to improved control of cardiovascular risk factors, higher education levels, and increased awareness of the importance of a healthy lifestyle.

Dementia is a genetic disease, and cardiovascular disease and dementia share common risk factors, so a risk score that combines genetic variation with cardiovascular risk factors can help identify people at high risk for dementia.

Genetic variation is the most important risk factor for Alzheimer's disease. Genome-wide association analysis studies show that apolipoprotein E (APOE) is the strongest genetic risk factor for Alzheimer's disease.

Carriers of the APOE-ɛ4 allele have an 8- to 15-fold increased risk of developing Alzheimer's disease. Non-Alzheimer's disease dementia is primarily caused by cerebrovascular pathology and surrounding vascular pathology.

One study combined cardiovascular risk factors, education, age, sex, and genetic variants associated with Alzheimer's disease to develop a 10-year absolute risk prediction map for all-cause dementia and Alzheimer's disease that is similar to that of cardiovascular risk factors. Risk prediction map of vascular disease that is easy to apply in the clinic.

The 10-year absolute risk was determined by patient sex, diabetes, smoking and education status, APOE genotype, and the number of GWAS risk alleles.

In addition to the APOE genotype, the genetic risk score includes 19 common SNPs associated with increased risk of Alzheimer's disease, divided into four categories.

The 10-year absolute risks were further stratified by sex and three cardiovascular risk factors, showing that maintaining cardiovascular health reduced the genetic susceptibility to all-cause dementia by 41% in APOE4 homozygotes and those aged ≥70 years.

Risk stratification is important, with high-risk groups benefiting most from interventions.

Pathological changes begin decades before symptoms of dementia appear, so risk stratification will further enable high-risk groups to receive targeted interventions.

To ensure effective interventions, more research is needed to elucidate the pathogenesis of dementia and potential shared causal risk factors between cardiovascular disease and dementia.