Sinoright Blog
Zero sugar - erythritol
Erythritol, also known as Erythritol (English name: Erythritol), is a natural, zero-calorie filling sweetener that can replace sucrose. It has a clear sweet taste similar to sucrose. It is widely found in natural animals and plants, such as seaweed, mushrooms, melon and grape, and also exists in human eyeballs, serum and semen. Fermenting food, wine, beer and soy sauce also contain erythritol, but the amount is very small.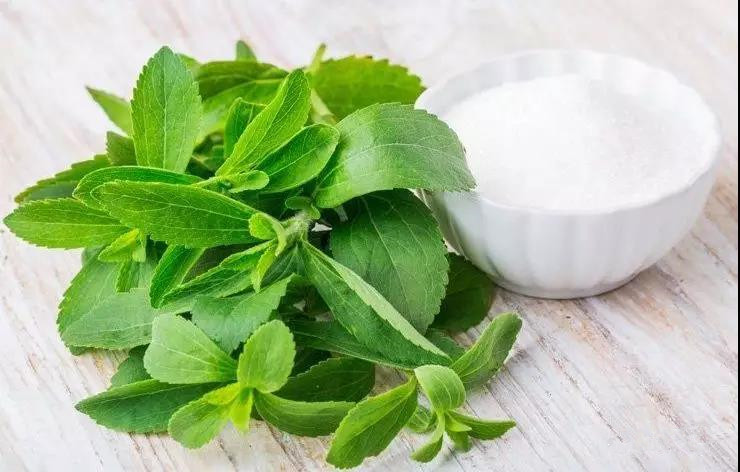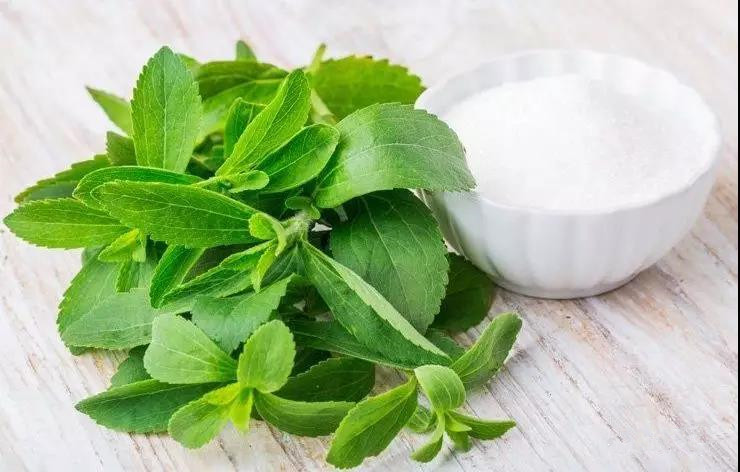 Erythritol is the only functional sugar alcohol produced by microbial fermentation in the world.Based on its good health effect, high thermal stability, low hygroscopicity and low freezing point, erythritol is widely used in many fields, such as food, medicine and chemical industry.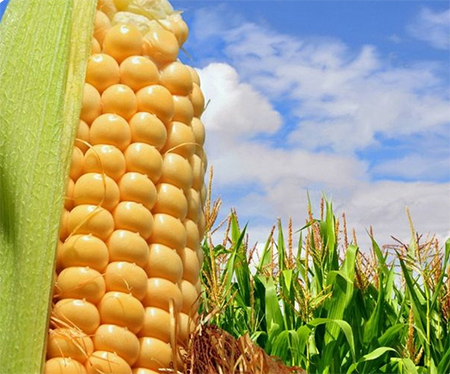 Application of erythritol
Food
In June 1999, the World Health Organization and the Food And Agriculture Organization of the United Nations (WHO/FAO) Food Additives Expert Association (JECFA) approved erythritol as an edible sweetener without specifying ADI (adMISSIBLE daily intake) value;The US Food and Drug Administration (FDA) approved generally Recognized As Safe (GRAS) in 1997;In China, GB2760-2011 stipulates that erythritol can be used in all kinds of food according to production needs.Erythritol is widely used in food industry as a diluent for low calorie sweeteners and high sweetness sweeteners because of its special nutritional, functional, physical and chemical properties.Erythritol can reduce the calorific value of food, and improve the flavor, texture and storage stability of food.By mixing it with powerful sweeteners like aspartame and acesulfame, it can give foods a flavor similar to granulated sugar, but also add incremental effect.
Candy, chocolate food.In confectionery and chocolate food, erythritol is often used as a diluent for low calorie sweeteners and high sweetness sweeteners to replace part of sucrose.In addition to the fact that it is similar in sweetness to sucrose, other properties also make erythritol useful in the production of different types of candy and chocolate.High solubility heat can be made into a cool candy;Easy crystallization without moisture absorption, easy to avoid moisture storage of all kinds of candy;Good stability, can prevent the Browning or decomposition phenomenon in food processing, especially hard sugar production under high temperature boiling Browning.The application of erythritol solved the chocolate frosting caused by the high hygroscopicity of most functional sweeteners in chocolate manufacturing.The chocolate made with other sweeteners is better than sucrose products in terms of taste, flavor and taste, and the characteristics of thermal stability can greatly shorten the processing time and improve the flavor of chocolate products when the environment is above 80℃.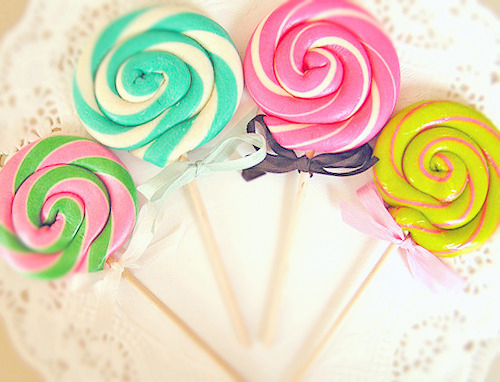 Baked goods.Among baked goods, erythritol can be used in cookies and pastries to improve baking stability and shelf life in addition to reducing calories.Because of its good water retention, it makes the dough more compact, making the final product soft, light colored, and has different mouth solubility.Kraft added mesitrol to its Oreo products, which helped keep the calories down while giving the cookies a cool texture that consumers loved.
The beverage category.The effect of erythritol on the main sensory characteristics of the beverage is reflected in improving the sweetness, thickness and smoothness, reducing the bitterness, hiding the peculiar smell, and improving the overall flavor of the beverage. For example, the application of erythritol in tea beverage can significantly reduce the subsequent bitterness.The cool solid beverage was made by using the characteristic of big heat absorption of erythritol when dissolved.Among the new low-calorie drinks produced by erythritol, fruit juice drinks added with erythritol can reduce the calories by 75% to 80%.Stability properties can be applied to beverages requiring pasteurization, high-temperature and ultra-high-temperature sterilization processes.Erythritol can promote the combination of ethanol molecules and water molecules in the solution, which can reduce the odor and sensory stimulation of alcohol in alcoholic drinks, and is beneficial to improve the quality of distilled wine and wine.Coca-Cola and Pepsi have launched Vitaminwater and Lifewater, zero-calorific value drinks with erythritol and stevia, and Kevin Has launched a solid drink with sugar-free sports water and energy to quench thirst, mainly due to the high caloric value and pure taste of erythritol.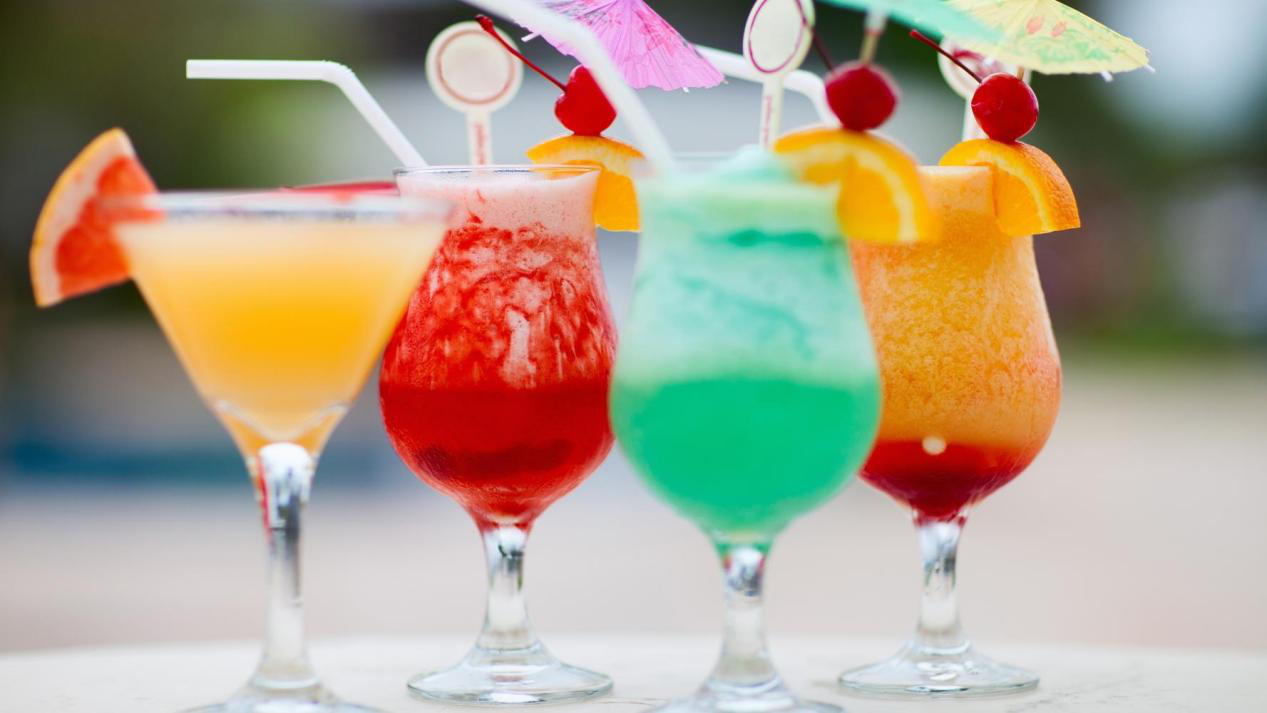 Medicine, health care products
In medicine, health care products industry, erythritol, sugar alcohol can be used as solid preparation of taste masking agent and tablets to assign a type agent, it can be made into coating, pelleting materials, powder, granule, capsule, etc., not only effectively improve the taste of solid preparation, in the process of swallowing in oral cavity, pharynx and esophagus can most is absorbed by the biological membrane, also has the protection of gastric mucosa, quick effect,
Significant characteristics of high bioavailability.
Chengdu Veri co., Ltd. uses erythritol's outstanding medical and health care effects to research and develop erythritol effervescent tablets, which can be used as nutritional supplement and adjuvant therapy for diabetic patients, and improve liver function and anti-fatty liver.
Market prospect
The erythritol is replacing the ordinary sugar, sugar instead of xylitol, even as health fashion choices, erythritol, sugar alcohol to acid, thermal stability, in the chemical industry also can be used as intermediates in the synthesis of chemical raw materials used in the manufacture of synthetic resin, polyester, polyether polyol, surfactant, etc., at the same time it also can replace glycerin, as a cosmetic ingredient, delay cosmetics metamorphism.With the continuous increase of application and promotion in the domestic market and the rise of consumer awareness, erythritol will be widely used in the future. Erythritol has irreplaceable advantages over other sugar alcohols, and will provide a broader space for the development of functional sweets.
People's pursuit of nutrition and health has spawned and driven the development of functional food. The development of functional food cannot be separated from the support of functional ingredients. The continuous emergence of functional ingredients provides more possibilities for the development of functional food.
We believe that in the future, functional food will become a very large industry, which will not only promote human health, but also bring great wealth to the whole human society, contributing to the great development and prosperity of the fifth wave of wealth.