Sinoright Blog
What products with 1,2 hexanediol should be avoided?
1,2-hexanediol is an important chemical raw material, which is widely used in inkjet printing ink, high-grade cosmetics and pharmaceutical industry.
It is used as a softening agent, a moisturizer, and the main function is to increase the performance of skin care products, inhibit the activity of microorganisms, and also improve the function of the corrosion protection system.
What is 1,2 Hexanediol?
1,2 hexanediol is a diatomic alcohol and solvent, a synthetic substitute for parabens, widely used in cosmetics. Due to its antiseptic and solvent properties, it is added to gels and lotions, it is contained in some creams and shampoos. It was widely used in 2008 in the cosmetic industry of a number of European countries. Separately, it is worth noting that in large doses, 1,2 hexanediol is used as a remedy against insects.
Why is it added to cosmetics?
1,2 hexanediol in cosmetics is used for moisturizing and as an antimicrobial agent. The additive also serves as an antifungal agent, which reduces the proportion of parabens and formaldehyde components. It is also used in anti-aging creams. In addition to its solvent properties, it dulls odors, which makes it popular with manufacturers of cosmetics. Due to its antimicrobial properties, it increases the shelf life of the product.
1,2 hexanediol: is it dangerous or not?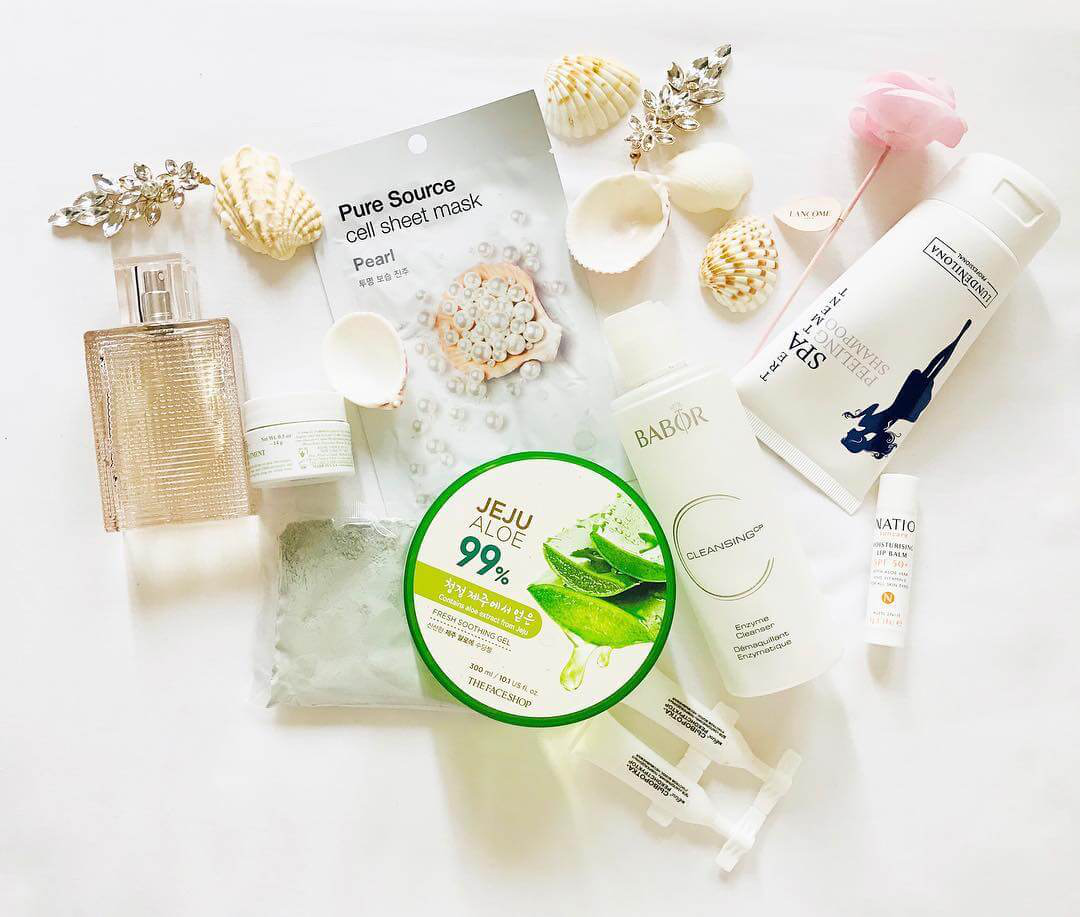 No accurate data on the health risks associated with the use of the component is publicly available. The fact that the remedy is used in large doses against insects is somewhat alarming. In its favor, we can note a decrease in the content of formaldehyde and parabens in cosmetics. There is evidence of allergic reactions to the substance. There are other varieties of hexanediol that also inspire concern. For example, according to scientific research, 1,5 hexanediol is dangerous for animals. Vapors of 1,5 hexanediol cause irritation of the mucous membranes of the throat and nose in humans. In case of contact with the eyes, a burn is possible.
What products with 1,2 hexanediol should be avoided?
Since 1,2 hexanediol is used in shampoos, lotions, creams, emulsions and other decorative cosmetics, this list may be too huge. Due to the irritating properties for the eyes, it is recommended to avoid creams for the care of the eyelids. Shampoos containing this component can cause contact dermatitis and rash. For your information, the" Intelligent cream " of the Experalta Platinum series from Siberian Health, positioning itself as hypoallergenic cosmetics, but contains 1,2 hexandiol. Since the substance can cause an allergic reaction, it is recommended to conduct preliminary tests of such cosmetics for allergies.
Natural preservatives 1,2-Hexanediol
1,2-Hexanediol is widely used in cosmetics due to its excellent antimicrobial effect and ability to moisturize the skin. It is often added as a preservative of natural extracts in natural cosmetics (an alternative product to paraben).
1,2-Hexanediol is a surfactant with both hydrophobic and hydrophilic properties, so it is well soluble in water and oil and can create an emulsion in oil.
These preservatives can be used in various types of cosmetics, such as decorative cosmetics, skin care and cleansing products, hair care products.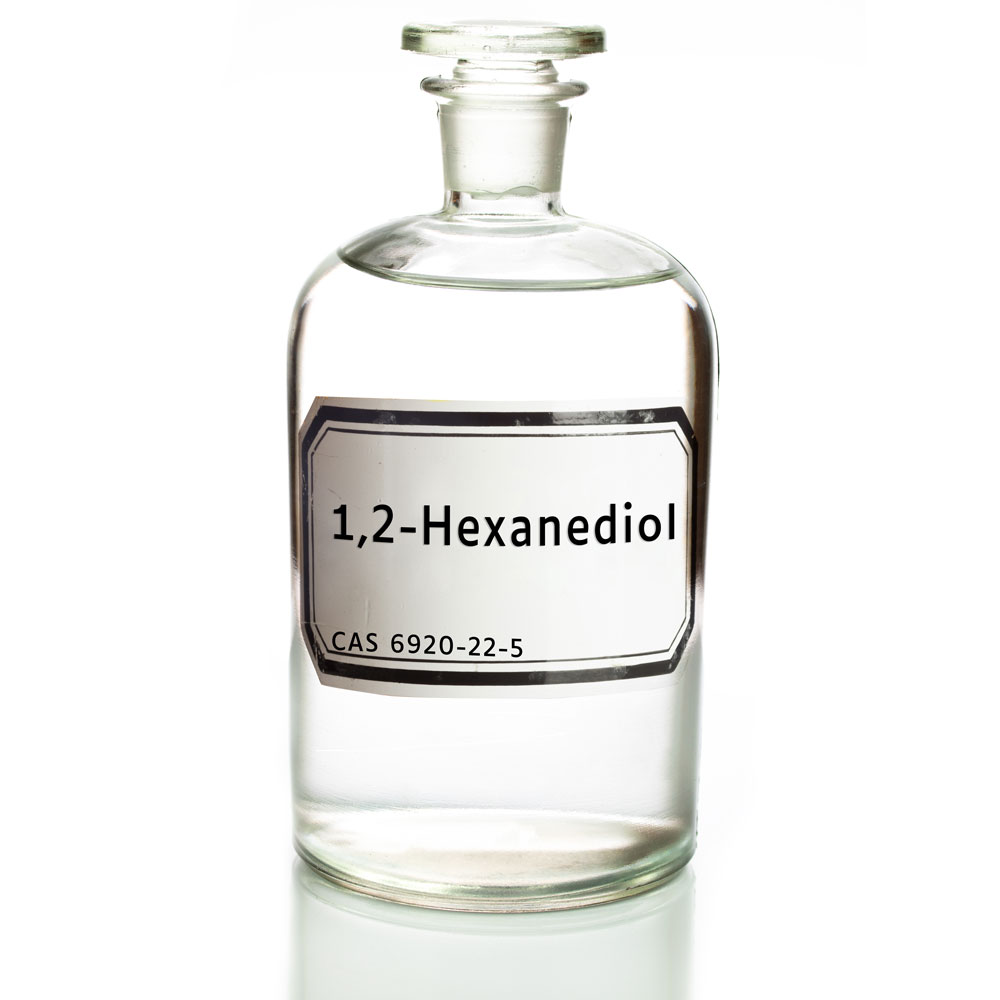 1,2-Hexanediol
Name of INCI 1,2-Hexanediol
The traditional name is 1,2-Hexanediol
Component category Solvent (solubilizer)
Application Solvent, Humidity regulator
Cosmetic action Antimicrobial action, moisturizing and softening the skin
Purpose 1,2 hexanediol in cosmetics is used for moisturizing and as an antimicrobial agent
Effective for skin or hair types For any skin type
The origin is synthetic, it is allowed to use in natural cosmetics
The danger factor is low
Danger for pregnant women Safe when used as intended
Allergenicity Individual intolerance is possible
1,2-hexanediol is a highly effective and mild binding agent and humidifier. It is especially useful when gluing silicone products and can be used in lower concentrations than many other binding agents, which reduces the likelihood of its irritation.
1,2-hexanediol contains many chemicals, including: alpha-lipoic acids, an antioxidant; chrysin, an anti-inflammatory bioflavonoid; diosgenin, which supports healthy cholesterol levels in the blood; glucosamine hydrochloride, which slows down joint degeneration; and indole-3-carbinol, a nutrient that can prevent cancer.