Sinoright Blog
99% of people don't know about melamine
What's is the Melamine?
The molecular formula of melamine is C3H6N6, and IUPAC is named "1,3,5-triazine-2,4,6-triamine". It is a triazine nitrogen-containing heterocyclic organic compound, which is used as a chemical raw material. It is white crystal, almost tasteless, slightly soluble in water (3.1g/L normal temperature), soluble in methanol, formaldehyde, acetic acid, hot ethylene glycol, glycerol, pyridine, etc., insoluble in acetone and ether, harmful to the body, and can not be used for food processing or food additives.
Largest Melamine producer - China.
Melamine takes urea as raw material, and it takes about 3 tons of urea to produce 1 ton of melamine. China is the world's largest producer of urea, with large output and low price. Rich urea resources make China's melamine production have unique advantages.
What is the use of melamine?
Melamine can be condensed and polymerized with formaldehyde to produce melamine resin. It can be used in plastics and coating industry. It can also be used as anti folding and anti shrinkage treatment agent for textile fabrics. The modified resin can be used as metal coating with bright color, durability and good hardness. It can also be used for strong and heat-resistant decorative sheet, moisture-proof paper and gray leather tanning agent, adhesive of synthetic fireproof laminate, fixing agent or hardening agent of waterproof agent, etc.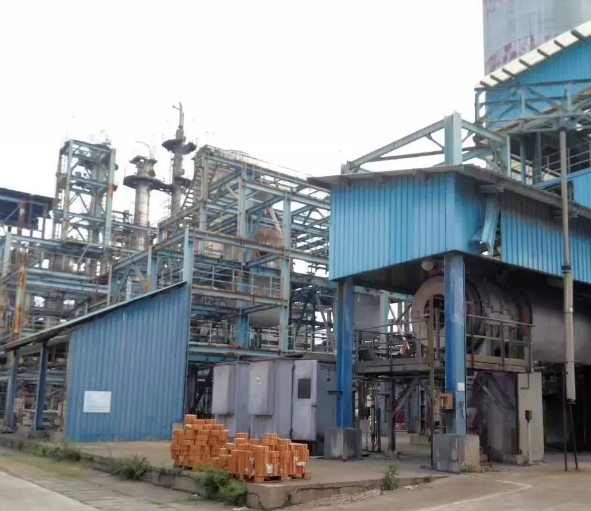 Are melamine tableware poisonous?
Melamine tableware is a kind of tableware formed by heating, pressing and pressing melamine resin powder. It is a kind of tableware made of new materials.
Melamine tableware
characteristic:
It has the advantages of non-toxic and tasteless, bump resistance, corrosion resistance, high temperature resistance (+ 120 ℃), low temperature resistance, etc. Compact structure, strong hardness, not easy to break, strong durability.
Tips
1. Melamine tableware is forbidden to be heated in the microwave oven. It should not be loaded with acidic food at high temperature for a long time.
2. When cleaning melamine tableware, do not use steel wire cleaning ball to damage the surface structure.
3. Strong acid and alkali detergents should not be used.