Sinoright Blog
Propylene carbonate
Propylene carbonate - Properties
This product is colorless or light yellow transparent liquid. Relative density 1.2047. Melting point - 49.2°C. Boiling point 238.4 °C. Flash point 128 °C. Refractive index 1.4218. Miscible with ether, acetone, benzene, chloroform, ethyl acetate, etc., soluble in water and carbon tetrachloride. The ability to absorb carbon dioxide is very strong, and the chemical properties are stable.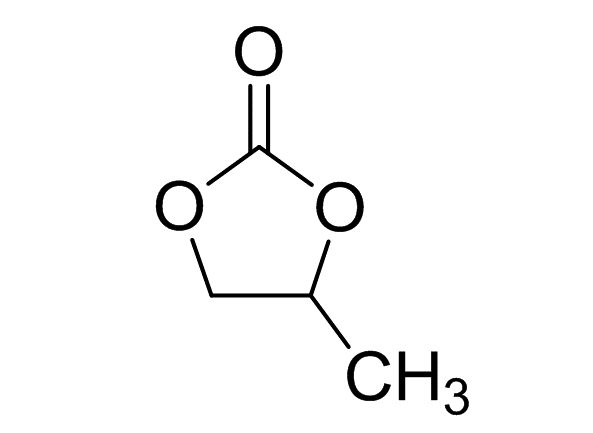 Propylene carbonate - uses
1.This product is a polar solvent, used as a plasticizer, a spinning solvent, a dispersant for water-soluble dyes and pigments. It can also be used as an extractant for oily solvents and olefins and aromatic hydrocarbons. Propylene carbonate as the electrolyte of the battery can withstand harsh light, heat and chemical changes. It also has certain uses in geological mineral processing and analytical chemistry. In addition, propylene carbonate can also be used as a wood adhesive instead of phenolic resin, and it is also used to synthesize dimethyl carbonate.
2.In the purification of natural gas, cracked petroleum gas and ammonia conversion gas, propylene carbonate is used as a physical solvent to remove carbon dioxide (CO 2 ) and hydrogen sulfide (H 2 S). Propylene carbonate is non-corrosive, so propylene carbonate can be used as a solvent for lipsticks, skin cleansers, eye shadows and mascara. In addition, propylene is also used in the manufacture of cosmetics such as lipstick, mascara, eye shadow, etc.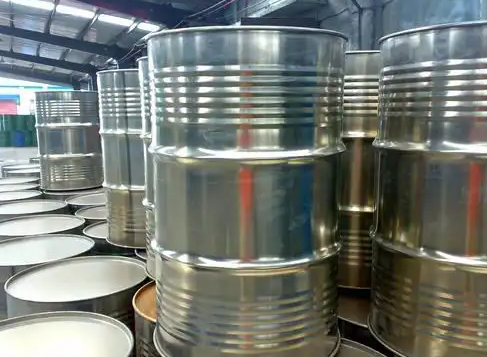 3.In the electronic industry, it can be used as an excellent medium for high-energy batteries and capacitors. In the polymer industry, it can be used as a solvent and plasticizer for polymers. Used as a plasticizer for adhesives and sealants. It can also be used as a phenolic resin curing accelerator and a dispersant for water-soluble adhesive pigments and fillers. The chemical industry is the main raw material for the synthesis of dimethyl carbonate, and it can also be used to remove carbon dioxide and hydrogen sulfide from natural gas and petroleum cracking gas. In addition: it can also be used in textile, printing and dyeing and other industrial fields.
Propylene Carbonate - Packaging
Packed in 200kg galvanized iron drums, or according to customer requirements. Storage and transportation should be stored in a cool, dry and well-ventilated place, and the cylinder should be placed vertically to avoid heat and sun exposure
Propylene Carbonate - Safety
Pay attention to prevent phosgene poisoning during production. The workshop should be well ventilated and the equipment should be closed. Operators should wear protective equipment.
This product is packed in iron drums and stored in a cool and ventilated place, away from fire sources. Storage and transportation according to the regulations of flammable chemicals.