Sinoright Blog
Why take creatine monohydrate for fitness?
Why take creatine monohydrate for fitness? What is creatine monohydrate?
In addition to protein powder and muscle-building powder, the most common fitness supplements are creatine. Creatine has been gradually recognized and widely used in the fitness and bodybuilding industry.
Before supplementing creatine, we should understand why it is necessary to supplement creatine, what is the role of creatine, and what are the characteristics of creatine monohydrate.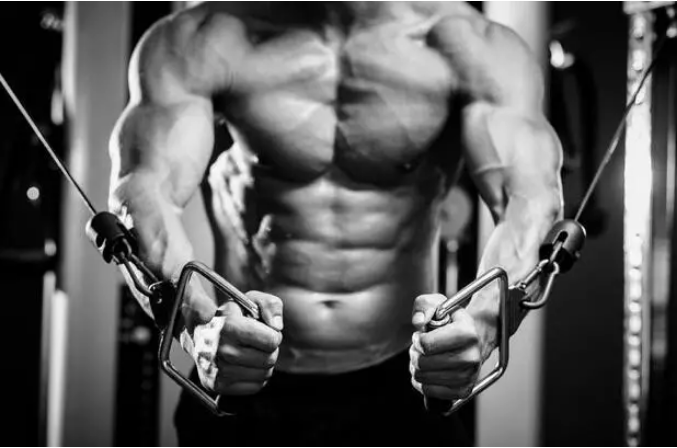 What is creatine?
Creatine is an amino acid derivative naturally produced in the human body. It can quickly increase muscle strength, accelerate fatigue recovery, and improve explosive power. The more creatine is stored in the body, the stronger the strength and athletic ability.
Creatine quickly powers the body
Creatine can quickly provide energy (all activities of the human body rely on ATP, that is, adenosine triphosphate to provide energy, and the storage of ATP in the human body is very small. During exercise, ATP is quickly exhausted, and then creatine can quickly The synthesis of ATP to supply energy).
Sources of creatine
Creatine is a substance synthesized from three amino acids: arginine, glycine and methionine. It can be synthesized by the human body itself or ingested from food.
Creatine exists in fish, meat and other foods, but the amount is very small (half a kilogram of meat can only provide 1 gram of creatine). To achieve the daily intake of 5 grams, which is helpful to the human body, 2.5 kg of meat must be eaten every day.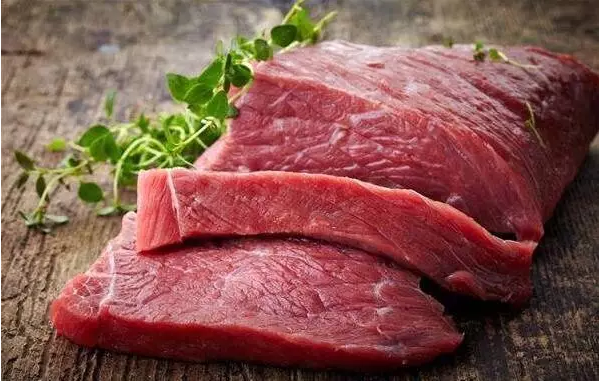 The role and effect of creatine
Promote maintenance of nitrogen levels
In simple terms, nitrogen balance is divided into positive nitrogen balance and negative nitrogen balance. The environment of muscle synthesis requires positive nitrogen balance. The intake of creatine helps the body to be in a state of positive nitrogen balance.
Muscle cell expansion
Creatine expands muscle cells, which is the water storage capacity of creatine. A muscle cell in a saturated state is a more anabolic cell.
Promote recovery
During the training process, the blood sugar level in the body is consumed a lot. Taking creatine after exercise can effectively promote the recovery of blood sugar levels, thereby reducing fatigue.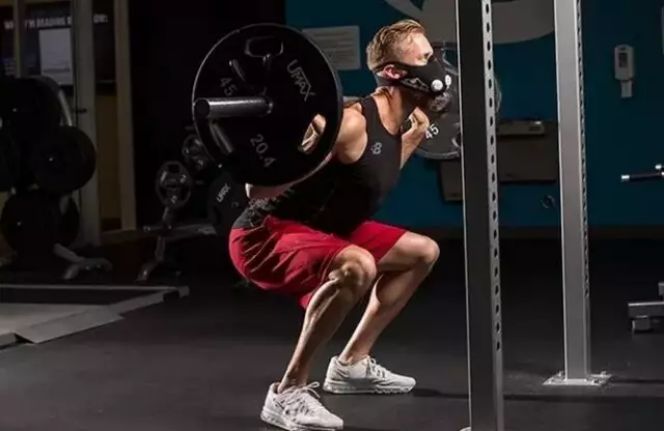 In order to verify the effect of creatine, Dr. Creed from the Department of Human Sports of Memphis University conducted a five-week experiment on 63 athletes.
Under the same premise of strength training, a group of athletes took protein, carbohydrate, and nutritional supplements mixed with creatine. There is no creatine in the other group of supplements. As a result, the creatine group gained 2-3 kilograms of body weight (the body fat remained unchanged), and the weight of the bench press increased by 30%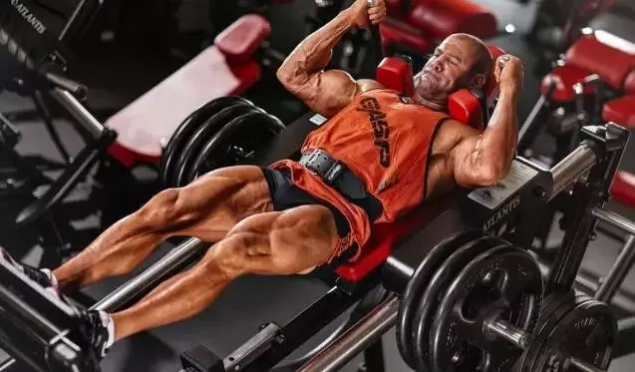 How to take creatine
Creatine is taken every 8 weeks as a cycle, and each cycle is divided into two phases.
The first stage is the accumulation period of 20 grams per day for 1 week. That is, 4 times a day, 5 grams each time, usually 5 grams each in the morning, noon, before and after training.
The second stage is a maintenance period of 5 grams per day for a total of 7 weeks. That is, take 5 grams 15-30 minutes before each training or after training.
After each cycle, stop for 1 week, and then start the next cycle.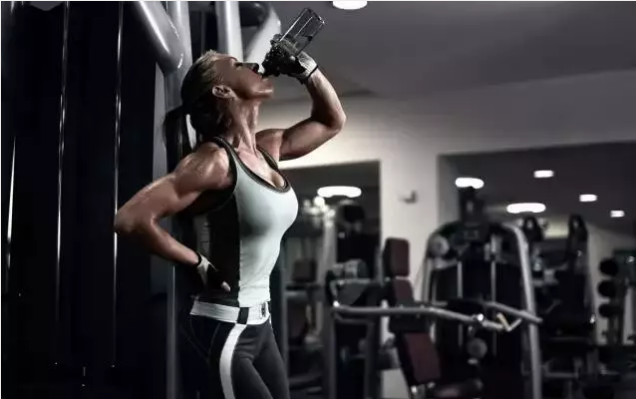 Points for attention in taking creatine
·The average person's daily creatine requirement is 0.03g per kilogram of body weight, but bodybuilders need about 0.2g per kilogram. Many protein foods contain creatine, but bodybuilders need additional supplement.
·Low dose, long-term use, to let creatine play its maximum function. The daily dose should not be more than 20g, and can be taken in batches, with a maximum of 5g each time.
·Take it on a regular basis. After taking it for six weeks, rest for two or three weeks, and then take it again.
·It is easy to dissolve with warm water.
·Drink with glucose, the best absorption and digestion effect. Or eat creatine, eat some monosaccharide food, such as bread, honey cake, etc.
·Creatine can't be brewed with coffee. Coffee will counteract the effect of creatine, so separate caffeinated foods from creatine.
·You can take creatine before and after practice, but the effect of drinking creatine immediately after practice is better than other times.
·On the day of rest and no exercise, we should reduce the intake of creatine, which is about half or one third of the daily intake, or stop using it completely.
If you want to buy creatine, you can go to our customer's website appliednutrition.uk