Sinoright Blog
Effect of Sodium Benzoate and Anti-corrosion mechanism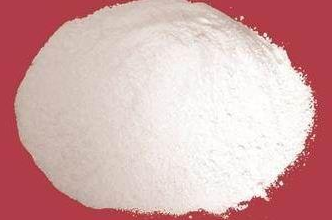 Product description
Sodium benzoate, also known as sodium benzoate, is an organic substance with a chemical formula of C7H5NaO2. It is a white granular or crystalline powder. It is odorless or has a slight benzoin smell. It tastes slightly sweet and has astringent taste. The relative molecular mass is 144.12. It is stable in the air and easily soluble in water. Its aqueous solution has a PH value of 8, which is soluble in ethanol.
Benzoic acid and its salts are broad-spectrum antimicrobial agents, but its antibacterial effectiveness depends on the pH of the food. As the acidity of the medium increases, its bactericidal and antibacterial effects increase, but it loses its bactericidal and antibacterial effects in alkaline media. The optimum PH value for its corrosion protection is 2.5~4.0.
Application
1. Mainly used as food preservatives, but also used to make drugs, dyes, etc.
2. Used in the pharmaceutical industry and plant genetic research, as well as dye intermediates, fungicides and preservatives
3. Preservatives; antimicrobial agents.
4. Sodium benzoate is also an important acid type food preservative. It is converted into effective form of benzoic acid when used. Refer to benzoic acid for scope of use and dosage. In addition, it can also be used as a feed preservative.
5. The product is used as a food additive (preservative), a fungicide in the pharmaceutical industry, a mordant in the dye industry, a plasticizer in the plastic industry, and an intermediate in organic synthesis such as spices.
6. Used as a co-solvent for serum bilirubin test, food additives (preservatives), fungicides in the pharmaceutical industry, mordants in the dye industry, plasticizers in the plastics industry, and as intermediates in organic synthesis such as spices.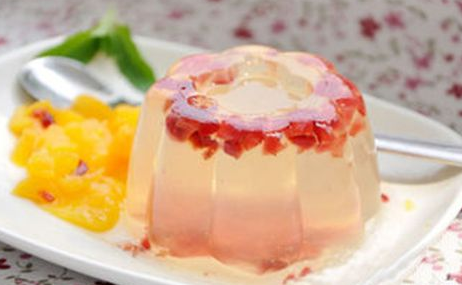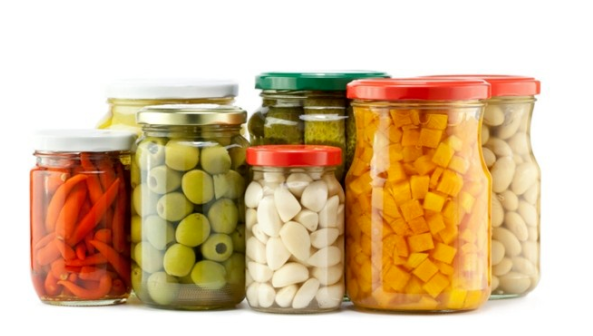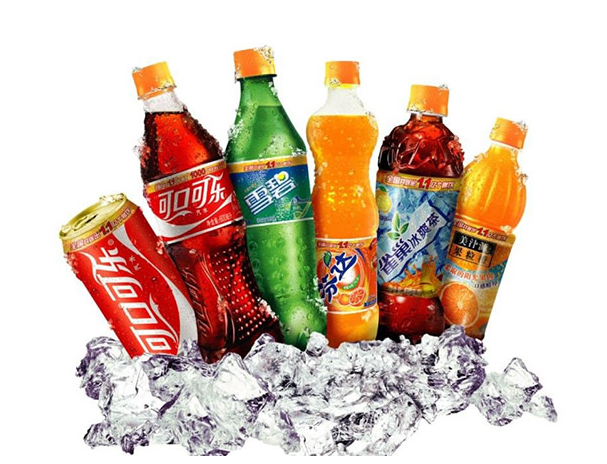 Anti-corrosion mechanism
Benzoic acid preservatives act with their undissociated molecules. Undissociated benzoic acid has strong lipophilicity and easily passes through the cell membrane and enters the cell. It interferes with the permeability of the cell membrane of microorganisms such as molds and bacteria, and prevents the absorption of amino acids by the cell membrane. The benzoic acid molecule entering the cell acidifies the storage alkali in the cell and inhibits the activity of the respiratory enzyme system in the microbial cell, thereby playing a preservative effect.
Benzoic acid is a broad-spectrum antimicrobial agent, which has a good effect on yeasts, molds, and some bacteria. It has an inhibitory effect on various bacterial species within the maximum allowable range and pH value below 4.5.