Sinoright Blog
Vitamin E make you more beauty
Vitamin E make you more beauty
Vitamin E is an early beauty ingredient.What's more, many people find it is very affordable. And a variety of business publicity, make vitamin E become a set of beauty, beauty, freckle many effects. But what kind of magic does it give you? Today i will analyze it for you.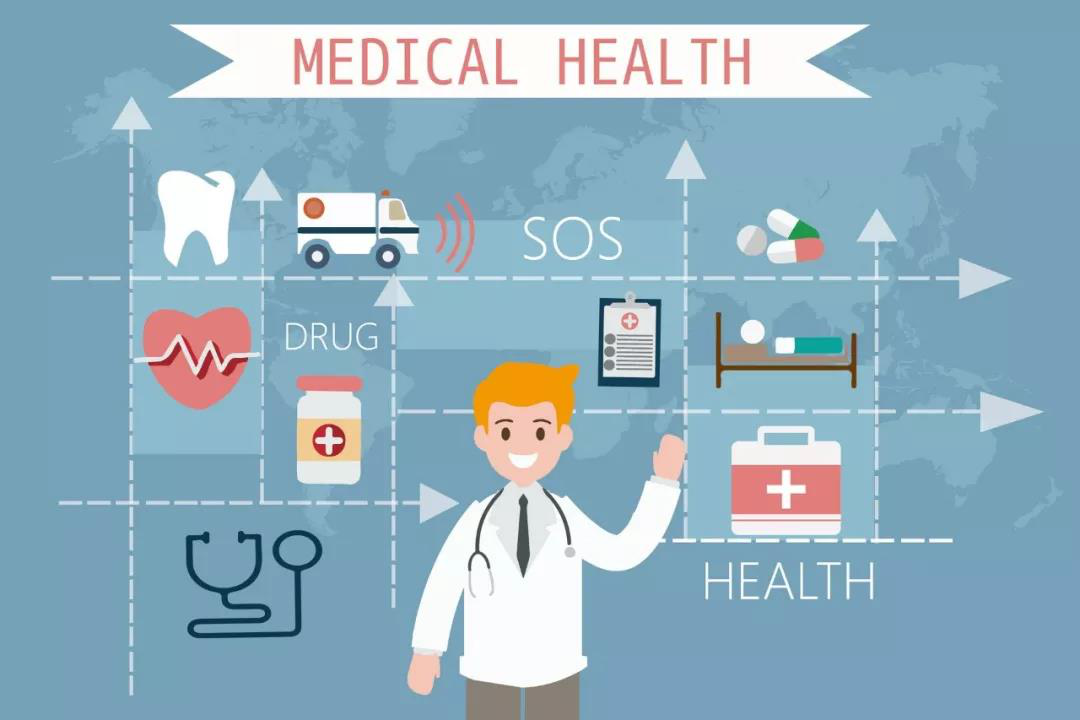 What exactly does vitamin E do?
Vitamin E is a fat-soluble vitamin and one of the main antioxidants in the body. It blocks free radical chain reactions, thus protecting the body's easily oxidized molecules such as fatty acids from reactive oxygen species and other free radicals.It doesn't matter. When many people see antioxidants, the first thing they think of is anti-aging.Vitamin E is not a single substance, but a series of similar structure of phenolic substances collectively, the largest activity is alpha-tocophero.
The true physiological function of vitamin E
1. Ppromote sexual hormone secretion.
2. Protect lipids from oxidation, maintain the integrity of cell membrane, and protect cells from free radicals.
3. Inhibit free radical oxidation and activation of tyrosinase during the production of melanin to resist pigment precipitation.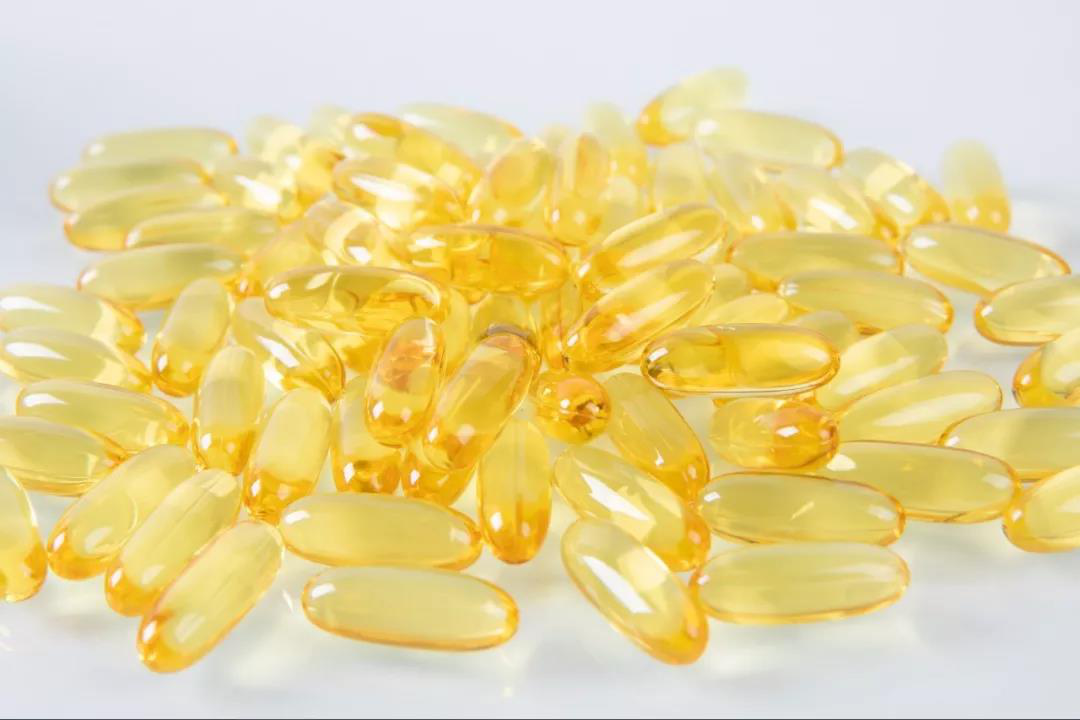 Too much vitamin E can cause problems
At present, the main sources of vitamin E in our daily life are all kinds of vegetable oils used in cooking, such as peanut oil, corn oil, soybean oil and so on.
Nowadays, even if doctors prescribe VE, it is basically used as a supplement, purely as an auxiliary to cooperate with other drugs or therapies.In essence, eat VE and eat a lot of other vitamin supplements, normal diet also won't lack, since there is no need to fill that naturally.
Vitamin E has different intake doses in different age groups, so normal people should not abuse it.Adverse reactions to vitamin E in general doses are rare, but long-term use of large doses can produce toxic and side effects.It has been reported that the daily dosage of more than 400mg and the course of treatment of more than 1 year, especially when combined with estrogen, can induce thrombophlebitis of lower limbs.The daily dose of vitamin E exceeded 800mg, showing tenderness in the gastrocnemius muscle and all deep venous areas on the medial buttock, accompanied by lower limb edema.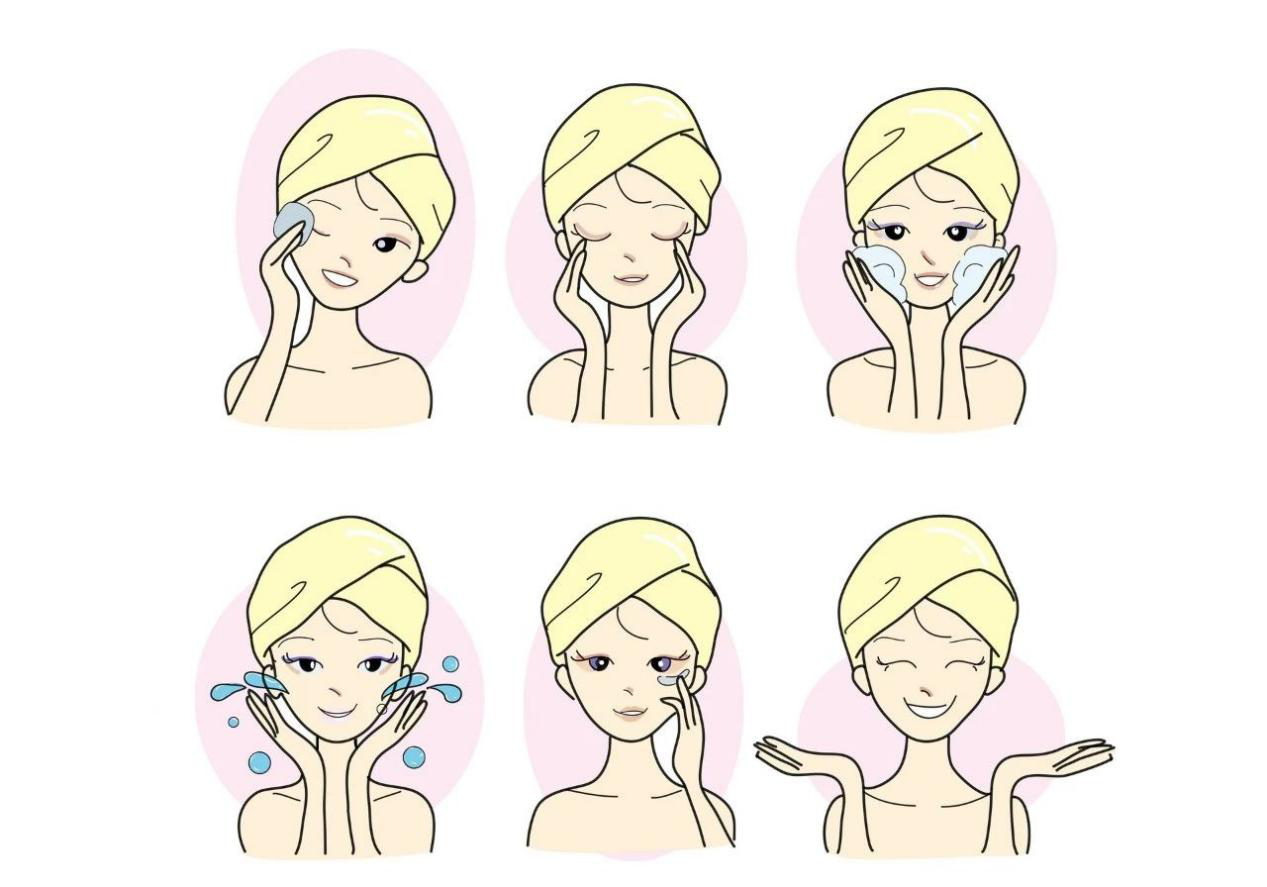 Rumors about vitamin E soft capsules
1. Can you add eyelashes? Oh, No.
At best, I say VE strengthens lashes, but when it comes to shedding they still do, and 90% of lashes that fall asleep don't grow back.
Think about it from another Angle, if VE really can promote hair growth, then bald is not a problem in the world, directly press the head into a pot VE, everything is fine.
2. Can fat grain grow on besmear eyelid? Less likely.
Actually adipose grain the mainstream thinks it has no big relationship with skin care. So don't need worry too much .
3. Can whitening spot? It's basically useless.
This is the equivalent of whitening with antioxidant skin care ingredients.To be honest, antioxidants are only a theoretical aid to whitening, and it's the whitening ingredient that counts.
It's basically useless.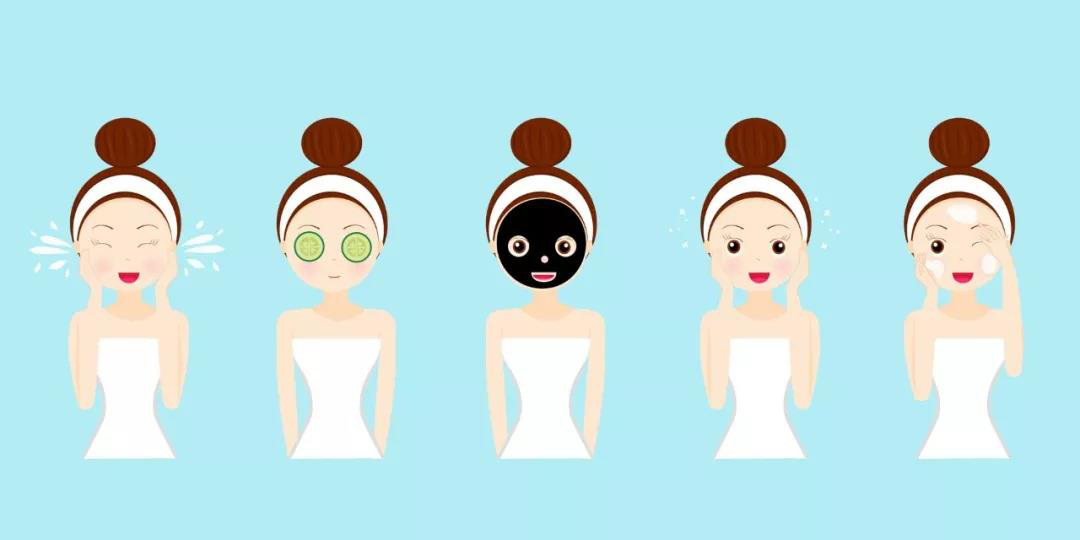 Vitamin E, keep it in the right amount in the right place in our body, don't over-myth it, you have to be smart to be beautiful no, get the ingredients right.