Sinoright Blog
Ibuprofen can relieve pain, but not all pain can be used!
Ibuprofen can relieve pain, but not all pain can be used!
There is an old saying that people who eat whole grains will inevitably have some problems. It is normal to have a headache and brain fever. Many people have a small medicine cabinet at home, and they will always stock some pain-relieving medicines. The common one is ibuprofen. If you have a cold, headache and brain fever, you will use it. It can also be used for pain caused by poor sleep, and some muscle aches, etc., is it suitable for all body pains to use ibuprofen? If you use it wrong, will there be side effects, let's just say it!
Which symptoms are suitable for ibuprofen?
Ibuprofen is a non-steroidal anti-inflammatory drug. It is an antipyretic and analgesic commonly used in families. It is also relatively safe. It is an over-the-counter drug. So many people like to take ibuprofen as long as they have a headache and brain fever. Capsules are also Okay, all granules are fine. There are also children's types, so they are very wide.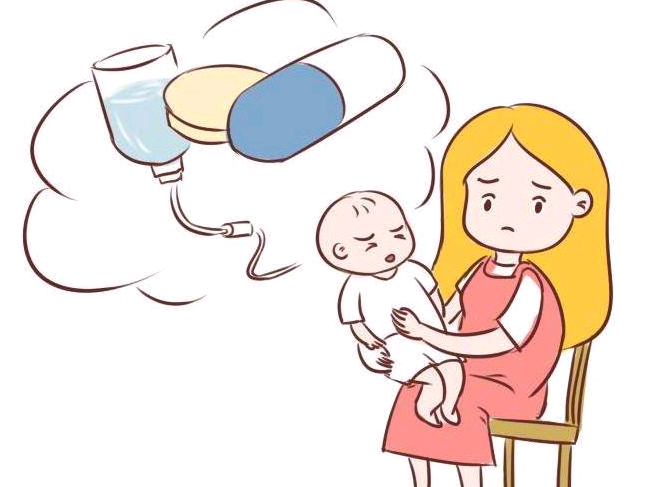 Suitable pain of ibuprofen:
a. Relieve the acute attack or persistent joints of various chronic arthritis such as rheumatoid arthritis, osteoarthritis, spondyloarthritis, gouty arthritis, rheumatoid arthritis, etc. Symptoms of swelling and pain, no cause of treatment and the role of controlling the course of the disease.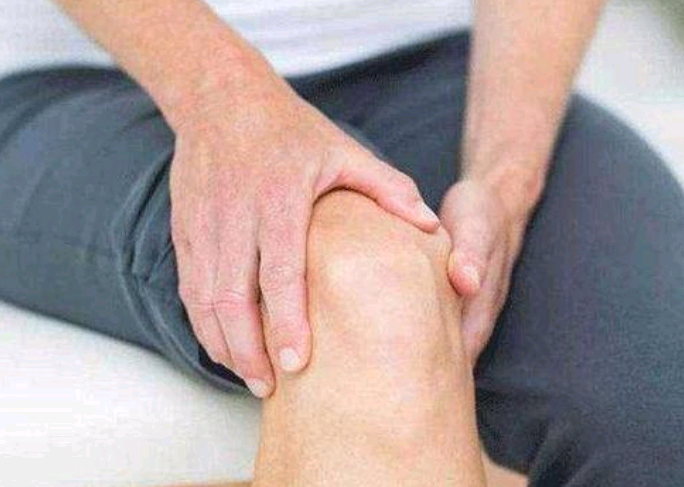 b. Treatment of various non-articular soft tissue rheumatic pains, such as shoulder pain, tenosynovitis, bursitis, myalgia, and post-exercise injury pain. c. Acute mild and moderate pain such as: post-operation, post-traumatic, post-strain, primary dysmenorrhea, toothache, headache, etc. d. It has antipyretic effect on fever of adults and children.
These pains are not suitable for taking ibuprofen:
Many people don't know whether to use ibuprofen or acetaminophen. They have the following differences: 1. Ibuprofen has a certain effect on inflammatory pain, such as rheumatoid arthritis, osteoarthritis, toothache, muscle Pain, etc.; but acetaminophen has no anti-inflammatory effect; 2. Ibuprofen is an anti-inflammatory drug, not a bactericidal drug, and inflammation caused by some bacteria is not suitable for use; 3. After some symptoms of redness, swelling, heat and pain appear, it is not suitable Use ibuprofen; 4. In the case of pain or fever, especially in angina, nasopharyngitis, ear canal infection, lung infection, skin injury and inflammation, acetaminophen drugs should be given priority and should be taken as soon as possible , Such as fever within three days and pain within five days. If symptoms continue to worsen, seek medical attention promptly.
Is there any dependence on ibuprofen? Are there any side effects?
Many people think that ibuprofen is dependent, so the pain in life is very severe and they are unwilling to use drugs to control the pain. They are afraid of dependence. This worry is unnecessary! Ibuprofen is not an antibiotic, and it does not need to be taken according to the course of treatment. Ibuprofen can be taken at any time when symptoms occur, and the symptoms can be stopped immediately when the symptoms disappear.
The side effects of ibuprofen generally manifest as adverse reactions of the digestive tract, including indigestion, burning in the stomach, stomach pain, nausea, and vomiting. Generally, there is no need to stop the drug, and it can be tolerated if you continue to take it.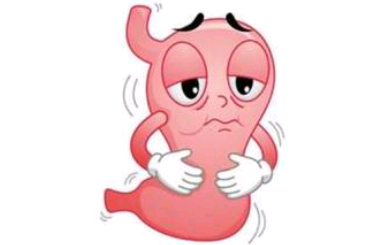 But if there are patients with gastric ulcer and gastrointestinal bleeding, it must be stopped. A small number of patients may have neurological adverse reactions such as headache, drowsiness, dizziness and tinnitus. Rare adverse reactions include lower limb edema, renal insufficiency, skin rash, bronchial asthma, abnormal liver function, and reduction of white blood cells.