Sinoright Blog
What products can saccharin sodium be used in?
What is Sodium saccharin?
Sodium saccharin is the solid form of the artificial sweetener saccharin. Saccharin is non-nutritive and is used to add sweetness to beverages and foods without the calories or detrimental effects of consuming sugar. Using artificial sweeteners can help you reduce your consumption of sugar. High sugar consumption is common and can contribute to a wide range of health concerns including Type 2 diabetes, obesity and cardiovascular disease.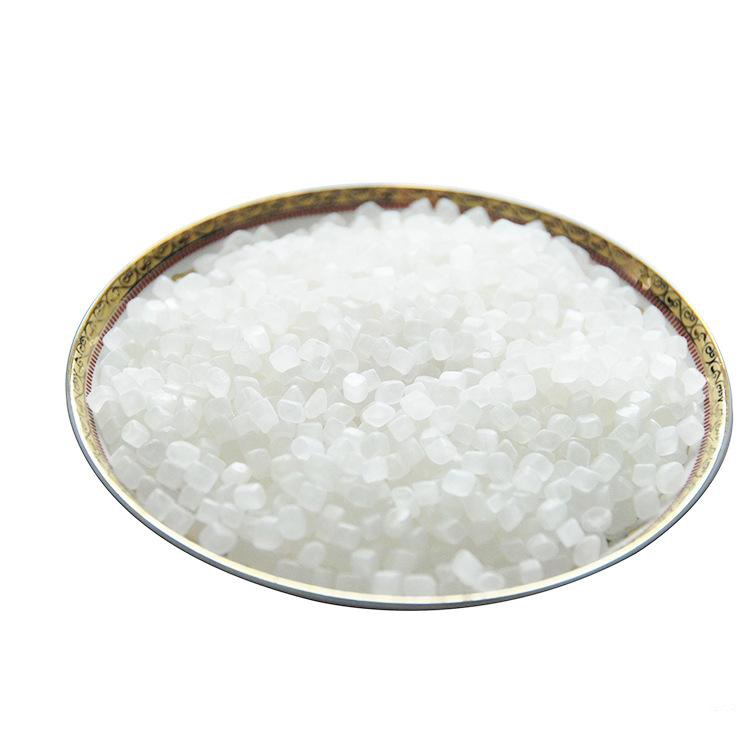 History
Saccharin was discovered in 1879, but a warning label on saccharin-containing products was necessary after the finding of the link between saccharin consumption and the development of bladder cancer in laboratory rats in the early 1970s.
In 1999, the International Agency for Research on Cancer (IARC) reclassified saccharin and its salts as "not classifiable as to their carcinogenicity to humans (Group 3)" from the conclusion that the mechanism of observed bladder cancers in rats was not relevant to humans.
In May 2000, the U.S. National Toxicology Program (NTP) removed saccharin from its list of "reasonably anticipated to be a human carcinogen" since 1981.
Finally, President Clinton issued the SWEETEST Act to remove the warning label on all products using saccharin on December 21, 2000.
What're the Benefits of Saccharin?
Generally, saccharin has the following health benefits:
Good for diabetics
It is excreted unchanged mostly through urine (12), and does not raise blood sugar. So it is safe and appropriate for diabetics.
No calorie
It is a non-carbohydrate sweetener and does not contain any calories.
Tooth friendly
It can be used as a sugar alternative to reduce dental cavities in sugar-free gum & candy for children.
Weight management
Low-calorie sweeteners (e.g. aspartame, saccharin and sucralose) provide sweetness with almost no calories, which is good for weight management.
Uses
What're the Uses of Saccharin?
Sodium Saccharin has been used to reduce calorie and replace sugar in our food and drink for more than 100 years due to the advantages of low cost, synergy with other sweeteners, and stable property. It is also used in toothpaste but not allowed in baby food.
Food
It is commonly used for the following low-calorie and sugar-free products: Soft drinks, Baked goods, Chewing gum, Candy, Coffee,desserts, ice-cream.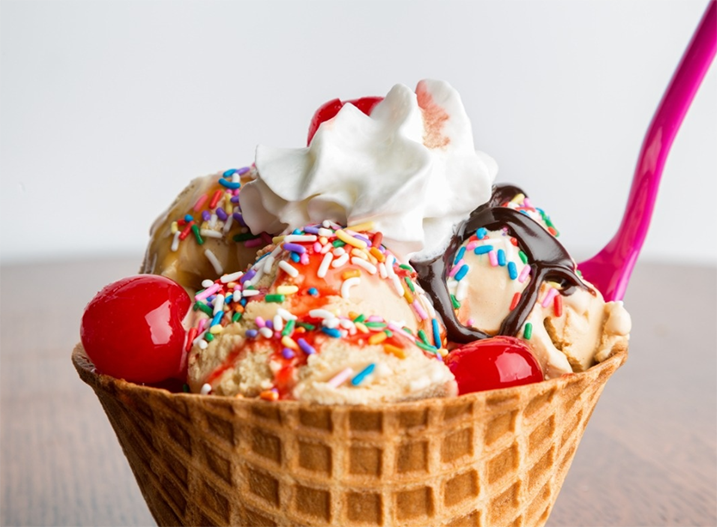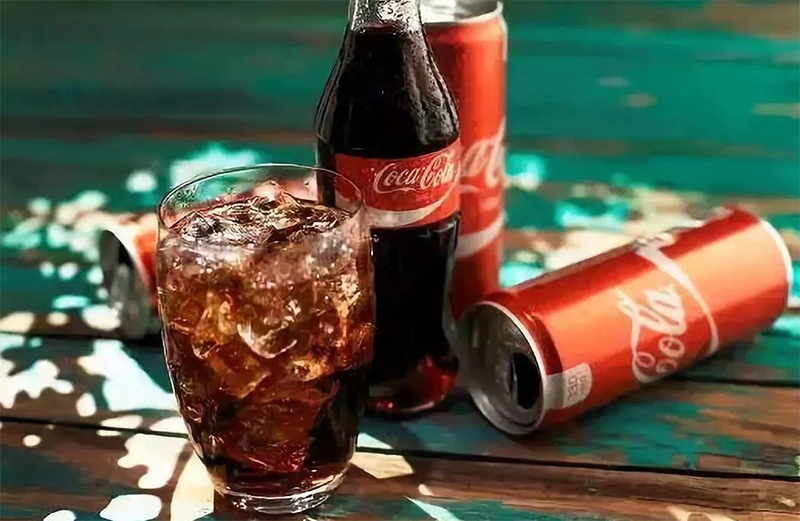 Toothpaste
Saccharin is commonly used in personal care products such as toothpastes and mouthwash as a sweetening agent, which will not cause tooth decay.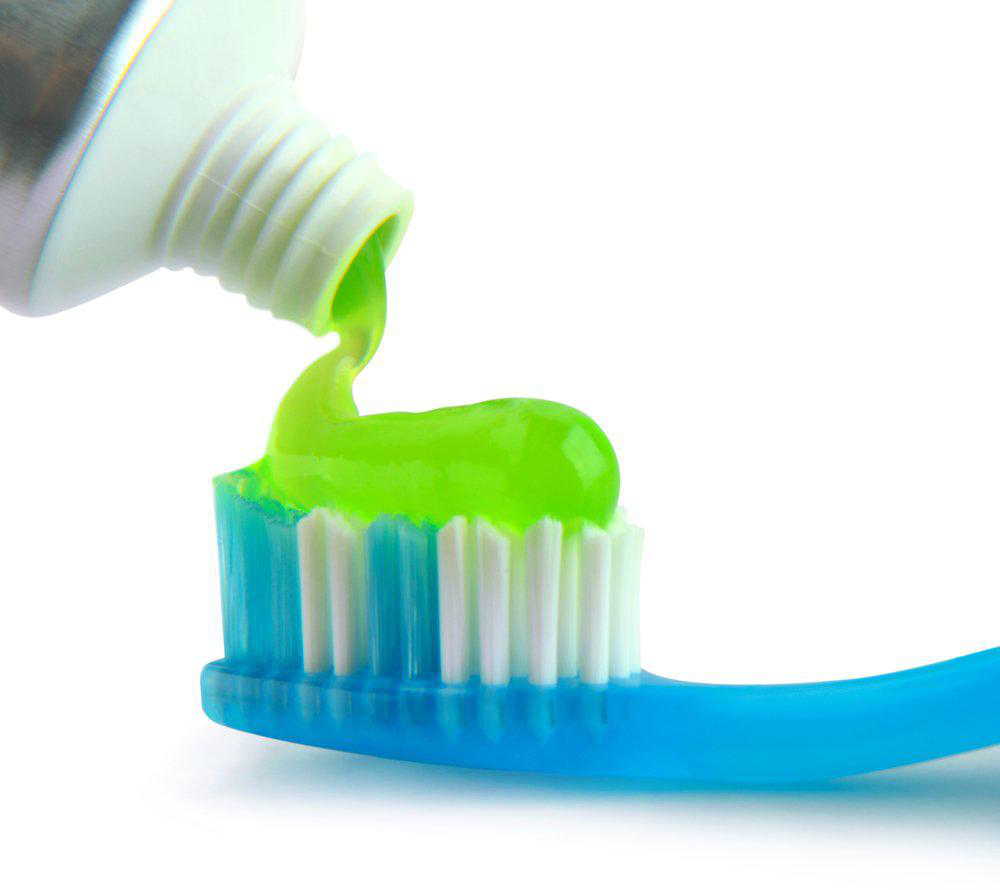 Other applications
It can also be used in pharmaceuticals, animal feeds, pesticides, and electroplating.
Is that Sodium saccharin safe?
Yes, its safety has been approved by the U.S. Food and Drug Administration (FDA), European Food Safety Authority (EFSA), Joint FAO/WHO Expert Committee on Food Additives (JECFA), Health Canada, UK Food Standards Agency (FSA), as well as Food Standards Australia New Zealand.
Alternatives
Each sugar substitute has a distinct taste. Your choice will depend mainly on your taste preference. Sugar substitutes may also be combined to produce a taste that is more palatable. Other sugar substitutes approved for use in the U.S. include aspartame, acesulfame K, sucralose, highly refined extract of the stevia leaf, and rebiana. You may also choose to use sugar alcohols or other sweeteners such as honey or agave nectar, as they contain fewer calories than sucrose.