Sinoright Blog
Aspartame: 11 Dangers of This All-Too-Common Food Additive
Aspartame: 11 Dangers of This All-Too-Common Food Additive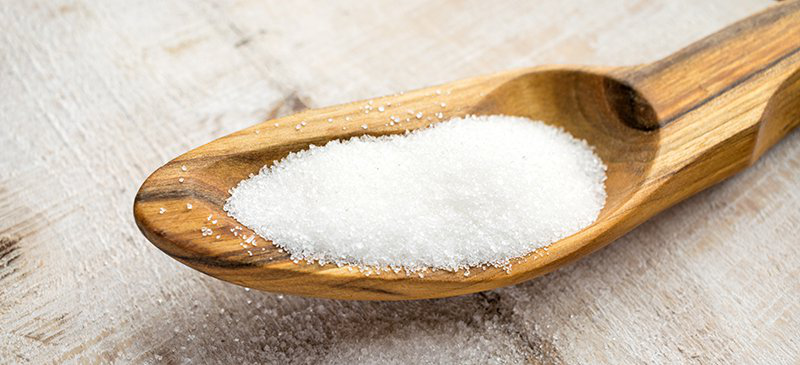 What Is Aspartame?
To understand why aspartame causes side effects, it's important to first explain what it is and how it metabolizes when you drink or eat it.
Aspartame is an artificial sweetener, also referred to as Acesulfame potassium (K), AminoSweet, Neotame, Equal, NutraSweet, Blue Zero Calorie Sweetener Packets, Advantame, NutraSweet New Pink, Canderel, Pal Sweet Diet and AminoSweet. It's used in a variety of food and wellness products like diet soda, gum, candy and vitamins.
Almost immediately upon consuming aspartame, it breaks down into three chemical compounds: phenylalanine, aspartic acid and methanol.
The Timeline of Aspartame's Approval by the FDA
In December 1965, chemist Jim Schlatter at G.D. Searle stumbled upon aspartame while working on the formulation of new treatments for gastric ulcers. Aspartame, developed by G.D. Searle, was refused approval in 1973 due to inadequate evidence of its safety. Over the next 12 months, the FDA decided to approve it for use in dry foods, a decision overturned in subsequent months.
Products that Contain Aspartame
Aspartame is found in over 6,000 individual products, making it virtually impossible to list them all here. However, I hope that understanding the impact of nutrition on your health makes you an avid label-reader. If you consider purchasing any of the following types of items, check the label — you're likely to find aspartame listed.
The following foods, beverages and medications commonly contain aspartame:



































































































what are the most serious dangers of aspartame?
1. Potentially Increases Risk of Cancer
2. Might Induce or Worsen Diabetes
3. Could Increase Risk of Heart Disease and Stroke
4. May Cause Nervous System and Brain Disorders
5. Could Worsen or Trigger Mood Disorders
6. Possibly Contributes to Fibromyalgia
7. Associated with Weight Gain
8. Might Cause Premature Menstruation
9. Linked to Development of Autism
10. Increased Risk of Kidney Disease
11. Could Cause "Aspartame Disease"