Sinoright Blog
Get A Good Night's Sleep: Glycine's Regulation of Sleep
Get A Good Night's Sleep: Glycine's Regulation of Sleep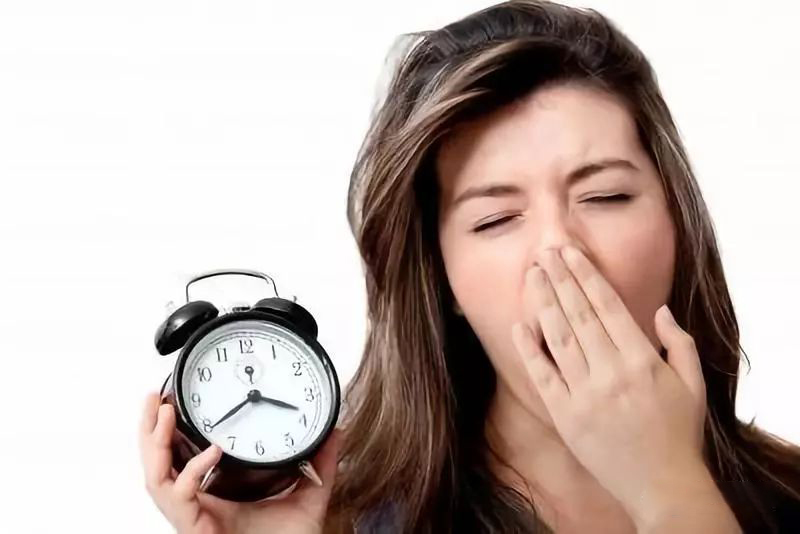 Glycine has a calming effect on the brain. It can relax you and go to sleep. Years of research have found that its role is to inhibit excitatory neurotransmitters.
It is one of the easiest amino acids to function. It is a component of protein (collagen, the most abundant protein in our body, glycine accounts for one third of the amino acids in collagen), and is used in heme and the synthesis of DNA and RNA, as well as the formation of glutathione, enhance the body's ability to respond to methylation.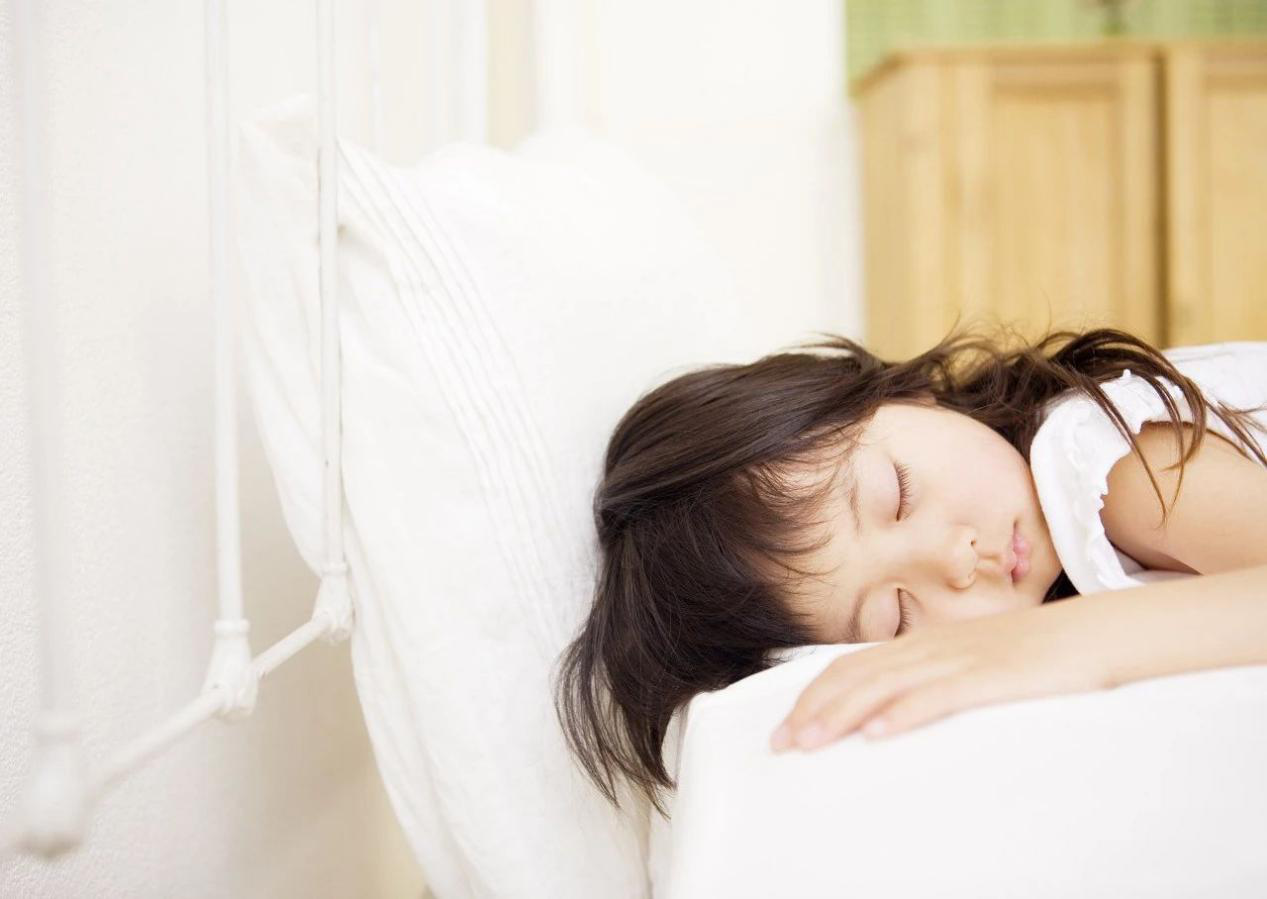 Sleep problems
Sleep is the most basic human need. Sleep problems exist in many people. Lying on the bed restlessly, counting sheep, looking at the hostile light of green numbers, worrying about lack of sleep one-one-this terrifying and desperate situation could not be more familiar. Needless to say, sleep problems have become a common health problem. Studies have shown that lack of sleep affects intelligence and increases the risk of chronic diseases and cancer.
Glycine promotes sleep without changing sleep structure
When volunteers who continued to experience poor sleep took 3 grams of glycine before going to bed, their sleepiness improved. Polysomnography (a diagnostic tool used in sleep research) shows that glycine can shorten the time to fall asleep and stabilize sleep. This is different from traditional hypnotic drugs and does not change the sleep structure. Glycine promotes the normal night sleep cycle, from light to dark, rarely interrupted.
Glycine lowers body temperature
So, how important is this tiny amino acid in the complex process of regulating sleep? First, oral glycine can easily pass through the blood-brain barrier through glycine carriers. Once in the brain, glycine will act on the NMDA (N-methyl-D-aspartate) receptor in the SCN (Supraoptic Nucleus). The supraoptic nucleus is the 24-hour biological clock of the central nervous system, which controls when we sleep and wake up.
By regulating the NMDA receptor in SCN, glycine induces vasodilation throughout the body, which is beneficial to lower body temperature. Sleep and body temperature are intertwined. In the circadian rhythm, body temperature drops before sleep begins, and reaches its lowest point after a continuous decline for about 2 hours. As people wake up, body temperature gradually rises. Body temperature rises throughout the day. One of the many rhythms experienced in 24 hours. The drop in body temperature is important for falling asleep. Glycine's effect on body temperature regulation is similar to ordinary prescription insomnia drugs, which promote sleep by lowering body temperature.
Other mechanisms by which glycine promotes sleep include the suppression of orexin neurons—a "waking" neuron (there are no such neurons in narcolepsy). However, more research is needed to fully clarify this process.
Glycine improves day performance
What's exciting is that glycine is different from other sleep-promoting aids or drugs that will make you groggy the next day. Glycine can actually correct daytime fatigue and sleepiness. Volunteers with insomnia after waking up from taking glycine showed that their reaction time was improved compared with the placebo group in the psychomotor vigilance test, and they felt refreshed.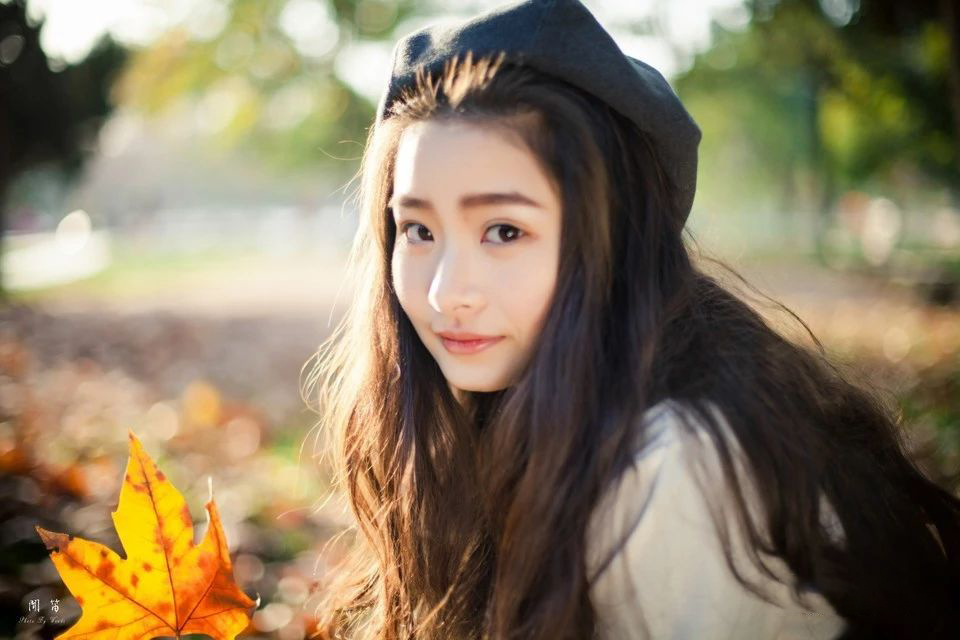 Unlike many drugs or health supplements that help sleep, although they can promote sleep, they will make you sleepy the next day. Glycine can actually correct daytime fatigue and sleepiness.
Glycine regulates daytime consciousness
Researchers found that glycine helps stimulate the expression of arginine vasopressin, a neuropeptide produced in SCN. Animal studies show that the expression level of arginine vasopressin during the day in the glycine treatment group increased.
As the output signal of the hypothalamic clock, arginine vasopressin is responsible for the circadian physiological processes of the hypothalamus-pituitary-adrenal-adrenal axis (HPA) and the hypothalamic-pituitary-gonad axis (HPG) and the autonomic nervous system. Important regulator. Especially on the HPA axis, arginine vasopressin and adrenal cortex releasing hormone (CRH) synergistically promote the release of adrenal cortex hormone (ACTH), and ultimately promote the secretion of adrenal cortisol, thereby Promote. Sober state.
Sleep is not only time for rest. It is also an active process of removing toxins and repairing brain cells and cells damaged by free radicals'[13]. Sleep can be seen as a kind of nerve purification. During sleep, waste products accumulated in the brain's metabolic process are removed from the tiny spaces between brain cells. Therefore, sleep is a kind of energy purification, which can restore our brain to the best function. Given the prominent role of glycine in the detoxification process, as future research unfolds, it will be exciting to see other processes that glycine helps regulate to support a healthy brain.