Sinoright Blog
Folic acid is important for the health of pregnant women and
Folic acid is important for the health of pregnant women and fetuses
Folic acid is very small.It is a kind of water-soluble vitamin. One of the B vitamins and is essential for cell production. It is essential for nutrition and health during pregnancy, especially in the early stages of pregnancy.
Folic acid most important function is to make red and white blood cells, which strengthen the immune system.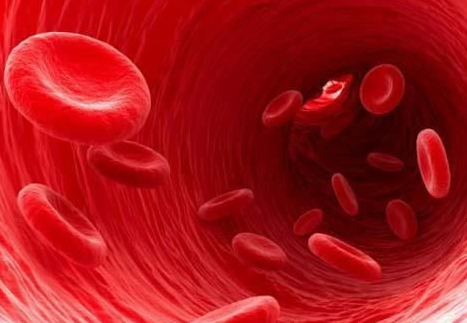 Should be pregnant eat folic acid?Why is that?
The answer is yes.Because folic acid is currently the only national drug used to prevent neural tube malformation, which will affect the development of the fetal brain and spinal cord, insufficient intake will lead to neural tube malformation
Folic acid supplementation by pregnant women can prevent birth defects such as low birth weight, premature birth and cleft palate.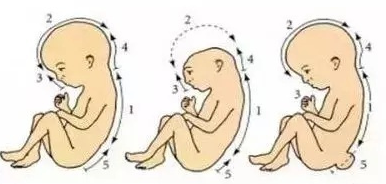 Do you know how long you should take folic acid?How?
As a result of our country childbearing age woman inside body folic acid level is general low, according to the regulation of the country, the woman plans to be pregnant before 3 months and 3 months of trimester right amount add folic acid, about 6 months, can prevent the happening of fetal neural tube malformation.Because, this is the development period of fetal central nervous system.Also can extend corresponding time according to oneself circumstance.I take one a day until the third trimester.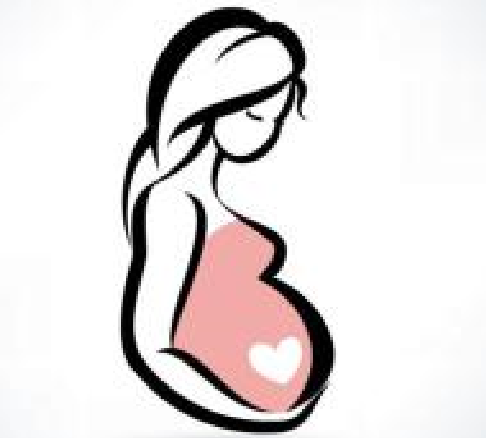 After discovering to be pregnant, eat folic acid again, still use?What foods can you get folic acid from?
There are many expectant mothers around me who are pregnant by accident. As long as they are pregnant within 3 months, it is necessary to take folic acid. The doctor will remind you to take folic acid during the labor examination.Because this is a critical time for fetal neural development.I am after be pregnant, just begin to add, now my home baby is particularly lively and lovely, the brain melon seed is agile, learn thing very fast.
Folic acid is also found in a variety of fruits and fresh vegetables that we eat naturally.Such as:
1) lettuce, spinach, tomato, carrot, orange, strawberry, cherry, banana, etc.
2) liver, kidney, poultry and eggs, etc.
3) beans, nuts, etc.
Note: when cooked the wrong way, folate can drain from your food.Therefore, the first step is to wash vegetables, and then began to choose vegetables, do not vegetables and other food for a long time high temperature fry, cook, avoid Fried food and so on.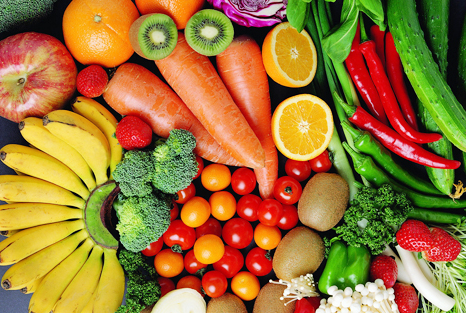 So, the more folic acid, the better?
It isn't.Although taking folic acid tablets is necessary, more is not always better.Remind everyone, intake of too much folic acid not only can not prevent the purpose of fetal deformity, but also may cover up the symptoms of vitamin B12 deficiency, interfere with zinc metabolism, cause mother-to-be zinc deficiency or nerve damage and other adverse consequences, more serious may lead to baby dementia.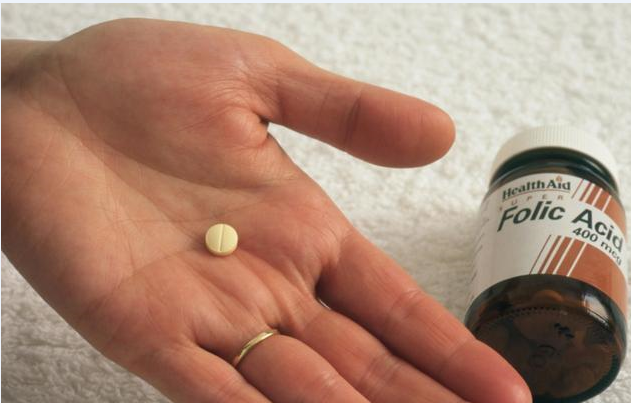 During the day, when is it better to eat folic acid?
After breakfast, half an hour, supplement folic acid, the most appropriate, help absorption.
What folic acid is eaten after be pregnant better?
This I did not worry much, because folic acid is very common medicine, general drugstore has those who sell, what I eat is "srion" folic acid tablet, specification is 0.4 milligram, a bottle is 31, take a pill every day good.I believe most people in our country eat the same amount of folic acid.
Srion is the scientific research project of China maternal and infant health center, which has been cooperated with the United States government for 16 years on behalf of Chinese government agencies. It has received strict clinical observation of 250,000 people, and is the only preventive drug approved by the state food and drug administration for the prevention of fetal congenital neural tube malformation.
May every mother give birth to a healthy and lovely baby. May every baby grow up healthily and happily.