Sinoright Blog
What Happens When You Throw a Ton of Sodium Metal into the S
What is Sodium Metal
Sodium is a living wave metal which we know in high school and it's the second element of alkali metal (lithium, sodium, potassium, strontium, barium, strontium). The content of sodium in the earth's crust is ranked sixth, but mostly of alkali metal are quite active, so sodium is basically in the form of compounds in nature.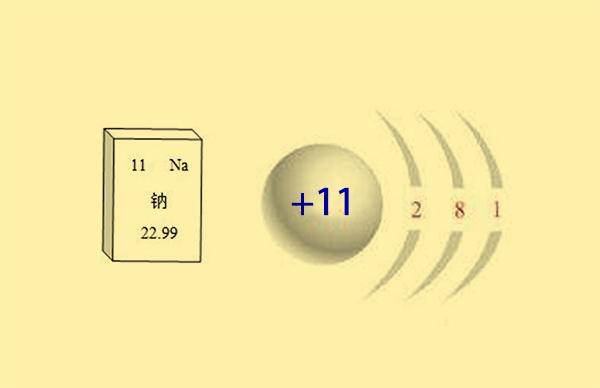 The sodium metal is very soft, can be easily cut with a knife, the density is slightly smaller than water, the melting point is about 97.81℃; the characteristics of sodium metal is very active, even react with water in the air, can also react with carbon dioxide, so the metal sodium used in the Laboratory is generally stored in kerosene.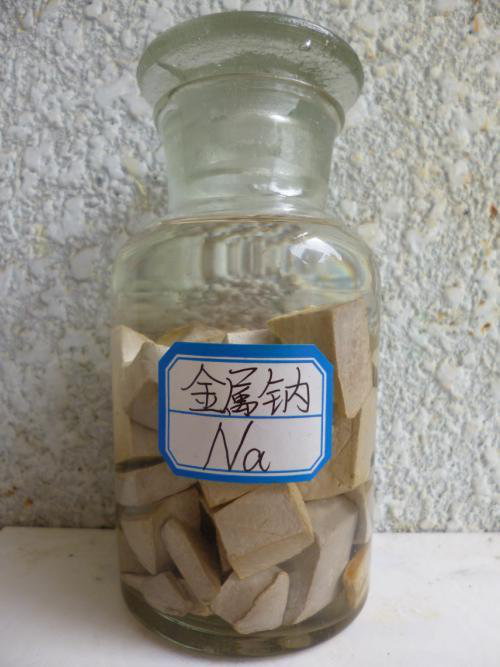 Sodium Reacts with Water
The general purity of sodium metal, the price ranges from tens of pieces to two hundred pieces and one kilogram, one ton of sodium is almost tens of thousands to hundreds of thousands of yuan; a small piece of sodium and water reacts violently, the equation is:
2Na+2H2O=2NaOH+H2↑;

At the same time, a large amount of energy is released to ignite the generated hydrogen, so the total reaction can be expressed as:
4Na + 2H2O + O2(g) = 4NaOH;

If we throw a large piece of sodium into the water, it will also cause an explosion. The intensity of the explosion is also very scary.
Sodium metal reflected with water caused sodium hydroxide, and partially escaped hydrogen. Sodium hydroxide is highly corrosive and it kills surrounding aquatic animals

One ton of sodium is put into the sea, and the total energy released by the reaction is enough to boil dozens of tons of seawater. If you can demonstrate such an experiment, it is absolutely spectacular, and it is estimated to be similar to a bomb explosion.